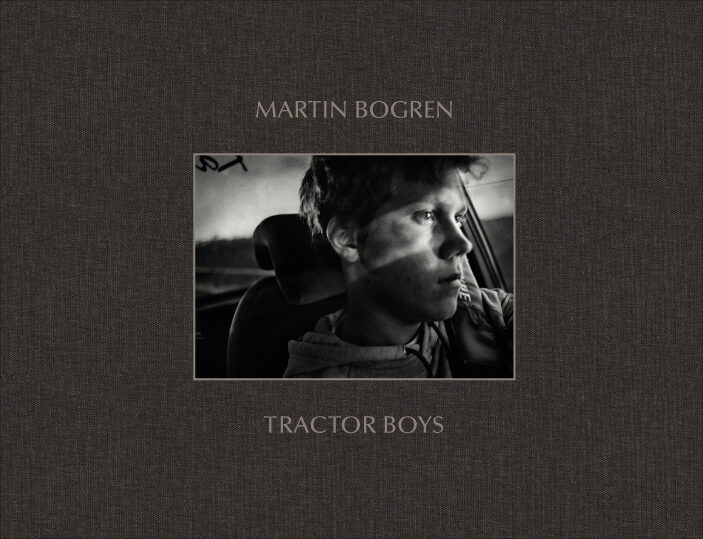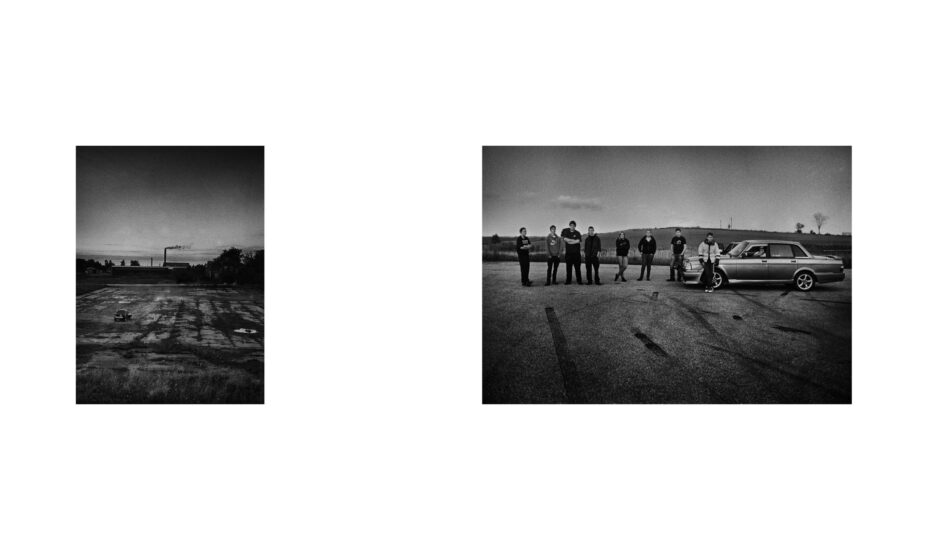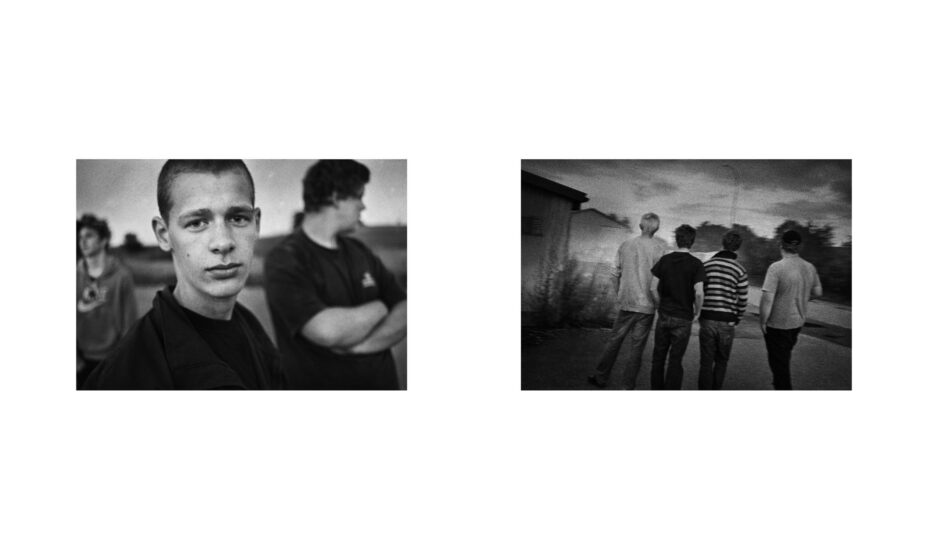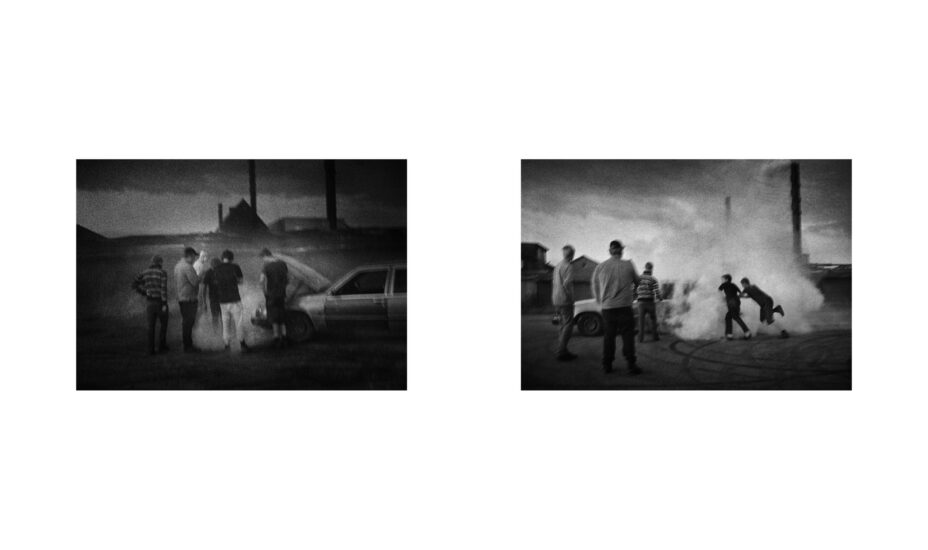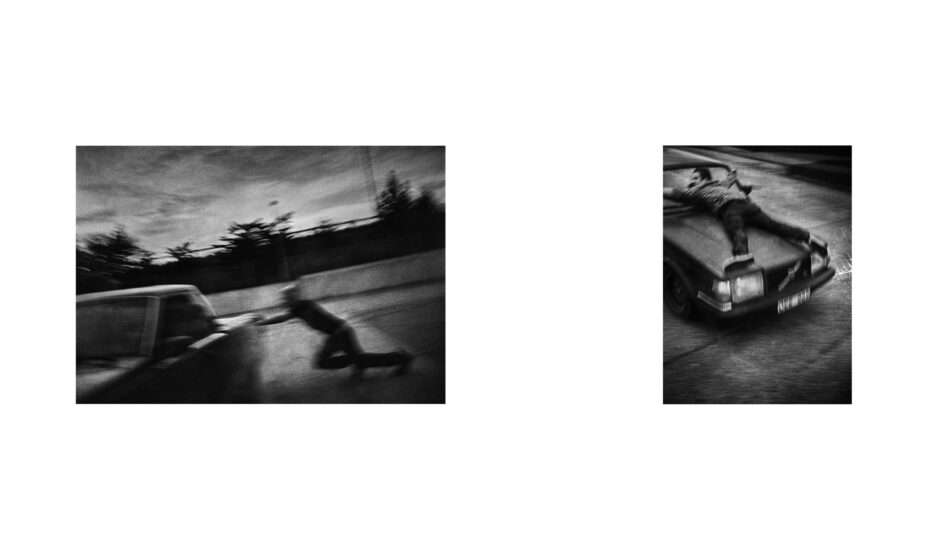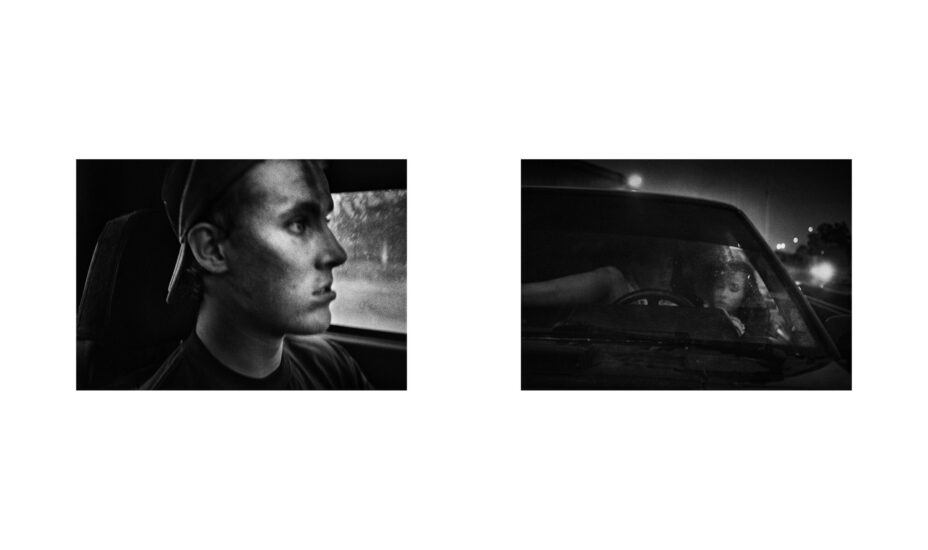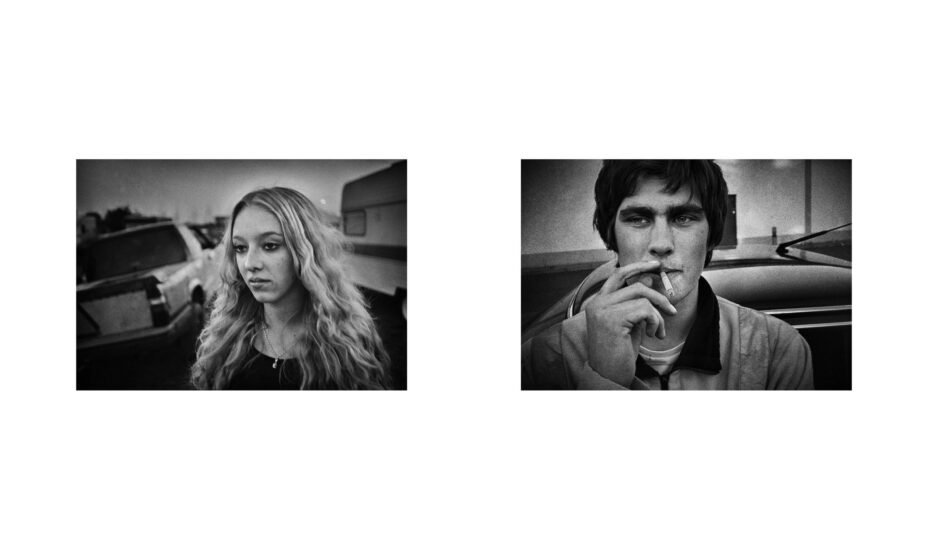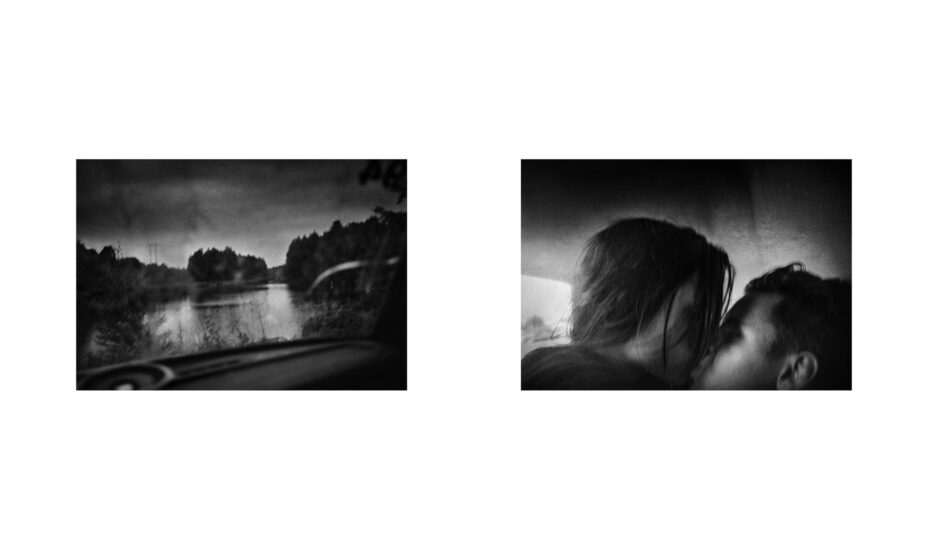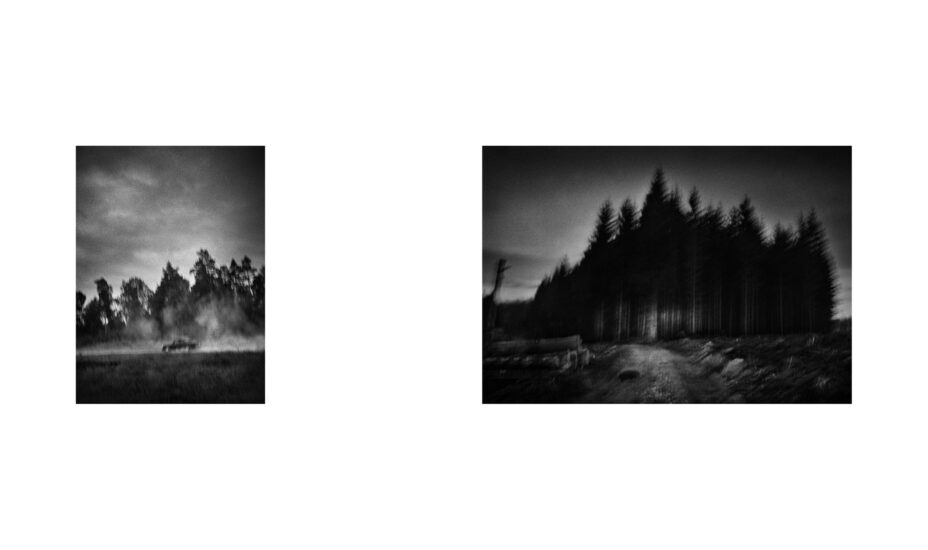 A mute, observant witness
compassionate and caring
In the Malmö region of Sweden, groups of teenagers cheat boredom by meeting on the outskirts of their villages to test their "EPA tractors": old cars converted for agricultural use that are legally allowed to be driven from the age of 15.
These vehicles then become extremely popular among teenagers in rural areas. They get together and organize races.
The smells of rubber and oil saturate the air as the boys roar the engines, squeal the tires and raise dust to impress the girls.
Martin Bogren photographs with the distance of a mute witness, a subtle and benevolent observer. His images are grainy black and white with shades of grey.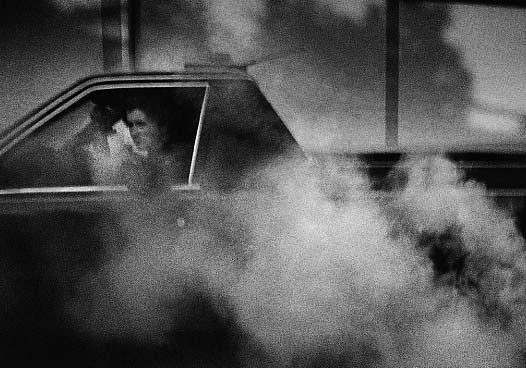 ---
ABOUT martin bogren
Born in 1967 in Sweden, Martin Bogren currently lives in Malmö. He became known in the 1990s for his artist photography, notably thanks to his first book, published in 1996, devoted to the Swedish group The Cardigans. He has since published two other books: Ocean, which was among the books selected for the best photography book prize in Arles in 2009, and Lowlands in 2011. He was awarded again at the Rencontres d'Arles and the Scanpix Prize in Sweden. His work is represented in several public and private collections including the Bibliothèque nationale de France and the Stockholm Museum of Photography (Fotografiska).