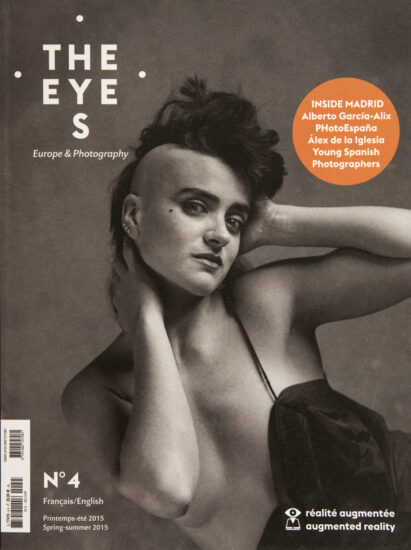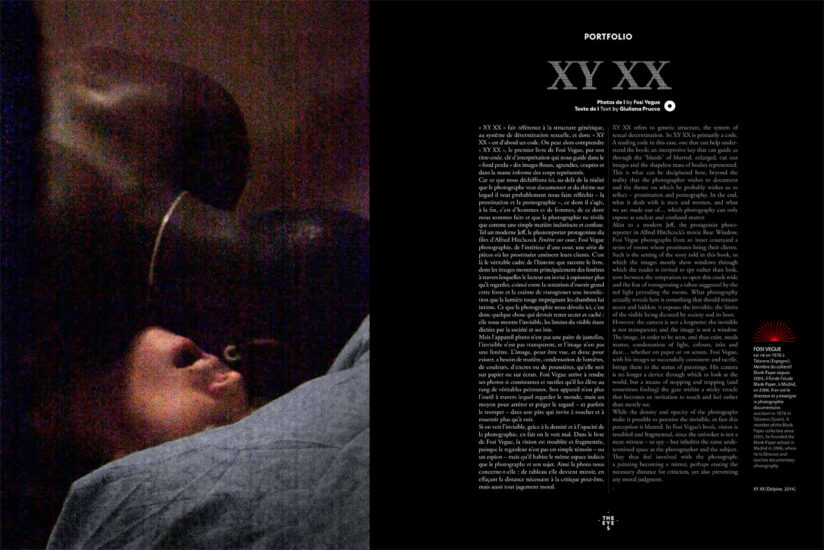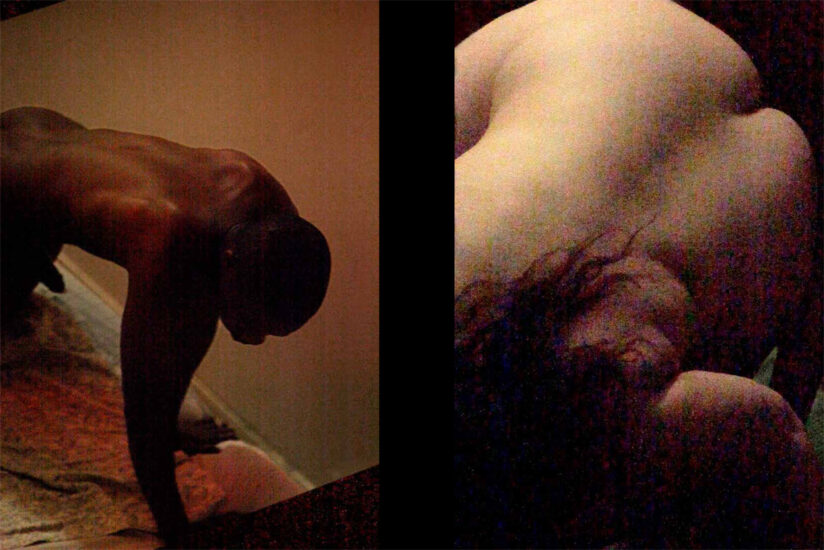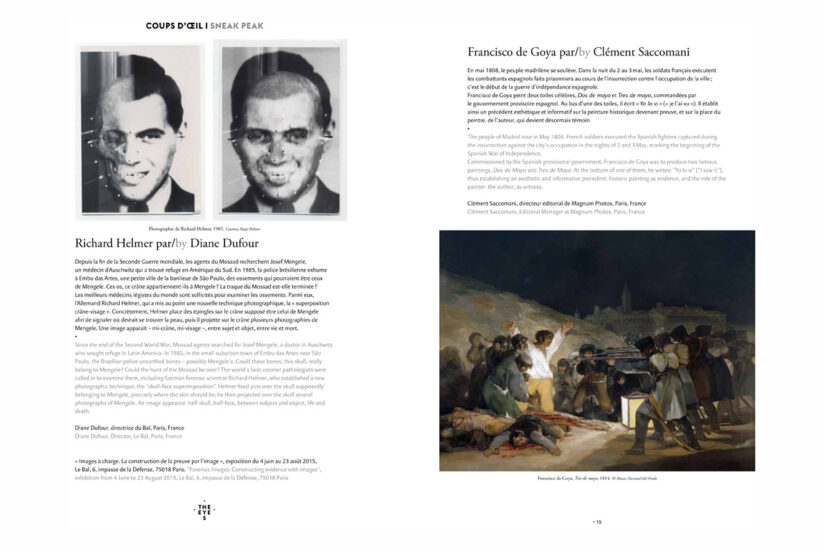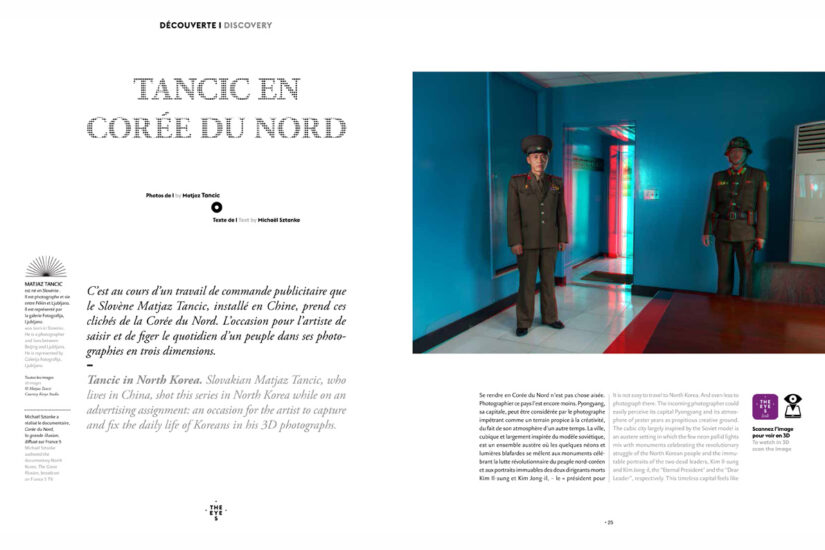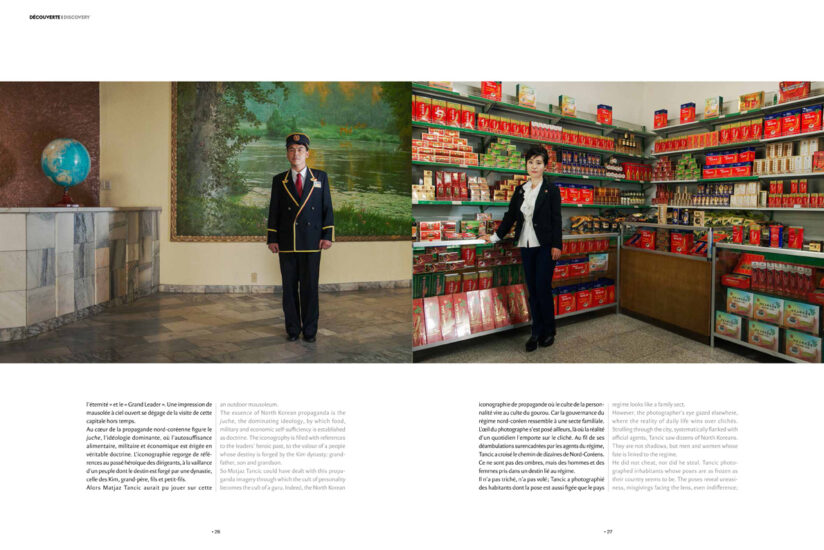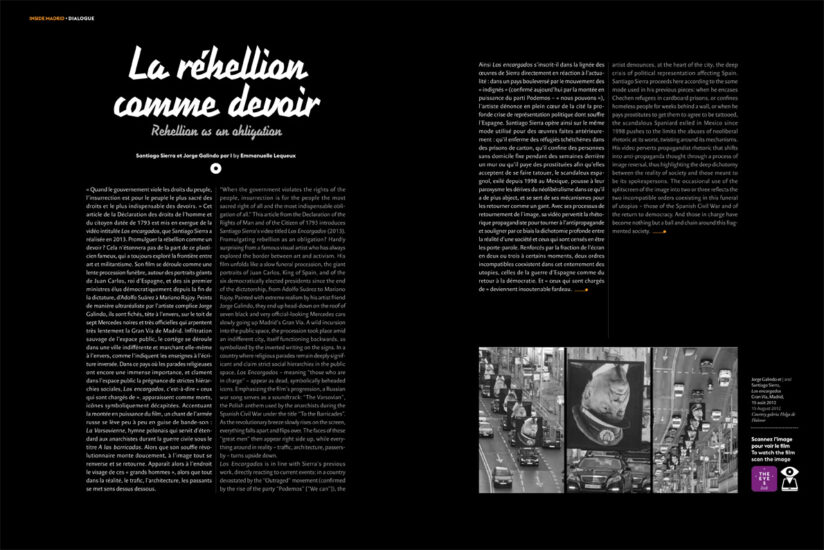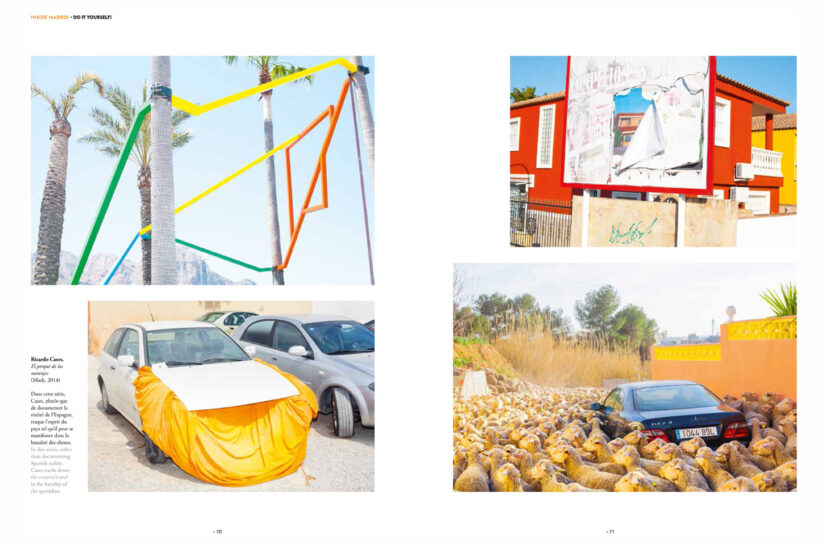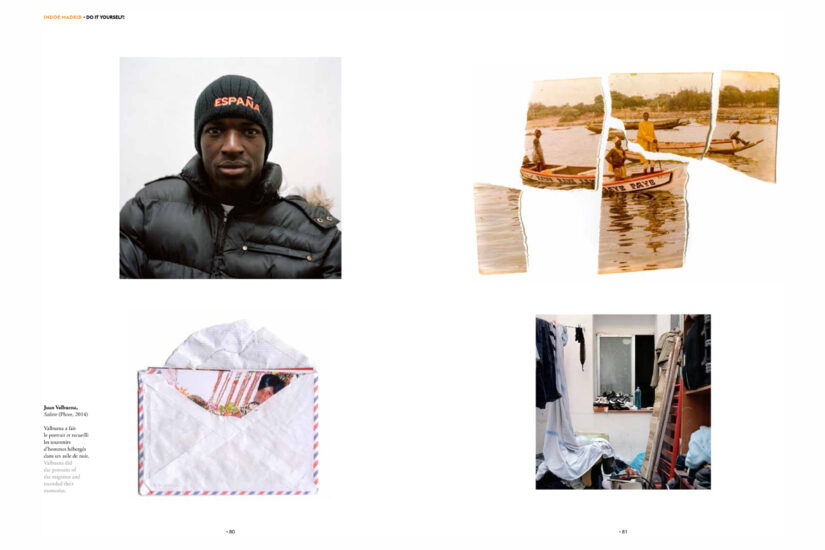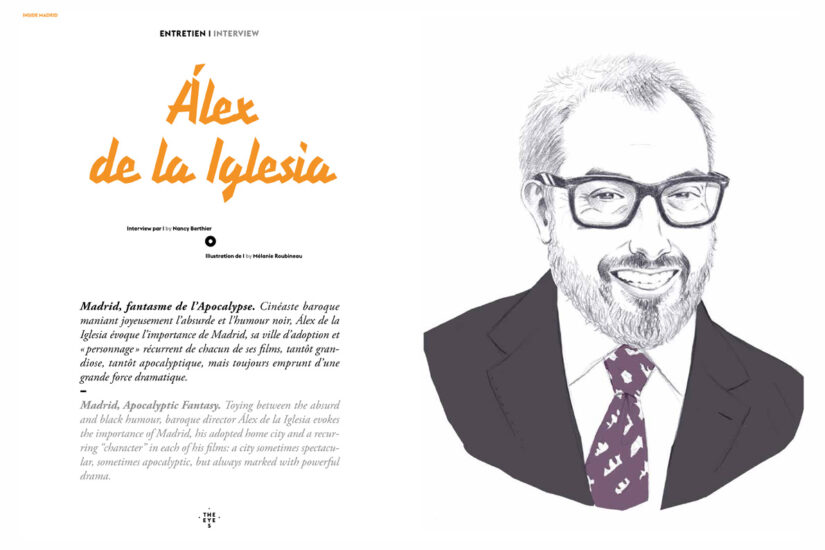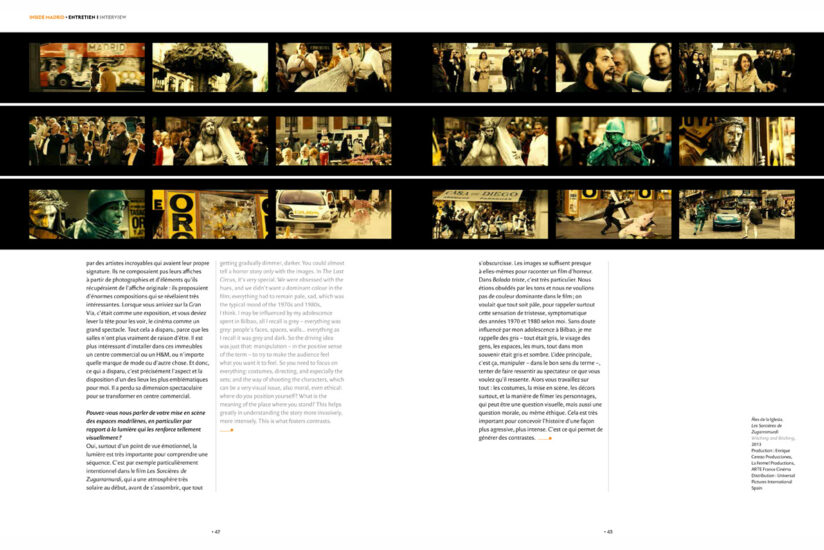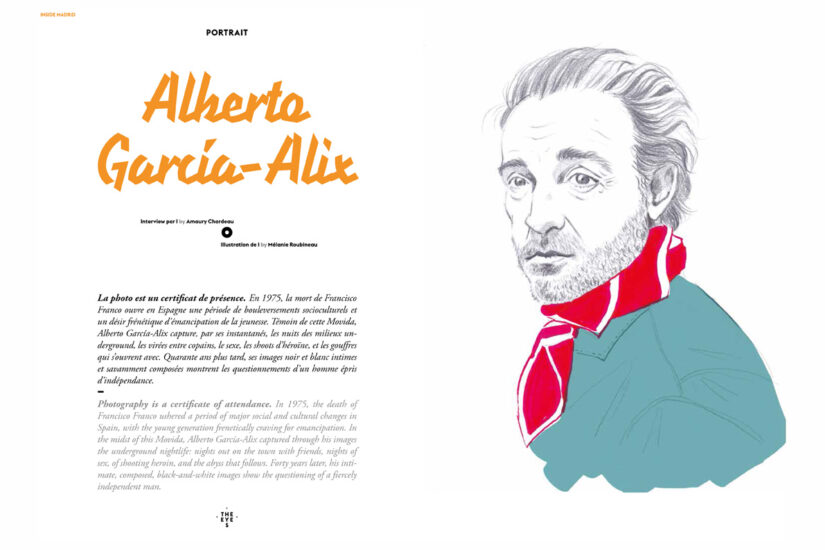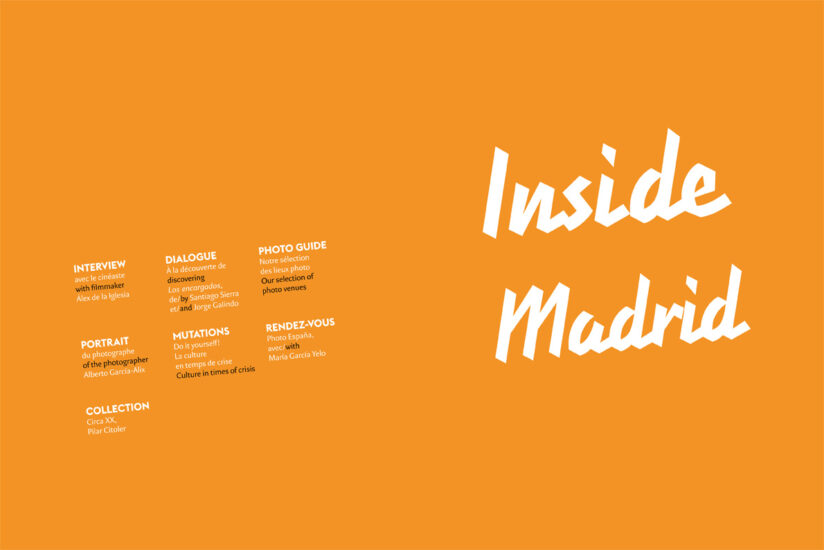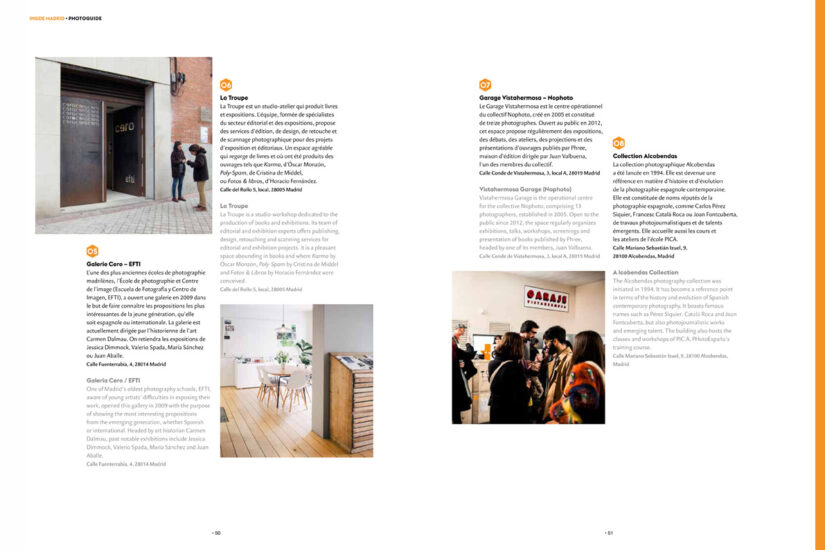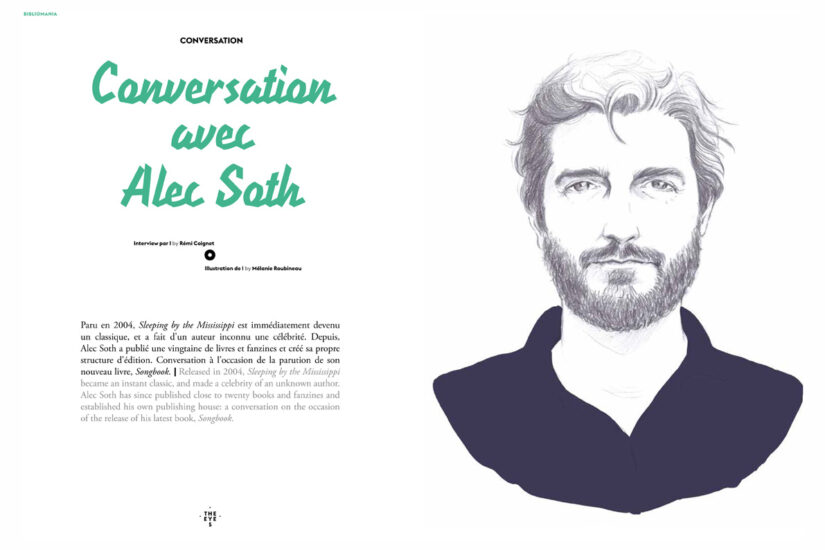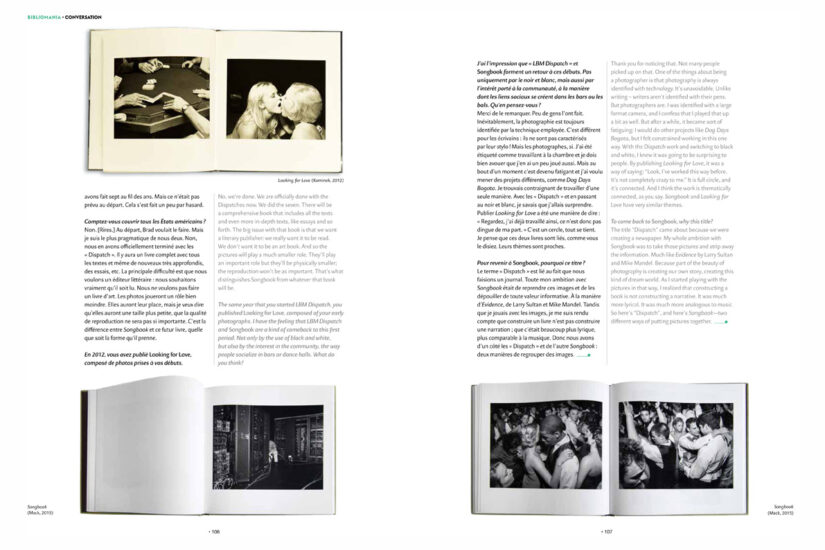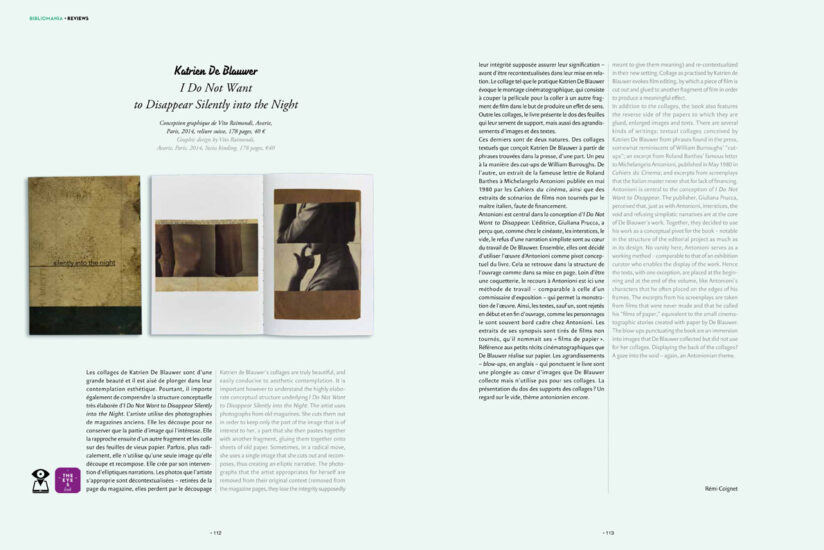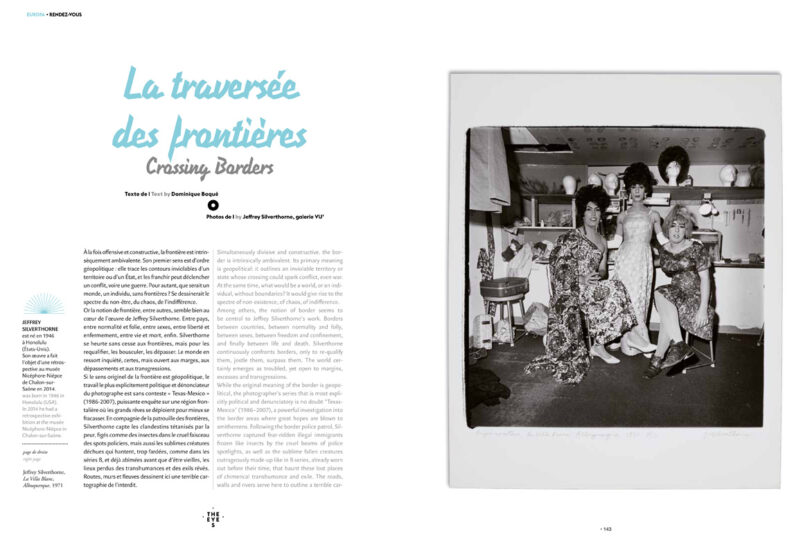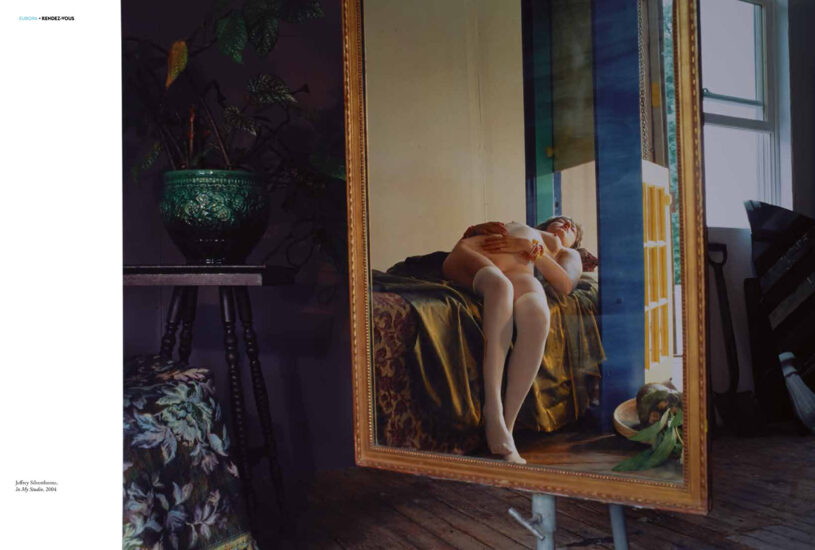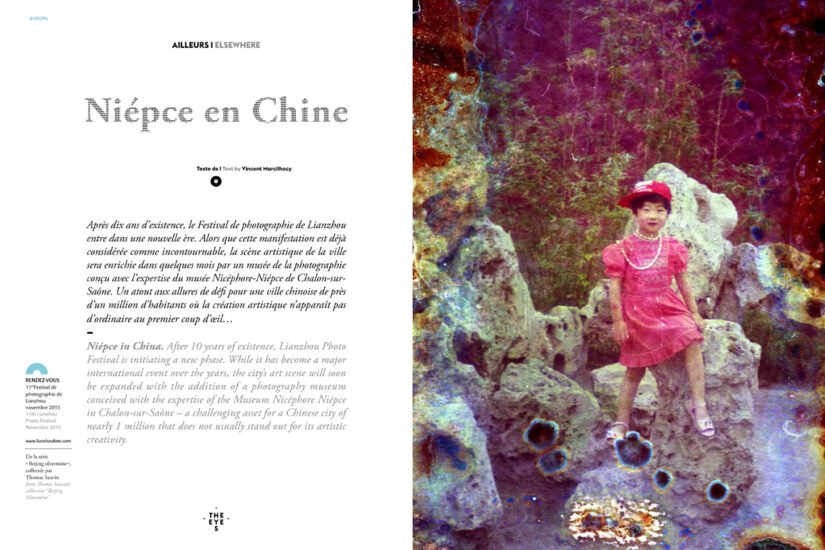 the eyes #4
Editorial
The construction of "the other" as a problem is one of the major challenges to which we are collectively confronted. A growing number of people in the northern countries of the continent see "the other" in migrants and in the "lazy southerners", for whom they shouldn't have to pay. For people in the southern countries of the continent, primarily Greece and Spain, "the other" is the hydra of "institutions" (the International Monetary Fund, the European Central Bank and the European Commission) imposing "austerity" and leaving citizens to face the realities of poverty. It is thus tempting, out of a democratic impulse, to rebel against the economic doxa – though it is hard to say whether progress or yet another chal- lenge will come out of it.
The importation of Middle Eastern conflicts on the European continent – with terrorist assassina- tions perpetrated at Charlie Hebdo and at a kosher hypermarket in Paris, and the shock replication in Copenhagen – represents the most horrifying form of hate of "the other". These fanatical crimes decisively point to the enemy: the Jews and journalist-makers of images. "Images" is the key word here, since aside from the non-negotiable freedom of speech embedded in the law, it is their power – their ability to circulate, to challenge or to communicate beyond language or cultural barriers – that was targeted.
The Eyes has faith in the power of images – a power not to initiate hate, but to foster dialogue and under- standing. In this issue largely focused on Madrid and Spain, there is hope expressed through the do-it- yourself spirit of the artists. In spite of a lack of insti- tutional support, the young Spanish photography scene has found a way to emerge through multiple collectives and books that express social connections and ruptures; meanwhile, visual artists Santiago Sierra and Jorge Galindo are planning first-class funerals for their country's leaders. The great Alberto García-Alix has for 40 years now been observing "otherness" on the margins. Elsewhere, Alec Soth investigates the indissoluble link between solitude and community, while Jeffrey Silverthorne questions the border, that which separates and unites territories as much as human beings.
And how about substituting the emotional "Je suis Charlie" for Arthur Rimbaud's sibylline "I am another"?
---
Summuray
PORTFOLIO

XY XX

by Fosi Vegue

sneak peek

Richard Helmer
Francisco de Goya
Gabriel Ramon
Mike Disfarmer
Tom Callemin
Zoulikha Bouabdellah

discovery

Tancic in North Korea

by Matjaz Tancic

INSIDE MADRID

INTERVIEW

Madrid, Apocalyptic Fantasy

with Álex de la Iglesia

DIALOGUE

Rebellion as an obligation

PHOTOGUIDE

Madrid photo guide

PORTRAIT

Photography is a certificate of attendance

with Alberto García-Alix

DO IT YOURSELF!

Culture in times of crisis
Photography and Resistance

Recognition by the book

The crisis hasn't won!

RENDEZ-VOUS

Photo España
Latin America in Madrid

COLLECTION

with Pilar Citoler

BIBLIOMANIA

CONVERSATION

Conversation with Alec Soth

REVIEWS

The Whale's Eyelash: A Play in Five Acts

A Drop in the Ocean

I Do Not Want to Disappear Silently into the Night

Paul Strand: Master of Modern Photography

Grand Circle Diego

EUROPA

In China, everything changes

RENDEZ-VOUS

« Memory lab:
The sentimental turn »
Exposed
Exposed with Léa Habourdin and Thibault Brunet
La traversée des frontières with Jeffrey Silverthorne

Photo London, the next best fair?

MONDE DE L'ART

New perspectives in photography ?

with Maia Flore et Guillaume Martial
---
CONTRIBUToRS
Dominique Baqué

Former student at the Ecole normale supérieure, « agrégé » in philosophy and researcher, she has authored books, prefaces and articles.

Sonia Bergé

Head of Dalpine, an online publishing house and bookstore, cofounded with José Manuel Suarez in Madrid in 2010.

Nancy Berthier

University Professor (at Paris-Sorbonne), she is specialised in Visual Arts and Hispanic world.

Maria Cappa

Journalist specialised in Theater. She currently works for La Marea.

Amaury Chardeau

Broadcaster and producer, France Culture.

Nicolas Combaro

Independent curator and photographer.

Fannie Escoulen

Former Deputy Director at Le Bal, Paris (2007–2014), is an independant curator.

Marc Feustel

Marc Feustel is an independent curator, writer and editor.

Jeffrey Ladd

Photographer and author, based in Köln.

Russet Lederman

A graduate of New York School of Visual Arts. She cofounded 10 x 10 Photobooks.

Emmanuelle Lequeux

Journalist, she writes for Le Monde and Beaux-Arts Magazine.

Giuliana Prucca

Research Scholar in littérature and Visual Arts, she founded in 2012 an independent Press, Avarie.

Michael Sztanke

Journalist and producer at Baozi Prod.

Gisèle Tavernier

Journalist specialized in photography and the Art market. She likes to scout the world for new talents.

Jérémie Thircuir

Director of the Editions Thircuir, specialised in Chinese Contemporary photographs

Laurence Vecten

Photo Director for the Press, she founded her publishing house Lozenup in 2007.