SEE THE REPLAY OF AGNÈS GEOFFRAY
Published by Duchamp Gallery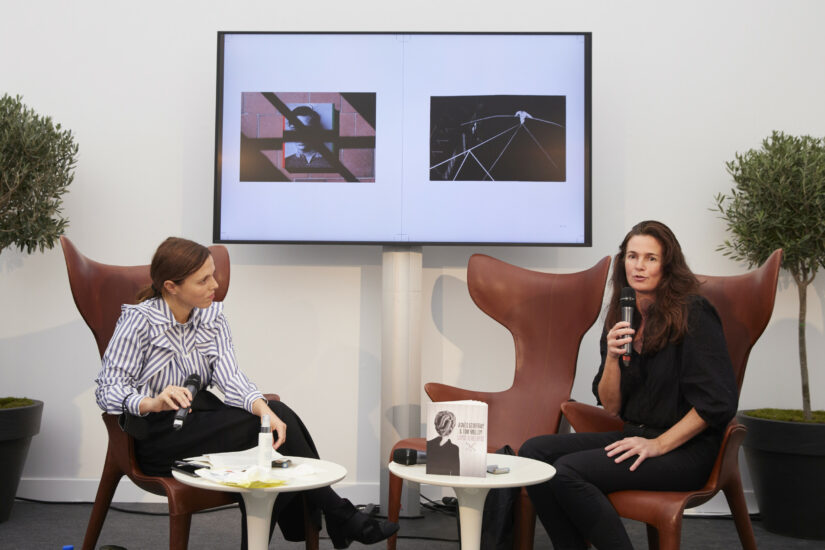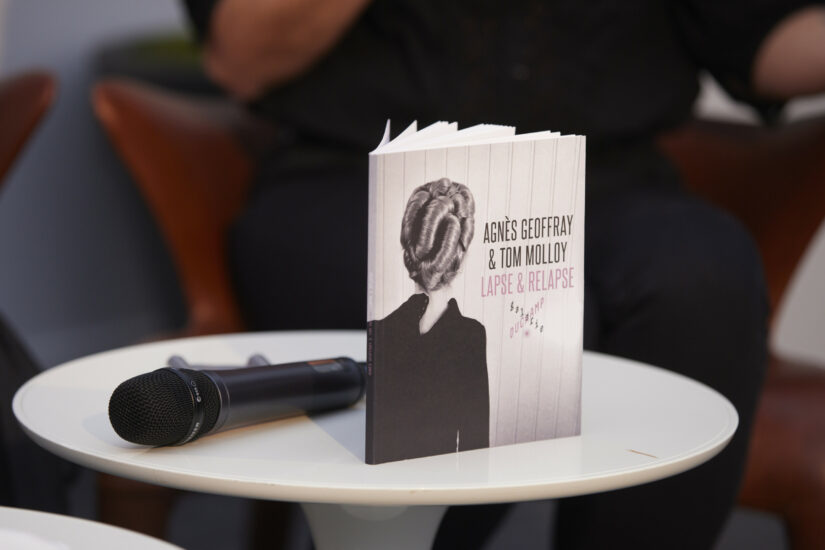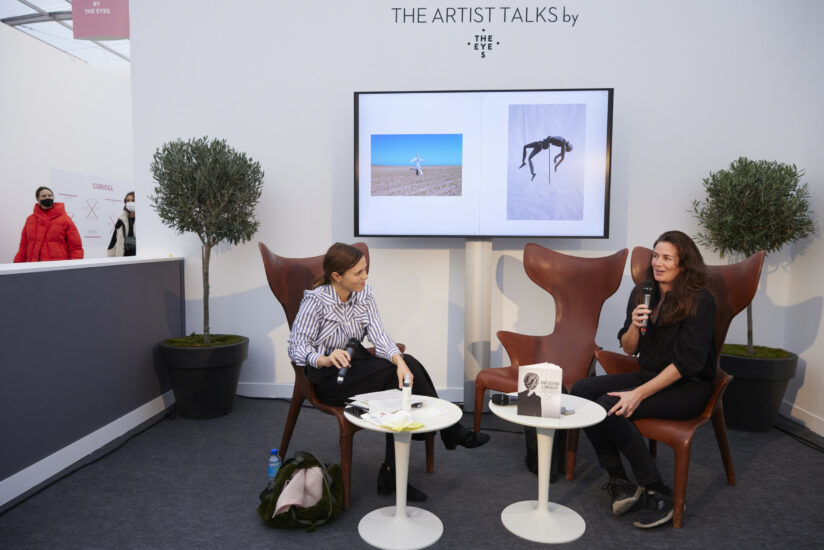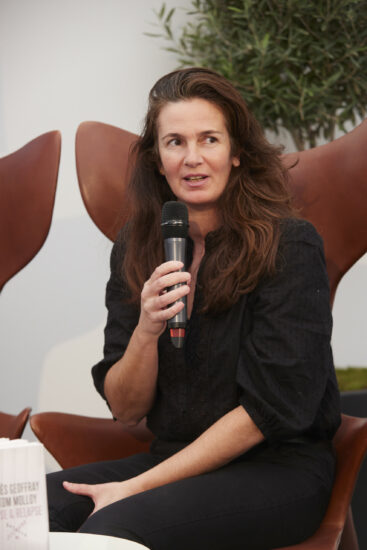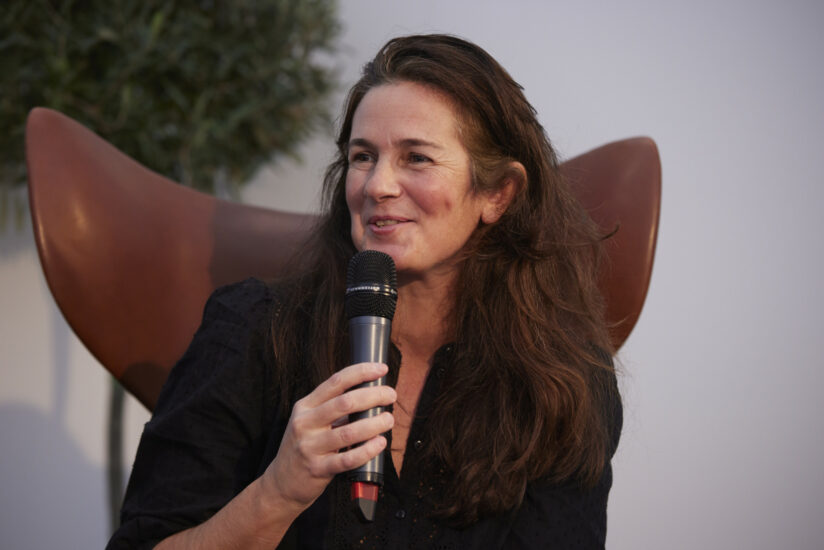 ARTIST TALKS BY THE EYES 2021
Conceived and animated since 2016 by the team of The Eyes in collaboration with Paris Photo, the Artist Talks by The Eyes put into perspective the artist's relationship with the book in his artistic practice, his approach and his editorial realization. 
In all 36 artists selected by The Eyes participate in this unique program presented in French or in English.
Artist Talks by The Eyes are hosted by Federica Chiocchetti, Taous Dahmani, Marc Feustel and Véronique Prugnaud. 
SEE THE REPLAY OF AGNÈS GEOFFRAY PUBLISHED BY Duchamp Gallery