SEE THE REPLAY OF THE ROUND TABLE OF JULY 5, 2022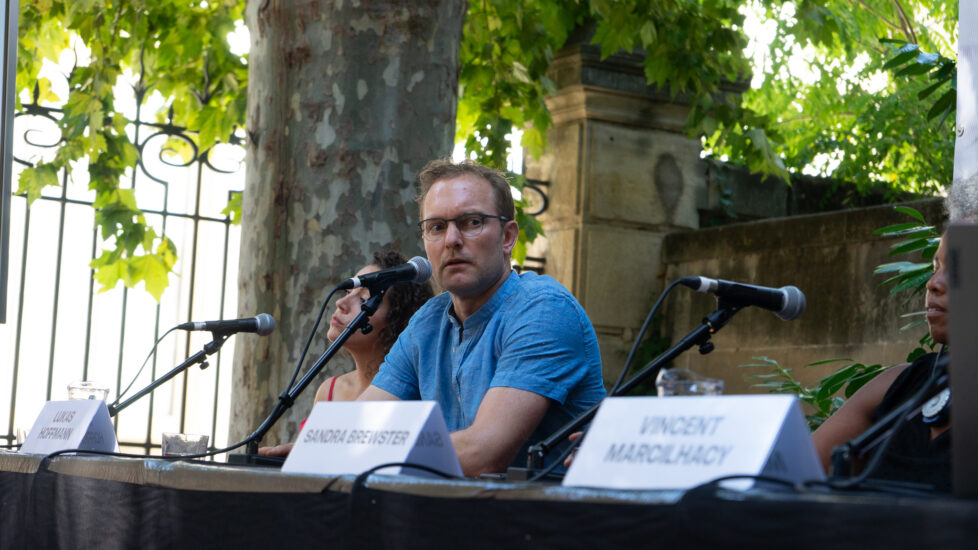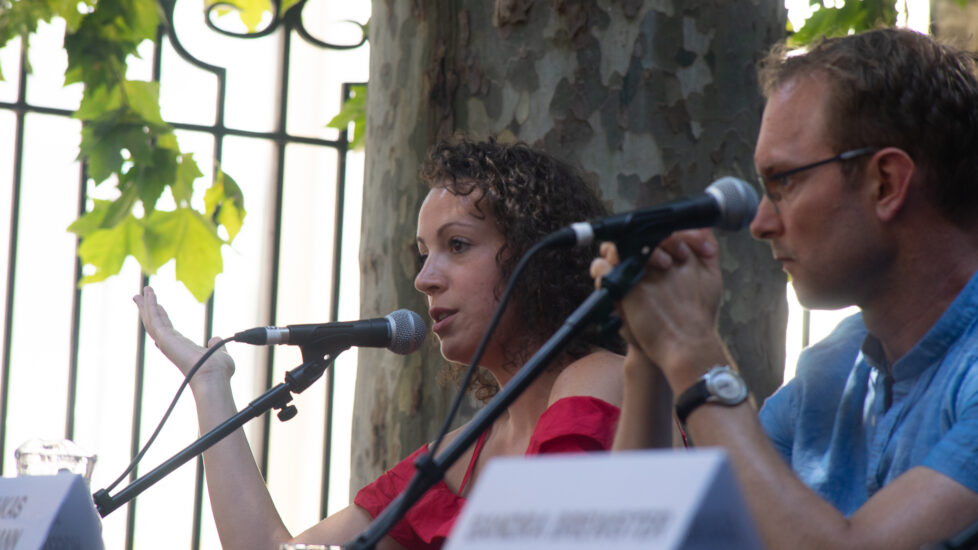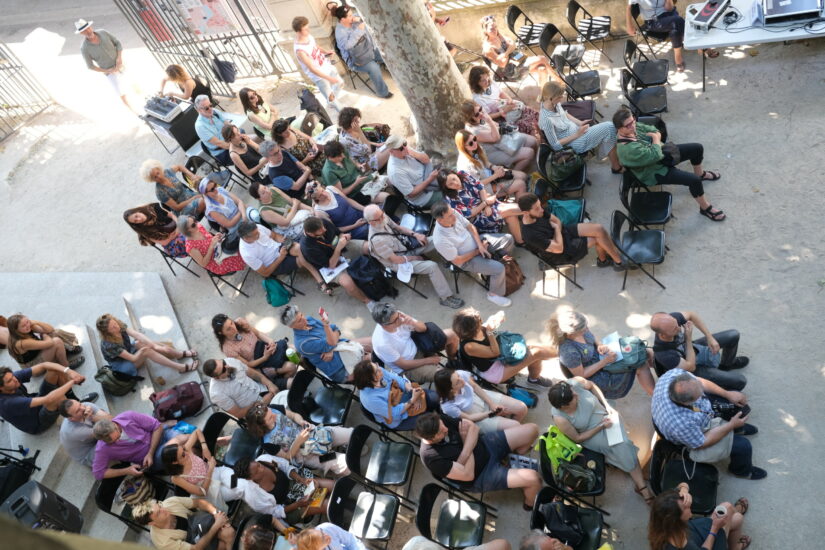 Les Rencontres d'Arles
26/07/2022
the Eyes TALKS x les Rencontres d'Arles 2022
Where is the image located? Upstream as well as beyond its representation. 
The photographer, like the viewer to a different extent, is concerned by the image in a dimension that goes beyond its final representation: what are the motivations in the pre-photographic process? What place does the notion of time have in the creation of the cliché? What role does the materiality or imperfections of the medium play?
Led by Vincent Marcilhacy, associate director of The Eyes.
With Taous Dahmani, curator of the 2022 Louis Roederer Discovery Award, photographer Sandra Brewster (Blur) and photographer Lukas Hoffmann, (EVERGREEN).
SEE THE REPLAY OF THE ROUND TABLE OF JULY 5, 2022