SEE THE REPLAY OF THE ROUND TABLE OF JULY 7, 2022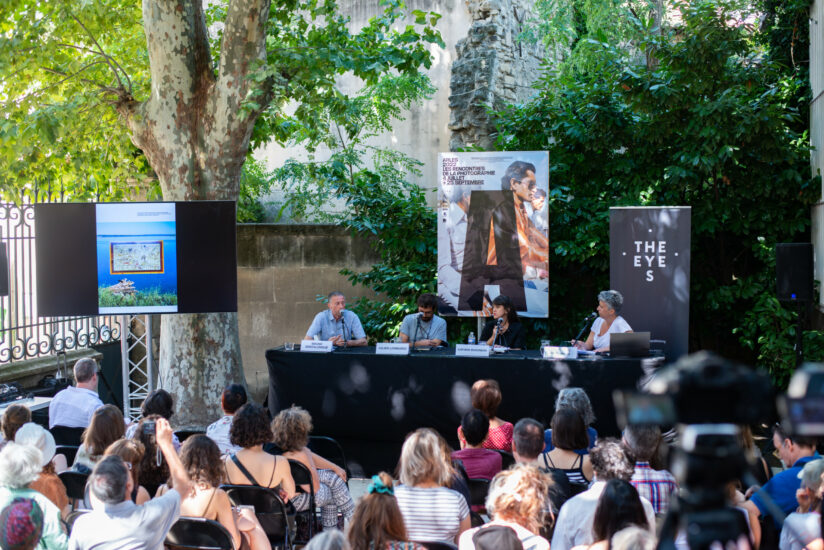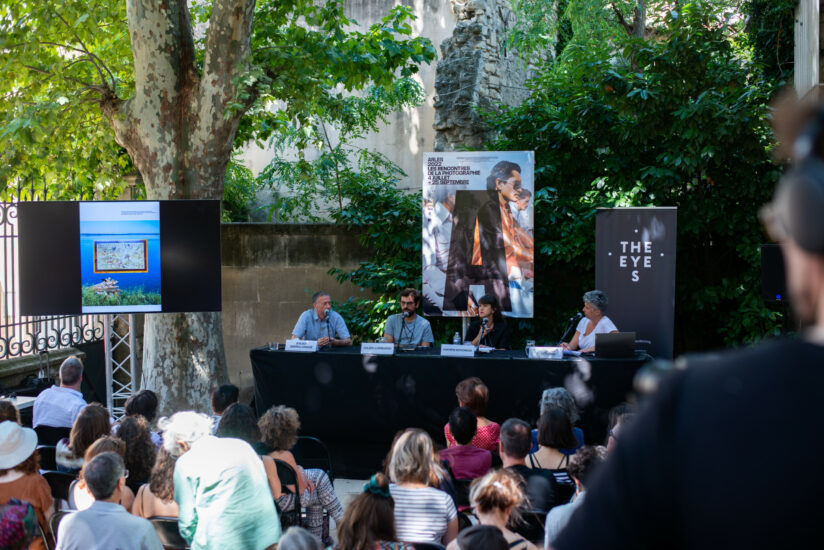 Les Rencontres d'Arles
26/07/2022
THE EYES TALKS x les Rencontres d'Arles 2022
Nature, image and industry: From tangible to metaphor. 
How can we tell a story and document to better represent the impacts of industry on the environment and contemporary society? What is the role and position of the photographer in his relationship with the subject? How does the photographic medium in the post-digital era reveal the limits of industry and new technologies?
Led by Véronique Prugnaud, associate director of The Eyes. With photographer Julien Lombardi (The land where the sun was born), photographer Bruno Serralongue (Water protectors) and Kathrin Schönegg, curator of the exhibition Songs of the sky.
SEE THE REPLAY OF THE ROUND TABLE OF JULY 7, 2022