SEE THE REPLAY OF THE ROUND TABLE OF JULY 9, 2022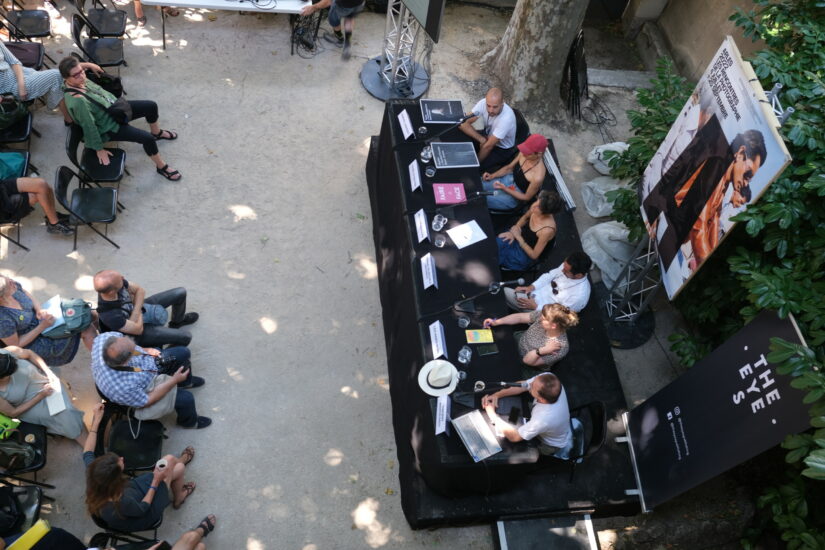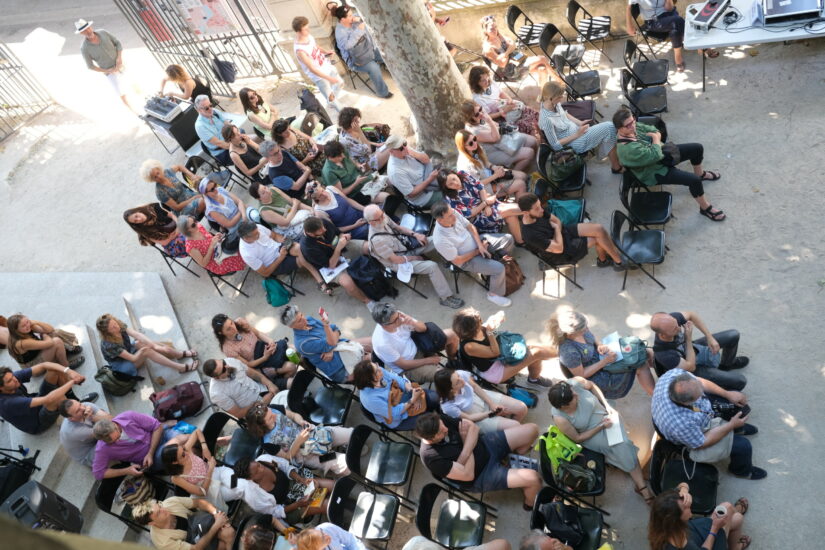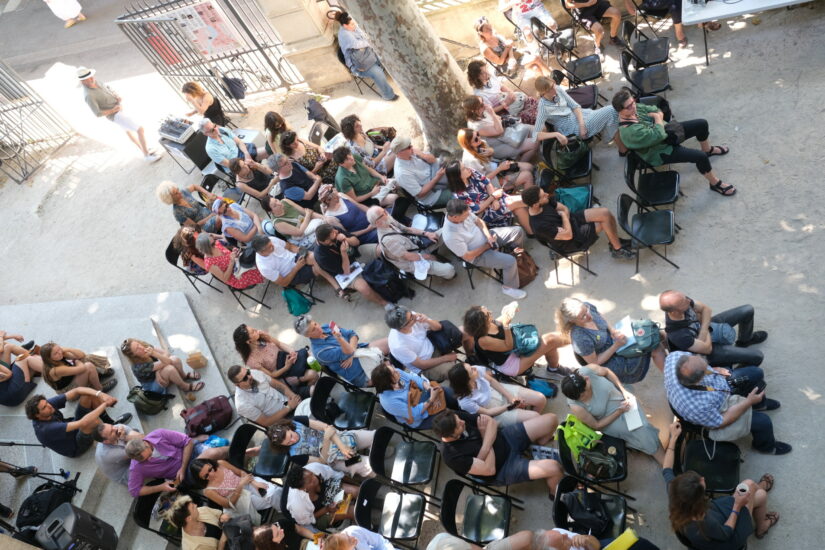 Les Rencontres d'Arles
26/07/2022
THE EYES TALKS x les Rencontres d'Arles 2022
Photobooks : a necessary practice!  
Among its various functions, the photo book has learned, with the commitment of photographers and publishers, to become a manifesto, to offer a platform to the claims and struggles of the time.
Led by Vincent Marcilhacy, associate director of The Eyes. With photographer Emeric Lhuisset, photographer Léa Habourdin (Images-forests: worlds in expansion), photographer Camille Gharbi, bookseller Delphine Manjard, and Sergio Valenzuela Escobedo, curator fo the exhibition Geometric Forests. Struggles on Mapuche land.
SEE THE REPLAY OF THE ROUND TABLE OF JULY 9, 2022