ARTIST TALKS 
PARIS PHOTO 2021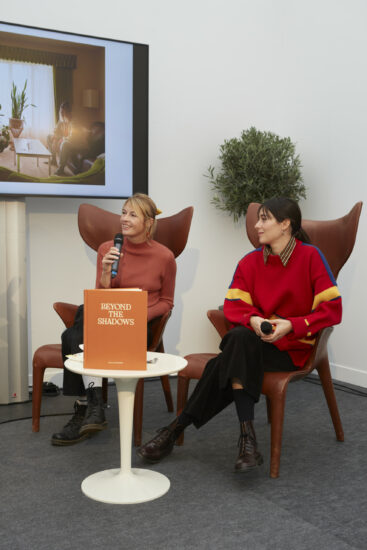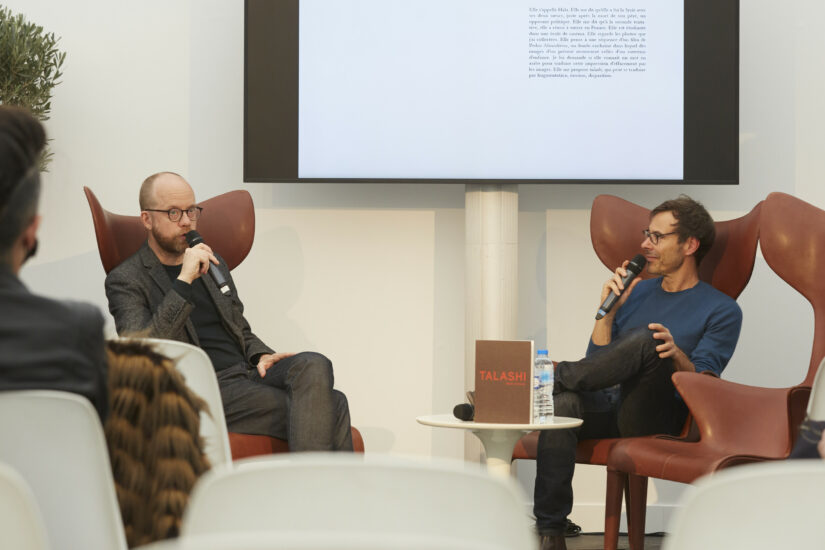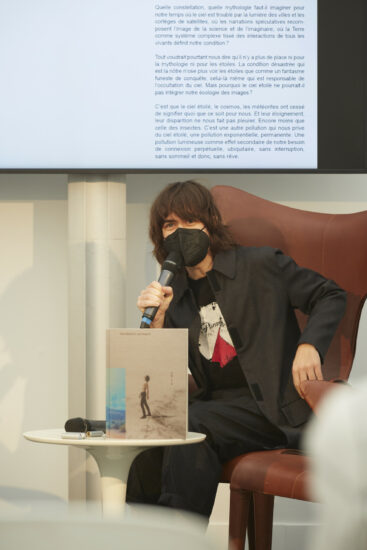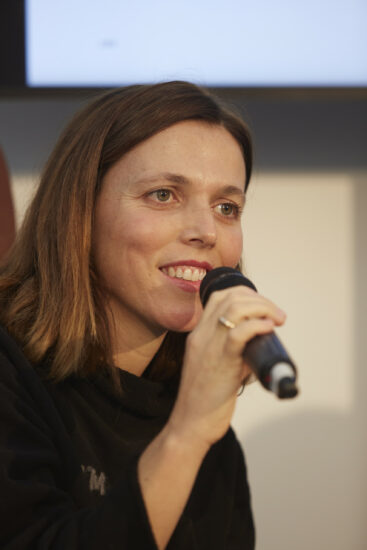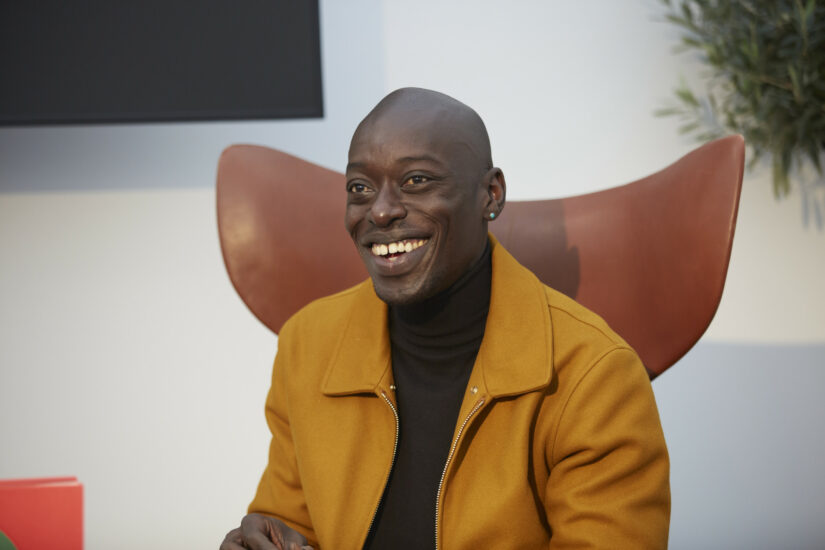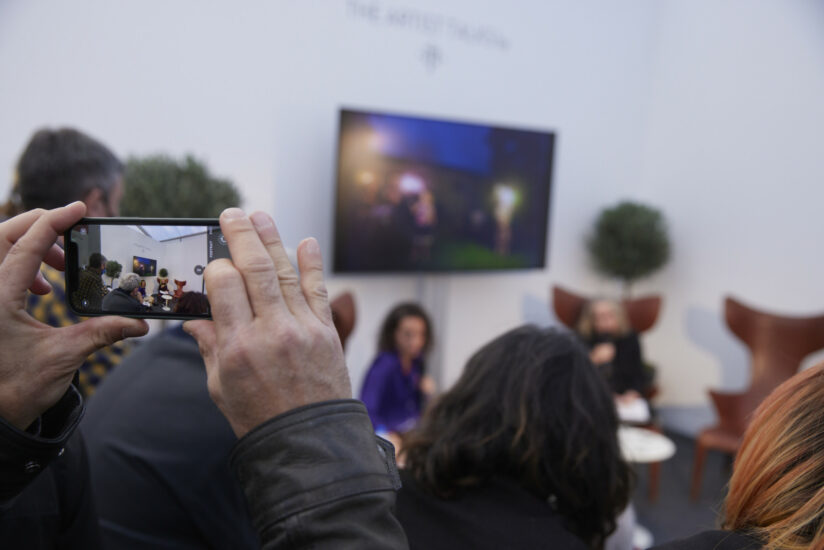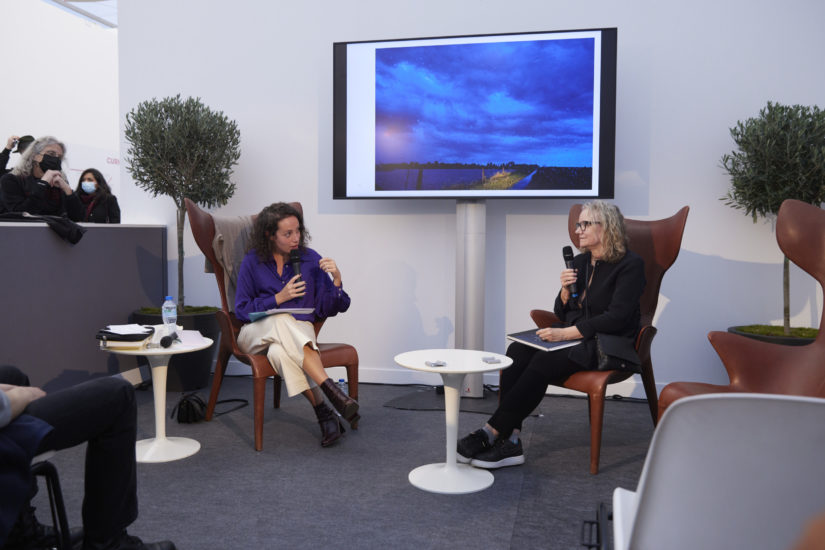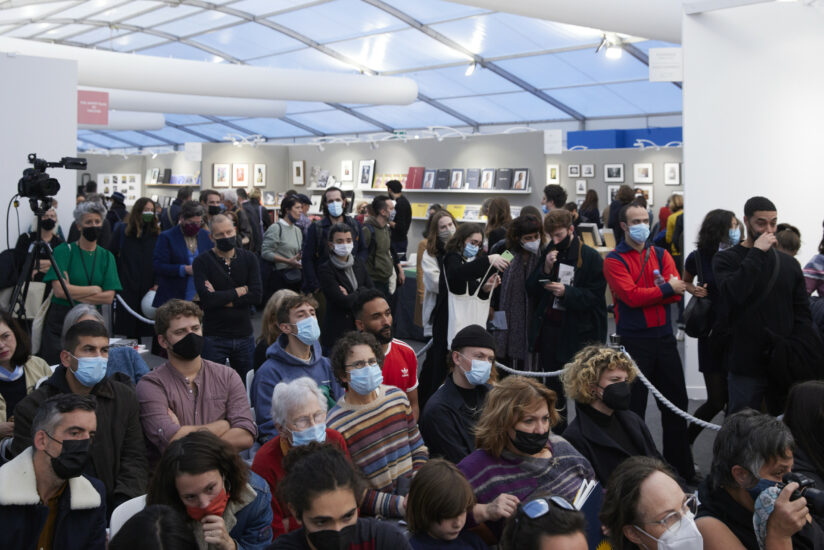 ARTIST TALKS 
PARIS PHOTO 2021
Conceived and hosted since 2016 by The Eyes team in collaboration with Paris Photo, The Artist Talks by The Eyes put into perspective the artist's relationship with the book in his or her artistic practice, approach and editorial production, all in a maximum format of 15 minutes. 
The Eyes invites you to review the talk of each of the 33 artists invited to present their latest publication at Paris Photo in November 2021. 
The Artist Talks by The Eyes programme has been produced and moderated by The Eyes contributors Federica Chiocchetti, Taous Dahmani, Marc Feustel and Véronique Prugnaud.