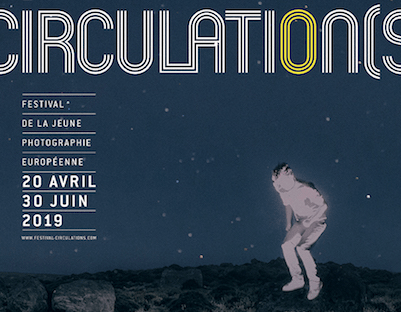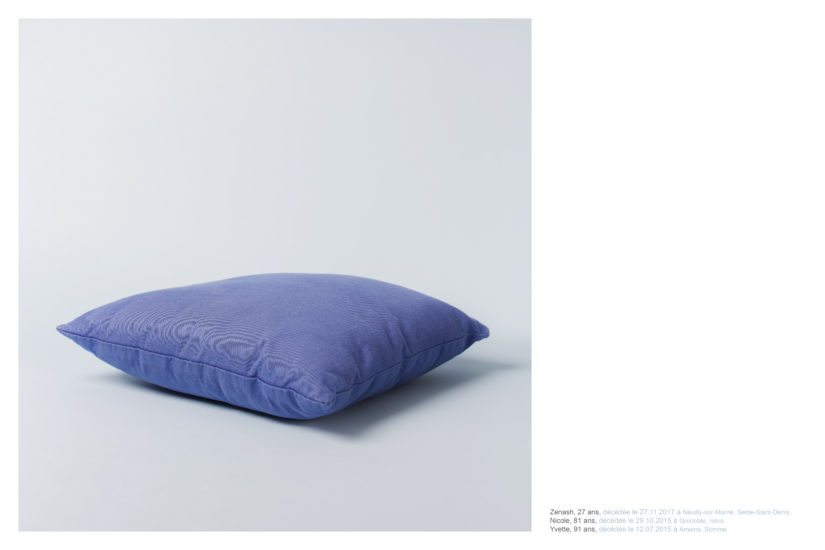 Preuves d'amour - Camille Gharbi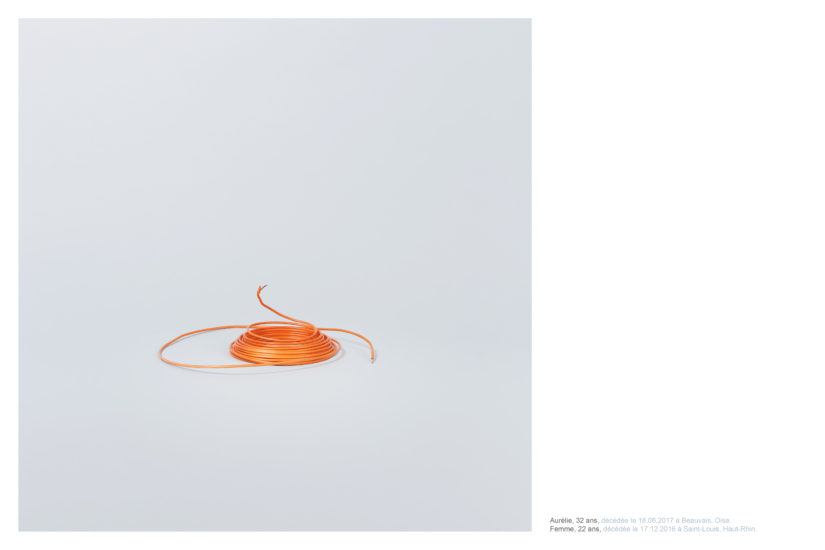 Preuves d'amour - Camille Gharbi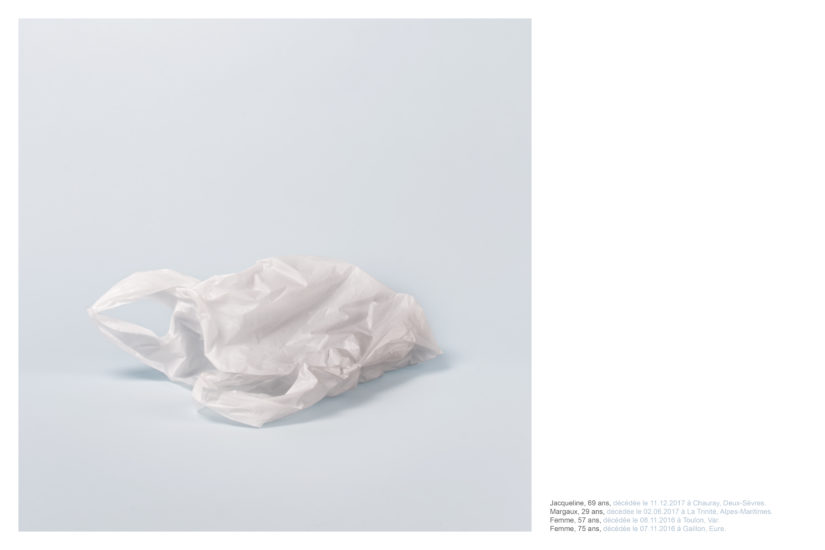 Preuves d'amour - Camille Gharbi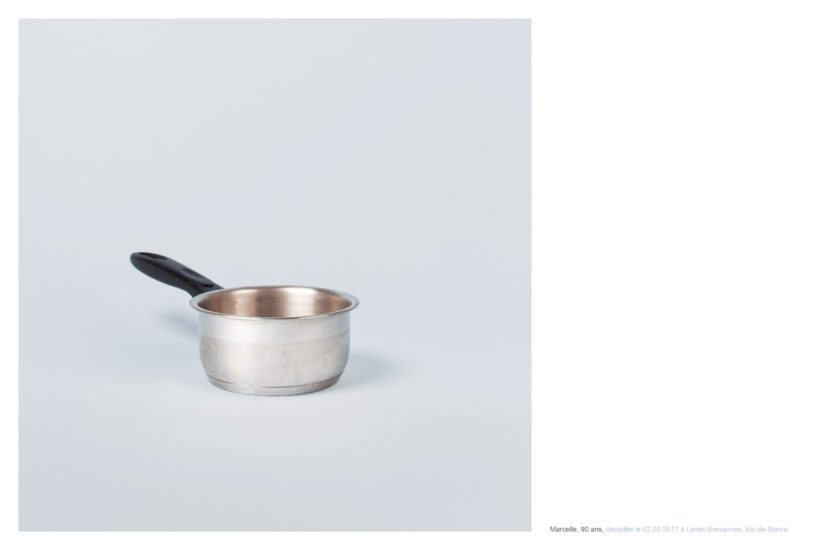 Preuves d'amour - Camille Gharbi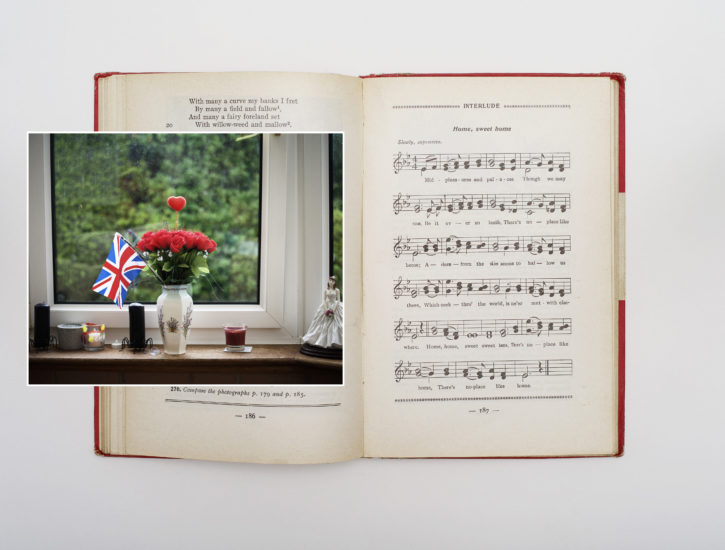 Home, sweet home © Ed Alcock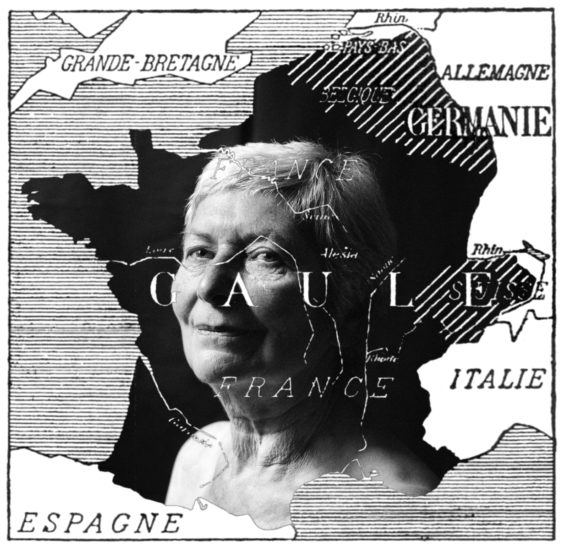 Home, sweet home © Ed Alcock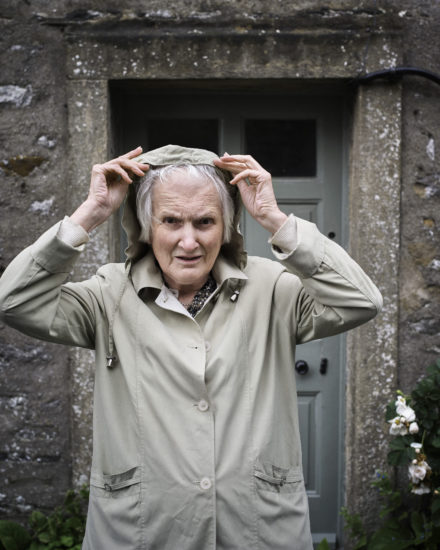 Home, sweet home © Ed Alcock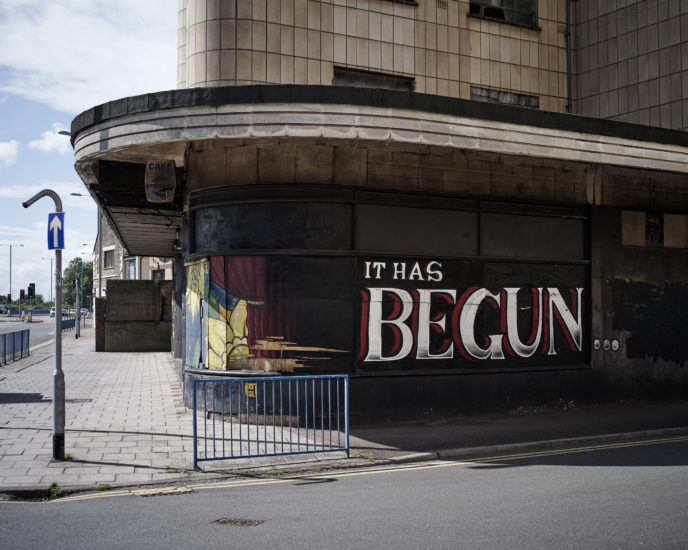 Home, sweet home © Ed Alcock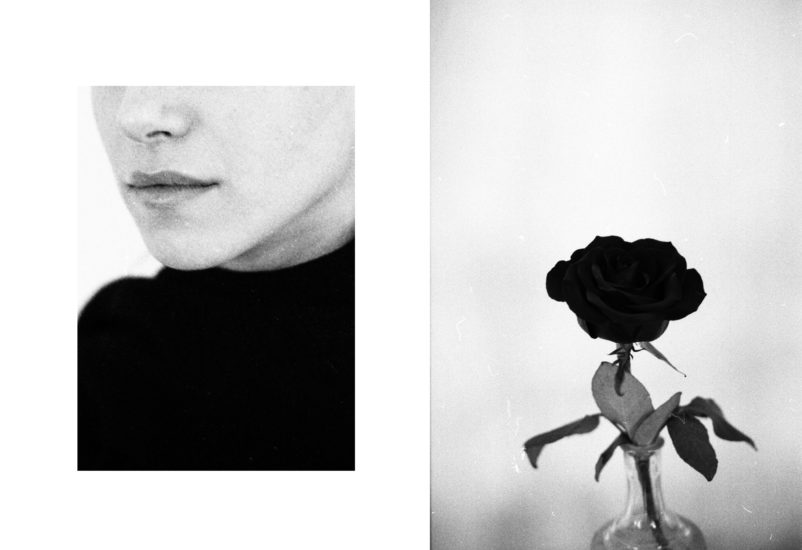 Frozen Waves © Dina Oganova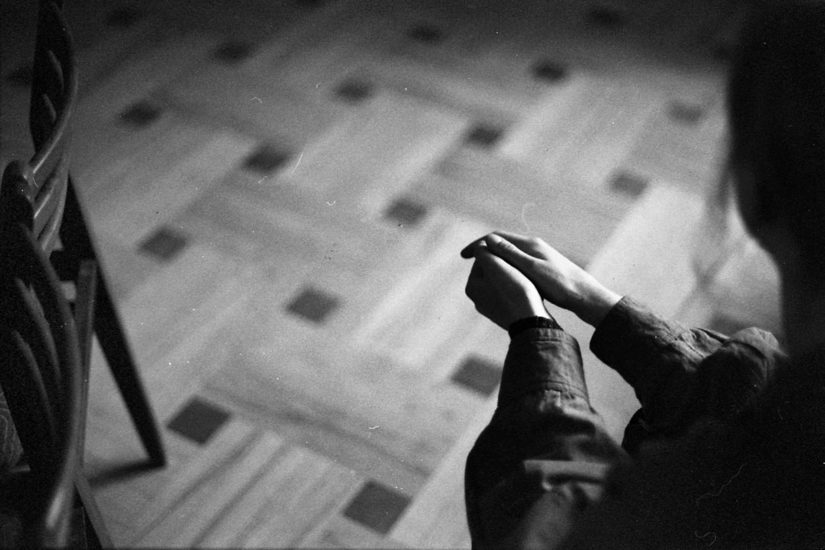 Frozen Waves © Dina Oganova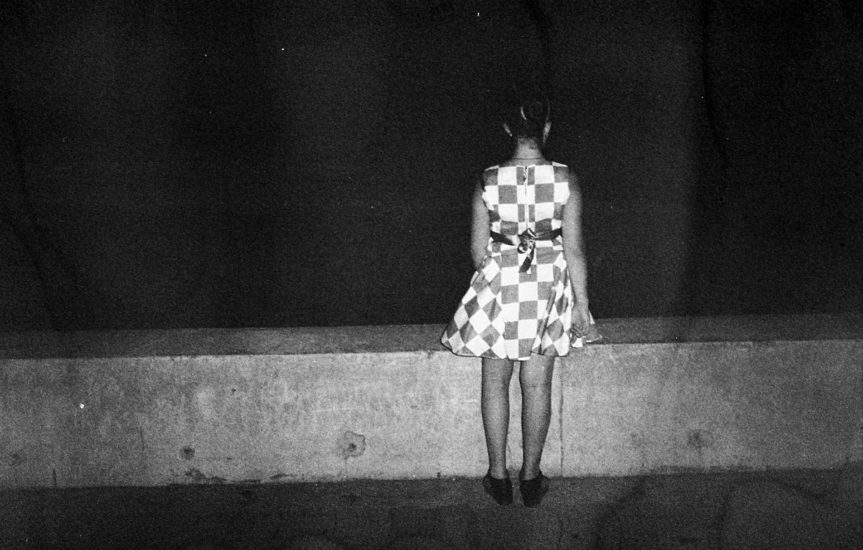 Frozen Waves © Dina Oganova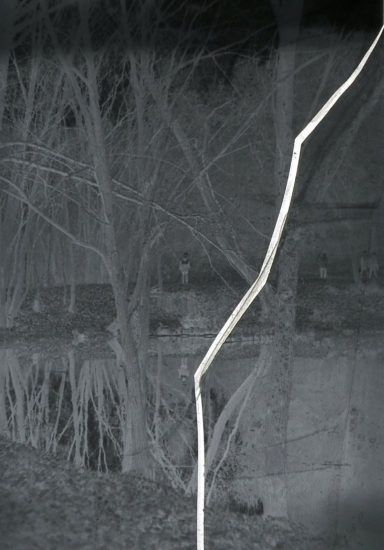 Frozen Waves © Dina Oganova
Circulation(s) 2019
Every spring, the CentQuatre welcomes the only photography festival dedicated to young european photographers, Circulation(s). Since 2011, this festival aims to make light on new talents from around Europe, in a spirit of creative freedom. This artistic stance allows us, visitors, to discover daring and innovative works. Without a set theme, we are invited to walk around the exhibit, to uncover exciting pieces that individually invites us into an introspective of outlook upon the world. 
This edition's Focus is on Romania, with four photographers : Iona Cîrling, Mihai and Horatiu Sovaiala, and Felicia Simion. 
These are our 2019 favorites. 
Camille Gharbi, "Preuves d'amour"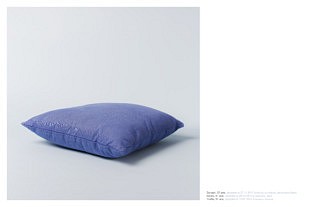 Camille Gharbi's series is one of the most moving we were given to see. The starkness is surprising : a simple light blue-grey background, in front of which are set every-day objects, a cushion, a speaker, a plastic bag. The bare image must not discourage one from approaching :  on the side of each picture is a list of names, followed by an age and a date of death. There are the victims of the objects photographed. Through the triviality of these objects, Camille Gharbi highlights the minimized reality of feminicides in France, and the absurdity of these murder weapons, which make the reality of these crimes all the more violent that they look innocent. 
In France, a woman dies every three days by the hand of her companion or ex companion, a statistic that reveals the triviality of these actions. To build her series, the artist took the stories of 251 women killed since 2015, a number revealing of a deep societal unease that must be taken into account. 
Camille Gharbi is also exhibited at Hôtel Fontfreyde in Clermont Ferrand and Gare de l'Est in Paris for Circulation(s) Outdoor Exhibitions.
Ed Alcock, "Home, Sweet Home"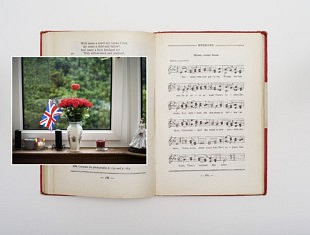 Franco-British photographer Ed Alcock was recently granted the French nationality. In the light of Brexit, the artist engages in a reflection on the mutation of his personal identity, but also of his country of origin, the United Kingdom. If the series mainly uses the colors of the Union Jack, it does not prevent the widening of the reflection onto the universal feeling of belonging to a nation. Between photomontages and melancholic photographs, Ed Alcock takes us with him on his journey around nationality. 
Dina Oganova, "Frozen Waves"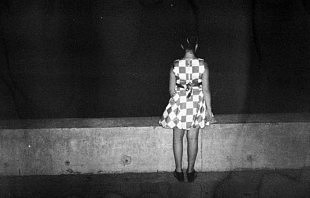 Through a series of black and white photographs, Dina Oganova, young Georgian photographer, tells us stories from her childhood, stories of women kidnapped by men and their friends in order to marry them. Sometimes, they didn't even know their suitors. Escaping brought shame upon the women, as everyone thought they weren't virgins anymore, and no one would want a "sullied" woman. Common practice in the 1990's, the artist realized growing up that it still occurred. 
Between intimate photographs and chilling testimonies of women victim of this practice, Dina Oganova describes a terrifying custom, worthy of the scariest bedtime stories. 
The Eyes invites you to a private visit of Circulation(s) festival
The Eyes Club invites you to a private visit of festival Circulation(s) at le CentQuatre Paris.
Thursday, may 23rd at 6 p.m
REGISTRATION (limited access) 
Members of The Eyes Club have priority