The Eyes invites you to a private visit of Circulation(s) festival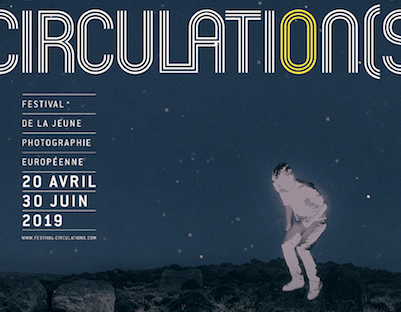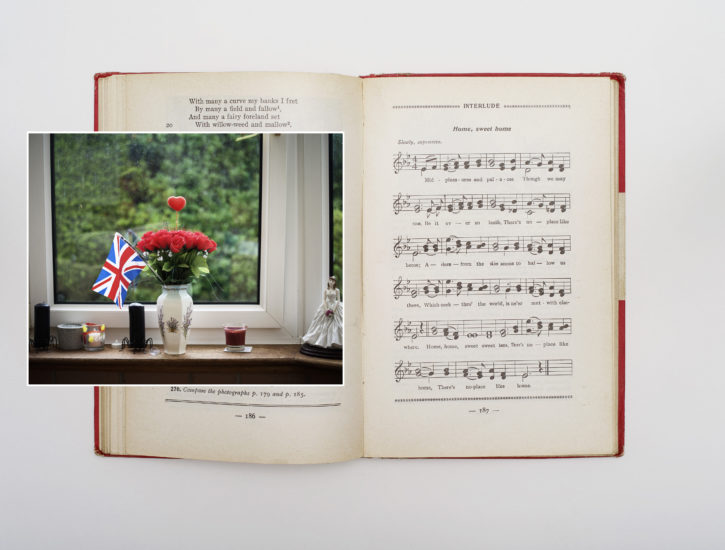 Home, Sweet Home © Ed Alcock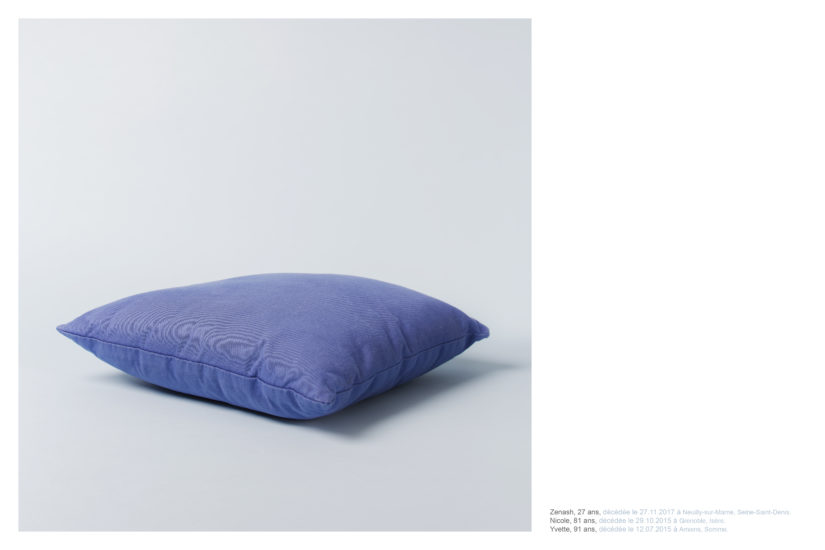 Preuves d'amour © Camille Gharbi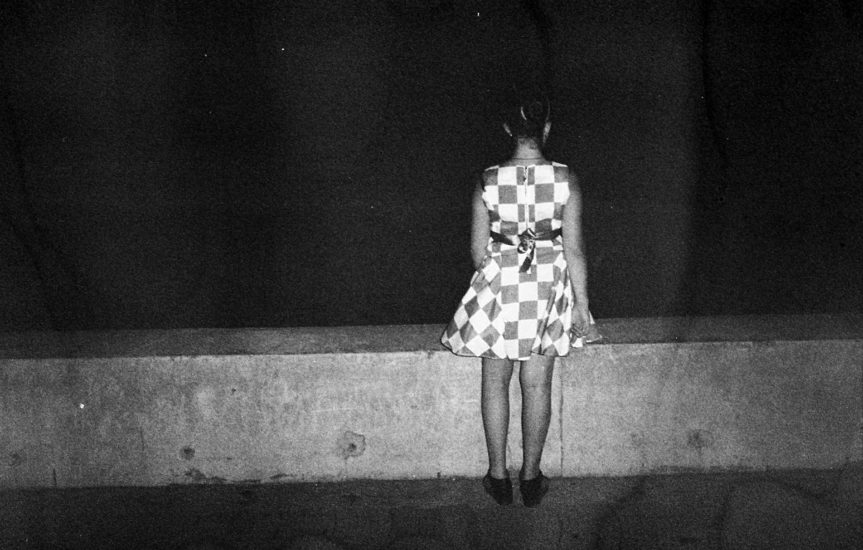 Frozen waves © Dina Oganova
the eyes club invites you to circulation(s)
The Eyes Club invites you to a private visit of festival Circulation(s) by Audrey Hoareau, artistic co-director of the festival and co-founder of The Red Eyes.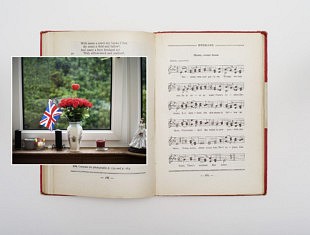 On Thursday 23rd at 6 p.m, you will be able to discover the 2019 edition of Circulation(s), the only festival dedicated to the young European photography. 
Since 2011, this festival aims to make light on new talents, in a spirit of creative freedom. This artistic stance allows us, visitors, to discover daring and  innovating works. We are invited to walk around the exhibit and uncover exciting pieces that invite us into an introspective of our  outlook upon the world. 
This invitation gives access to the private visit as well as to the exhibition. 
Invitation for two persons. 
Circulation(s) 2019
Circulation(s), the only festival dedicated to young photographers from Europe, takes place at le CentQuatre Paris, until June 30. 
The Eyes Club offers you a visit with the co-director of the festival on May 23 at 6pm