CONVERSATIONS 3 BY RÉMI COIGNET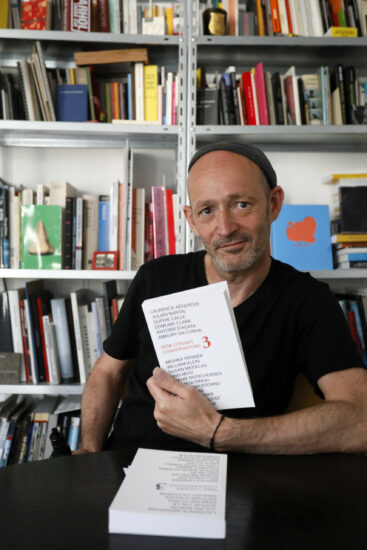 Le BAL and BAL BOOKS
"why put words on pictures?"
As part of the festival Les Ondes Éphémères organised by LE BAL and BAL BOOKS, the author Rémi Coignet, in conversation with Frédérique Destribats and Amaury da Cunha, will speak on 30 August 2020 at 1pm on DUUU radio (live transmission at the BAL) about his new book Conversations 3.
Taking place on 29 and 30 August, Les Ondes Éphémères is a unique festival that offers a new approach to photographic publishing and young creation.
Created in 2010 by Raymond Depardon and Diane Dufour, LE BAL is a non-profit association. LE BAL is an independent platform for exhibition, publishing, reflection and pedagogy, dedicated to the contemporary image in all its forms: photography, video, cinema, new media.
SIGNATURE SESSION AT LA LIBRAIRIE DU PALAIS
The brand new bookshop Librairie du Palais inaugurated in June in Arles will welcome the author Rémi Coignet on Thursday 27th August 2020 at 6.30 pm for a signing session of his latest book Conversations 3.
Librairie du Palais
10 rue du Plan de la Cour
13200 Arles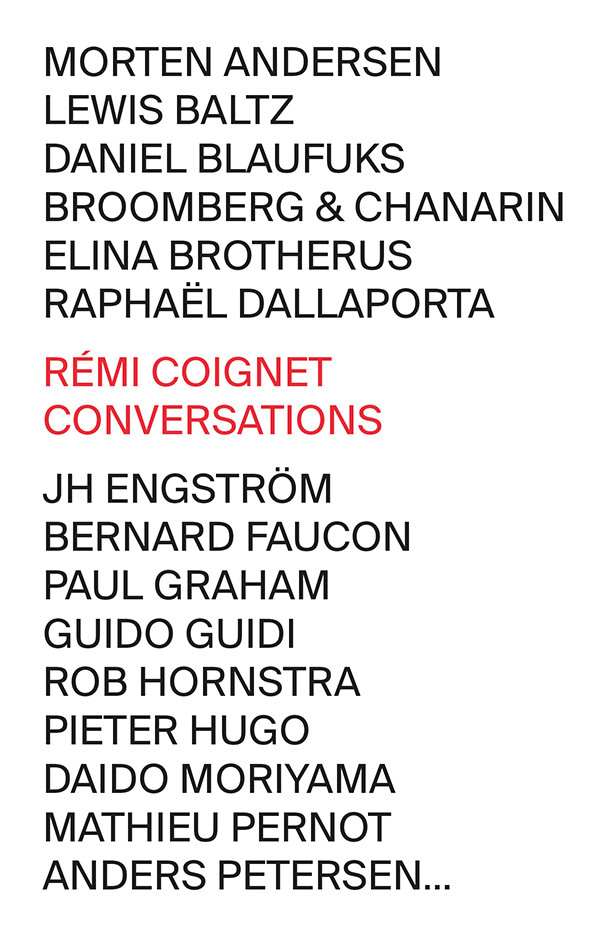 Conversations, Vol. 1
Conversations is a book of interviews with contemporary photographers, conducted by Rémi Coignet, photo book critic. The aim is to give a prominent place to photographers, so that they can make their voices heard in the field of publishing, often forgotten in favour of those of critics, journalists and curators. 
20€