Prix Niépce Gens d'Images 2020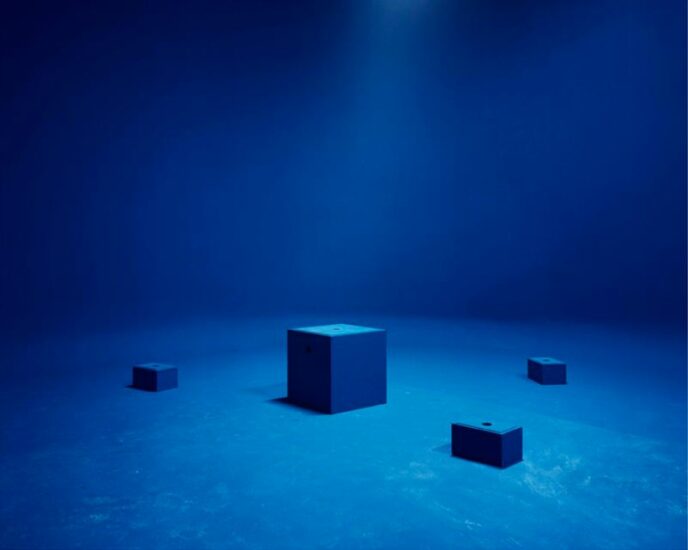 Rock and sand, 2012, © Marina Gadonneix Digital C-Print contrecollé sur aluminium, encadré avec rehausse et verre, 126 x 150 cmRock and sand, 2012, © Marina Gadonneix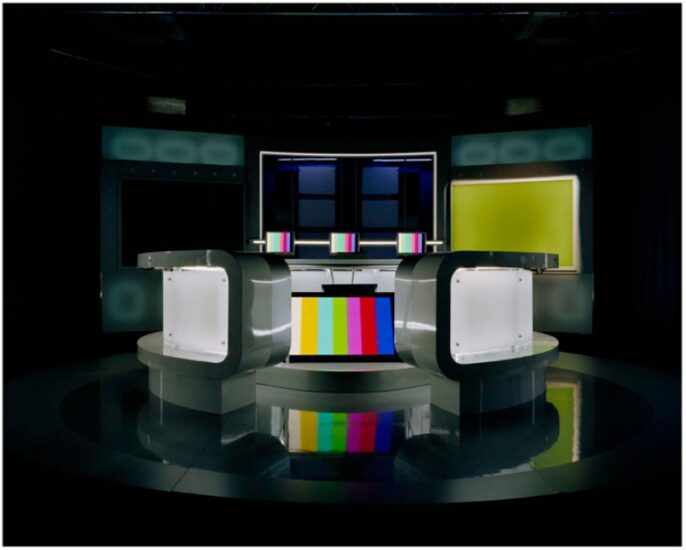 Mire #9, série Remote control, 2005, © Marina Gadonneix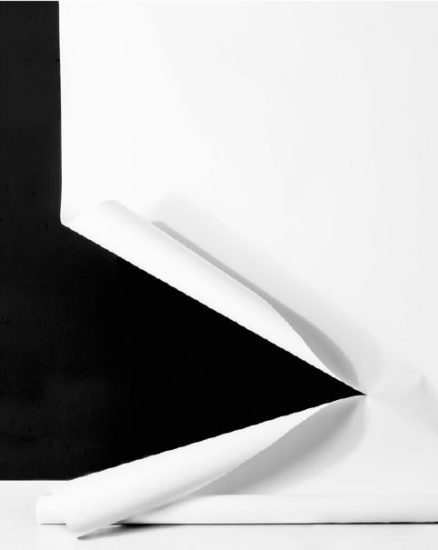 Untitled (Baton, André Cadere), 2015, © Marina Gadonneix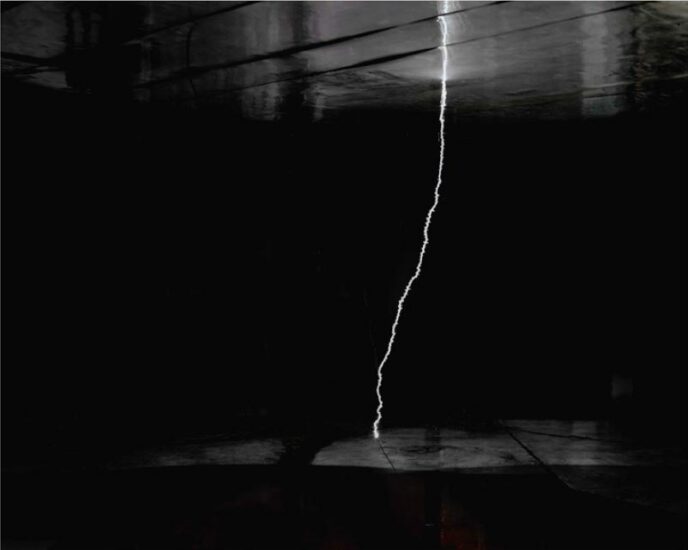 Lightning, 2016, © Marina Gadonneix
MARINA GADONNEIX, WInner of the Prix Niépce
Gens d'images 2020. 
THE EYES WILL PUBLISH A LIMITED EDITION OF THE ARTIST LAUREATE IN OCTOBER 2021.
Created in 1955 by Albert Plécy, the Prix Niépce Gens d'images is the first professional photography prize created in France. Its founder's twofold objective was to bring photographers out of anonymity and to help them to deploy their influence with the general public through the press and publishing. Each year, the Niépce Prize honours the work of a confirmed photographer, under 50 years of age, French or resident in France for more than three years.
This year, the Niépce Prize was awarded to Marina Gadonneix by a jury chaired by Héloïse Conésa, curator for contemporary photography at the Department of Prints and Photography, and composed of personalities from the various professions involved in directing, producing, criticising and publishing photographs.
Laureate Marina Gadonneix was born in 1977 in Paris, where she lives and works. She graduated from the Ecole Nationale Supérieure de la Photographie d'Arles in 2002 and is represented by the Christophe Gaillard gallery in Paris. Her work has been exhibited in many institutions, notably at the Rencontres d'Arles in 2006, 2012 and 2019.
Her work attempts to capture the porosity between document and fiction, simulation and illusion. In fact, he questions the fabrication of representation as much as the fabrication of the imaginary, and is particularly interested in the reverse side of images.
Supported by the Bibliothèque nationale de France and placed under the patronage of the Ministry of Culture, the Niépce Prize has benefited since 2016 from the patronage of the Picto Foundation.
Since 2019, the endowment of the prize has been supplemented by the support of The Eyes Publishing and ADAGP.
Concerned with editorial creation as an essential vector for authors and an instrument of mediation with audiences, The Eyes Publishing supports singular and committed initiatives. It was natural to join forces with a distinction, the Niépce Gens d'Images Prize, which for more than half a century has sought to celebrate and support the talent of established artists.
The Eyes Publishing offers the winner of the Niépce Prize the publication of a limited artist's edition.
Equation du temps by Raphaël Dallaporta, winner of the Prix Niépce 2019, which will be published in November, is available for pre-order in current and limited editions.
The book reproduces an artistic and scientific experiment initiated in 2018 at the Paris Observatory by the photographer Raphaël Dallaporta, who for one year took a daily picture of the sun entering the Cassini room of the Paris Observatory at midday. The accumulation over the year reveals the curve in 8 of the equation of time ∞ represented by the image of the Sun on the Earth.