RETURN TO THE EYES X MEP > MEETING POINT #4
The scientist as the driving force behind photographic research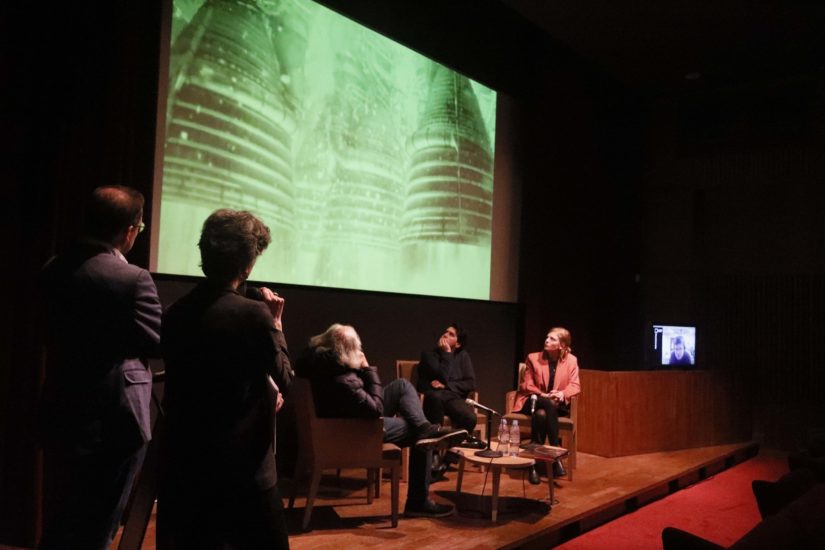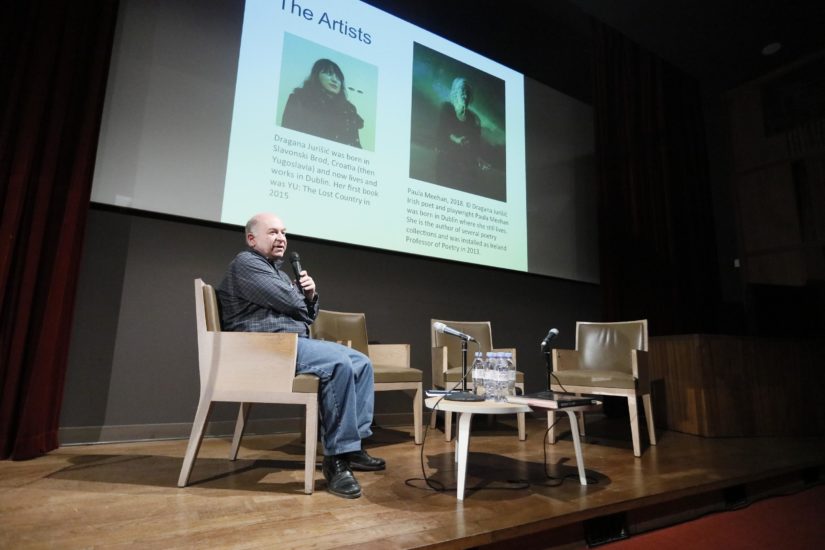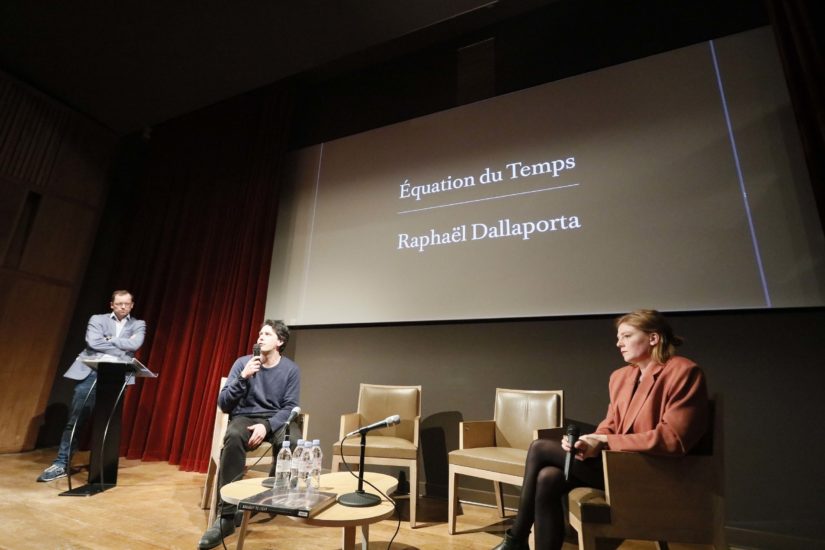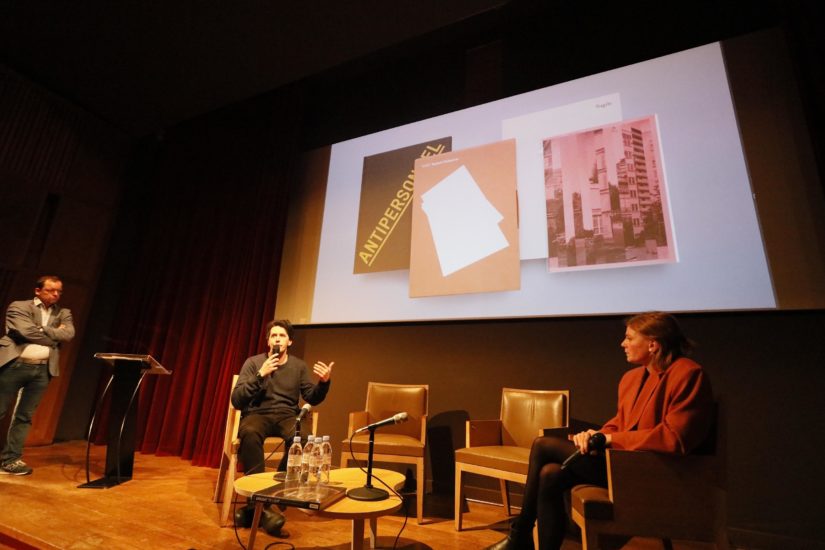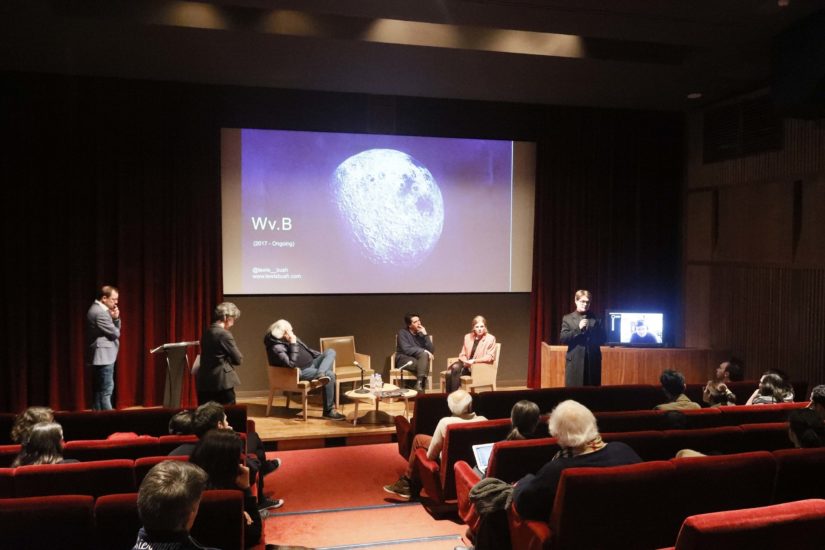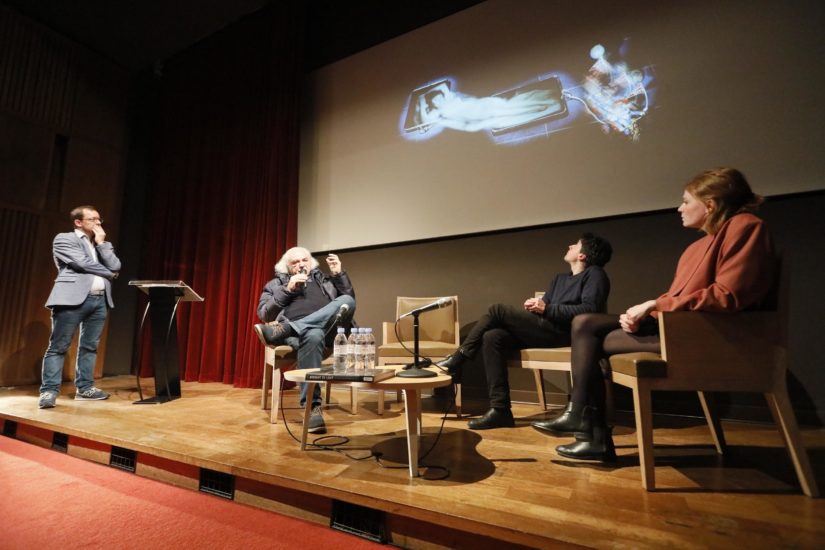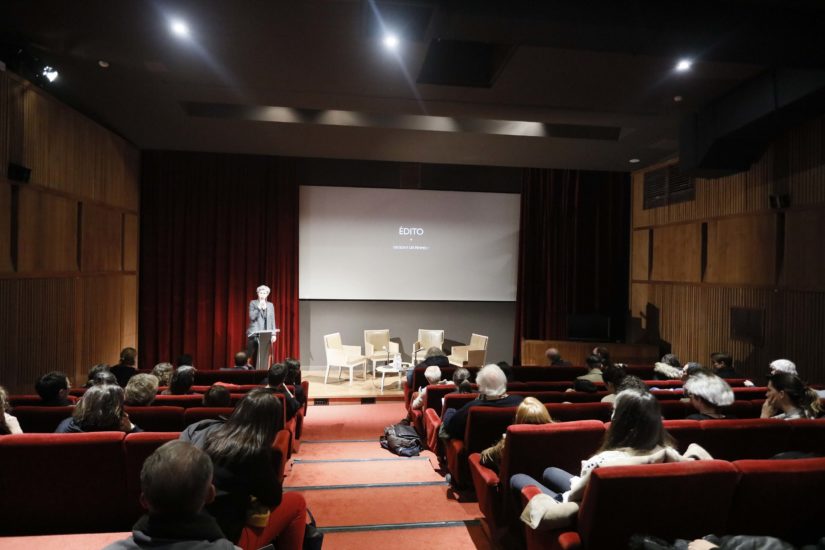 The Eyes Event, Meeting Point / MEP
26/02/2020
BACK TO MEETING POINT #4
LIVE MAGAZINE OF THE MEP DESIGNED AND ANIMATED BY THE EYES 
The scientist as the driving force behind photographic research
IN FRENCH AND ENGLISH 
The Meeting Points are a series of meetings organised by The Eyes in collaboration with the MEP to bring together different perspectives on photographic practices in all their diversity. Held four Thursday nights a year around the MEP exhibitions, the Meeting Points are designed as a lively exchange of views on contemporary issues. Structured around a major theme, chronicles and pastilles, each meeting point is an opportunity to develop a subject, specific to different disciplines and on an international scale.
Echoing Manon Lanjouère's exhibition, which was on show until 16 February at the MEP Studio, Meeting Point #4 questioned, in its "Grand Entretien", the notion of "the scientist as the driving force behind photographic research" with artists Raphaël Dallaporta, Lewis Bush, Manon Lanjouère and Alain Fleischer, Director of Le Fresnoy.
Also to be found at the Meeting Point: the Editorial, dedicated to the place of women photographers, – alongside the restitution of the Observatoire des Filles de la Photo – as well as a "Coup de coeur" shared by the photo book collector David Solo.
ON THE PROGRAMME 
EDITO
On the place of women photographers in France in the wake of the restitution of the observatory of girls in photography. 
Edito sur la place des femmes photographes en France
SPOTLIGHTS (IN ENGLISH)
Focus on an exhibition / photo book by a photography expert 
David Solo – Photo book collector
MAJOR INTERVIEW (IN FRENCH)
The scientist, the photographic search engine
The major interview on the theme of "the scientist as the driving force behind photographic research" highlights the relationship that artists have with science and scientific heritage: a multidisciplinary dynamic driven by "the memory of lightning" by Manon Lanjouère, "the equation of time" by Raphaël Dallaporta or "algorithms and artificial intelligence" with Lewis Bush, and finally the point of view of Alain Fleischer, director of Le Fresnoy.
Manon Lanjouère, artist who exhibited at the Studio de la mep, with her series, Demande à la Poussière
Manon Lanjouère
Raphael Dallaporta, photographer, winner of the 2019 Niepce Prize
Raphael Dallaporta
Lewis Bush, photographer, winner of the BMW 2019 Residence Award (IN ENGLISH)
Lewis Bush
Alain Fleischer, Director of Le Fresnoy
PASTILLE
with a nugget on the MEP book collection by Manon Lanjouère
Brought to Light: Photography and the Invisible, 1840-1900 (San Francisco Museum of Modern Art) by Corey Keller