Private Visit with Patrick Tourneboeuf & Laurent Gontier
30TH November at 4PM
project supported by The Eyes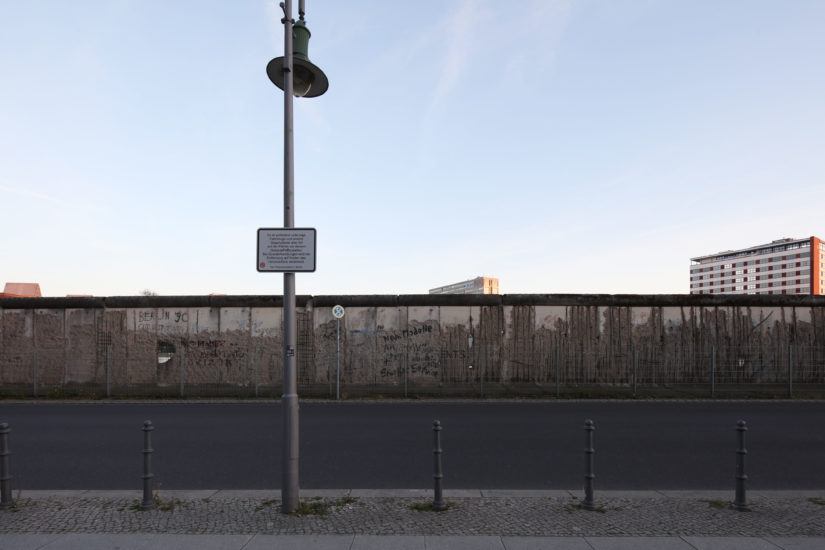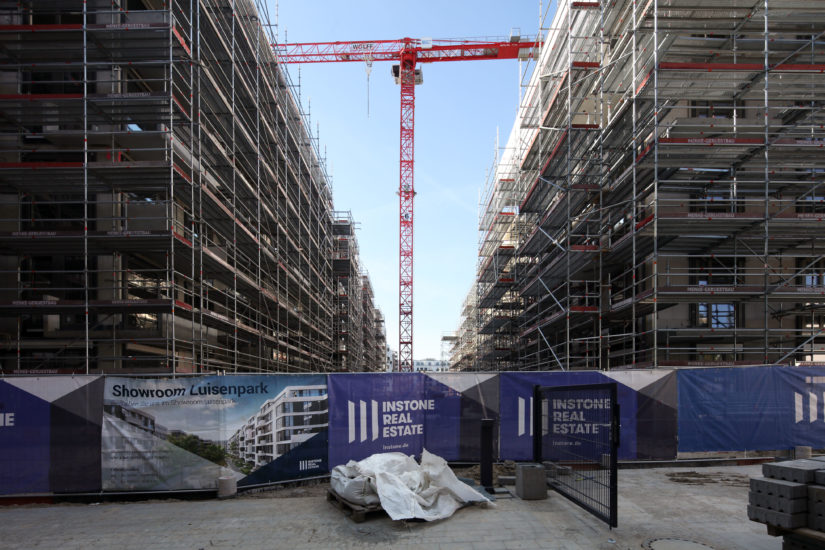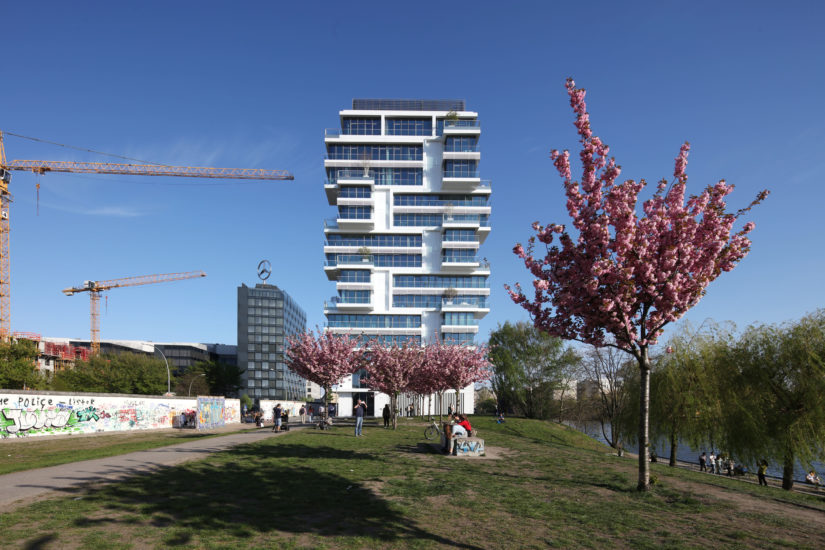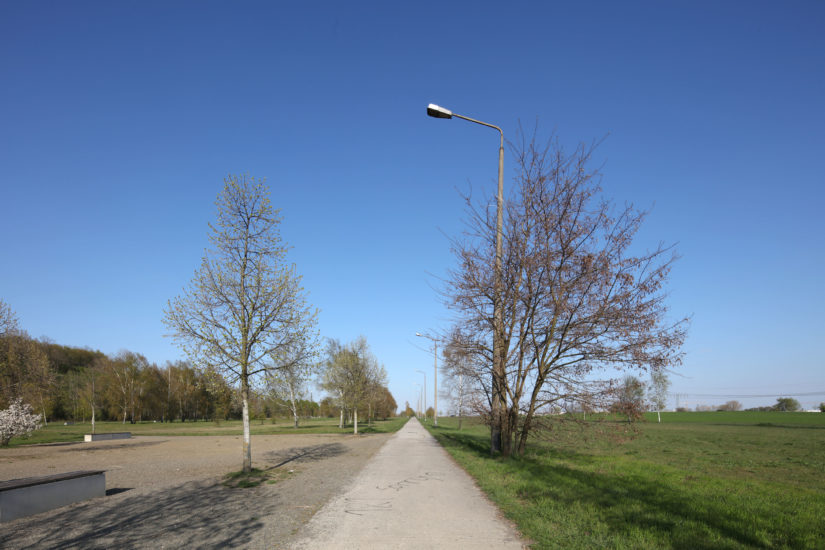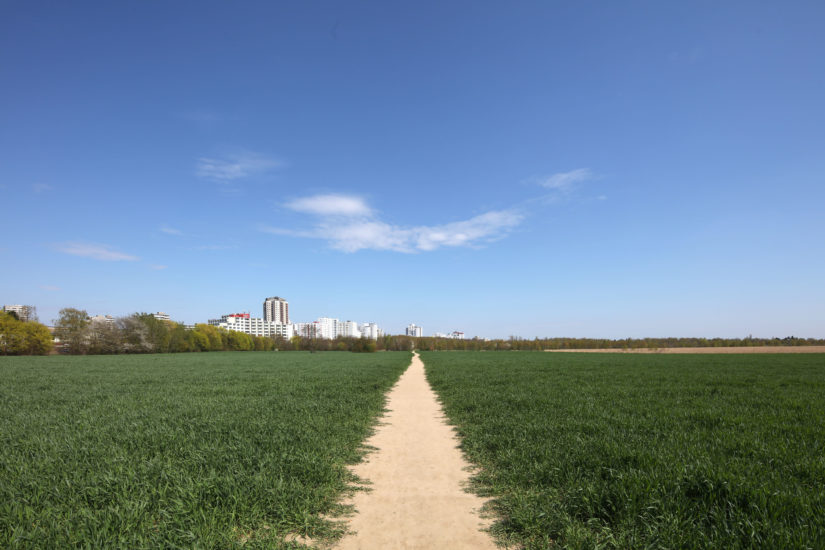 Berlin, Beyond The Wall
Patrick Tourneboeuf & Laurent Gontier
THE FALL OF THE BERLIN WALL ON 9 NOVEMBER 1989 WILL REMAIN A DATE AND A MAJOR EVENT IN OUR HISTORY. AT A TIME OF BREXIT AND THE "TRUMP WALL", WHAT DO THE STIGMAS OF THIS CITY, DIVIDED IN TWO FOR NEARLY HALF A CENTURY, TEACH US TODAY, A SYMBOL OF THE COLD WAR, RENEWAL AND HOPE FOR A BETTER WORLD?
In 1988, curious to understand the reason for this border, Patrick Tourneboeuf made his first initiatory journey. He returned several times between 1990 and 2016, first in search of the footprints left in the changing landscapes and then with a sharper look at unusual details.
In May 2019, the project ends with the completion of a final stay that allows him to finalize this quest for the invisible in the visible. Accompanied by the cartographic journalist Laurent Gontier, this trip returns to the topographical sources of the exact location of the wall, a pretext to walk through it and meet the people and their territory.
The Private Visit will be followed at 5pm by a discussion with Sonia Voss, curator and author, the photographer Patrick Tourneboeuf and the cartographer Laurent Gontier.