Launch "Amour" by Claudine Doury
Book-signing with the author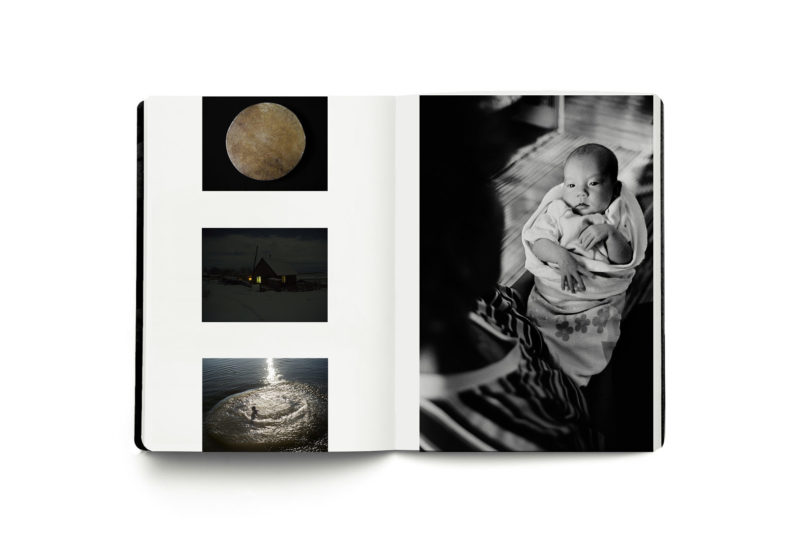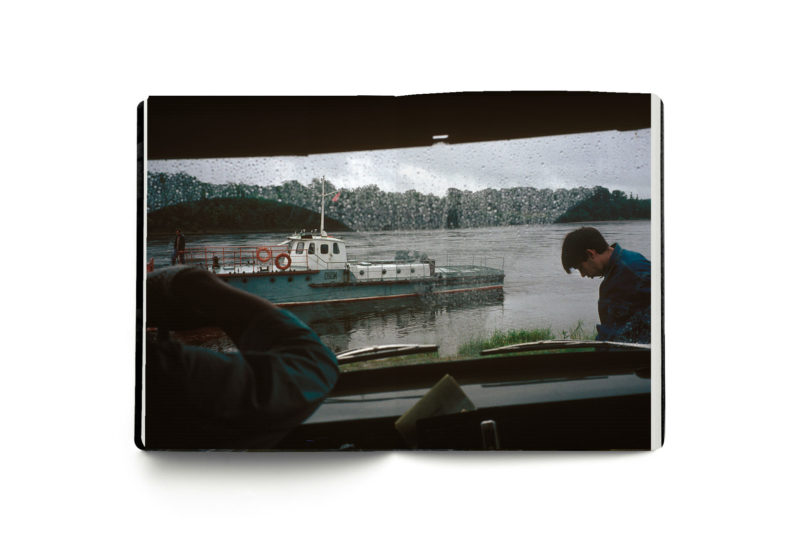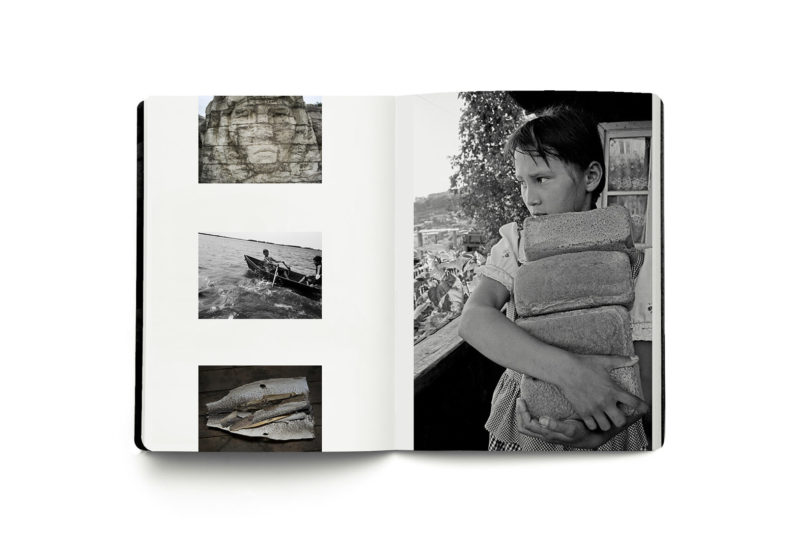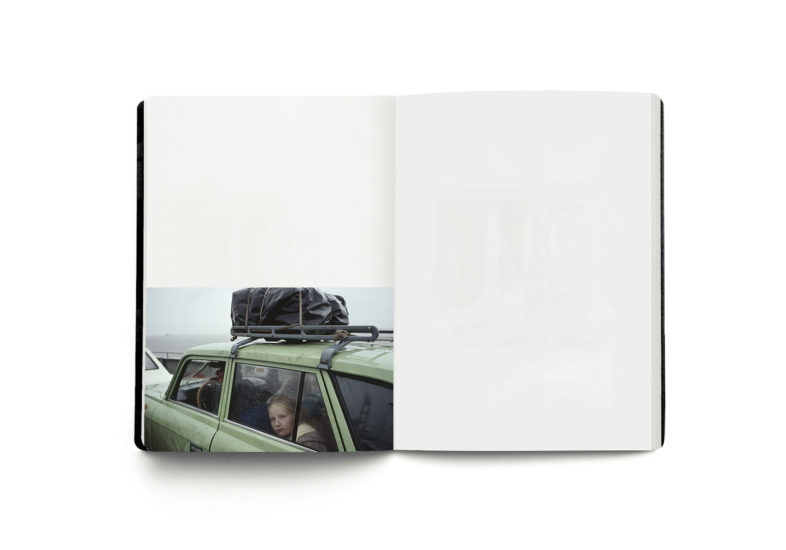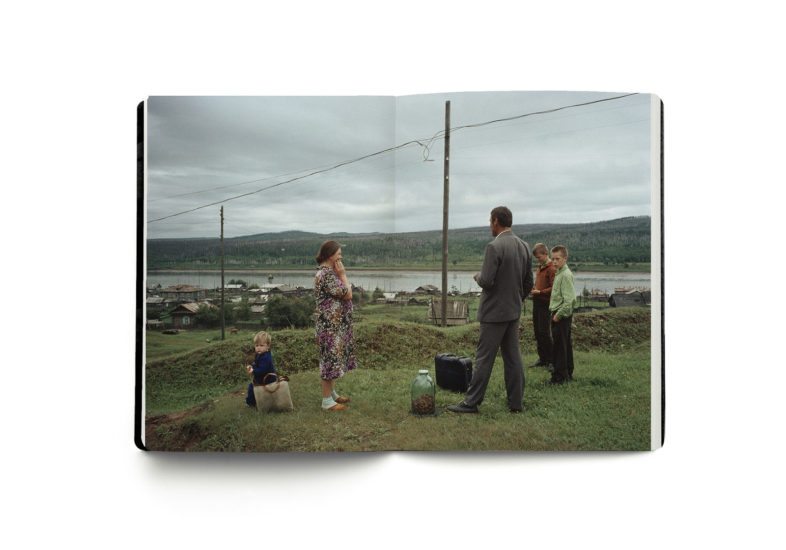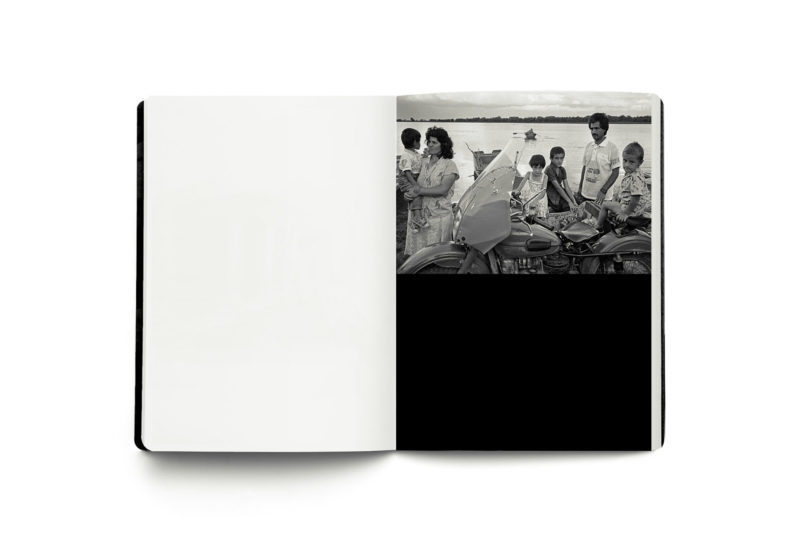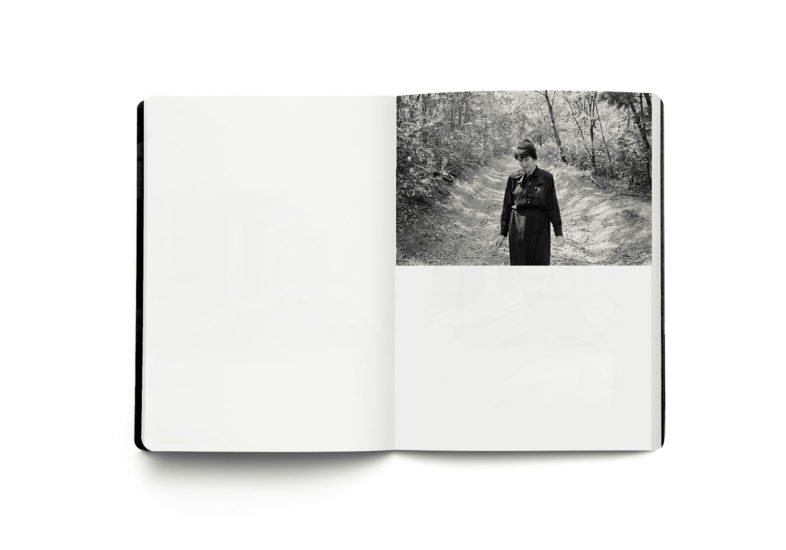 book signing of the photobook
Amour by Claudine Doury
meet the author at the bookshop La Comète 
A tale of Claudine Doury's quest for almost thirty years, Amour unfolds in the form of a newspaper in which several eras are mixed. The photographer's journey, begun in 1991 on the banks of the Russian River, continues in 1997 and again in 2018: the generations succeed one another, the river's surroundings are transformed and the traditions of the descendants of the Siberians – fade away .
During this "odyssey", the bonds patiently woven by Claudine Doury with the families and landscapes of the banks of the river are fixed in recurring images with troubling timelessness. By collecting black and white and color photographs mixed with archival images, this book reveals the photographer's deeply intimate and sensitive relationship to a territory and its history.
The photographer will sign Amour, a poetry extract edited by Chose Commune.
wednesday, 11 december from 6.00pm to 8.30pm
LA COMÈTE, BOOKS & PHOTOGRAPHY
Discover La Comète which opens its doors at 29 rue des Récollets, close to the Canal Saint-Martin.
Bibliomania, The Eyes #10
16/10/2019
The Eyes #10 // Bibliomania section
The Bibliomania section compiles books reviews, interview with the artists, meetings with collectors, an expert view in the photobook world.