Spotlight : Victoria Jonathan presents Luo Yang
For the first Meeting Point, a series of meetings organized with the MEP, The Eyes had the pleasure to welcome three reviewers, who shared their favorite recent photographic discoveries. Focus on one of them.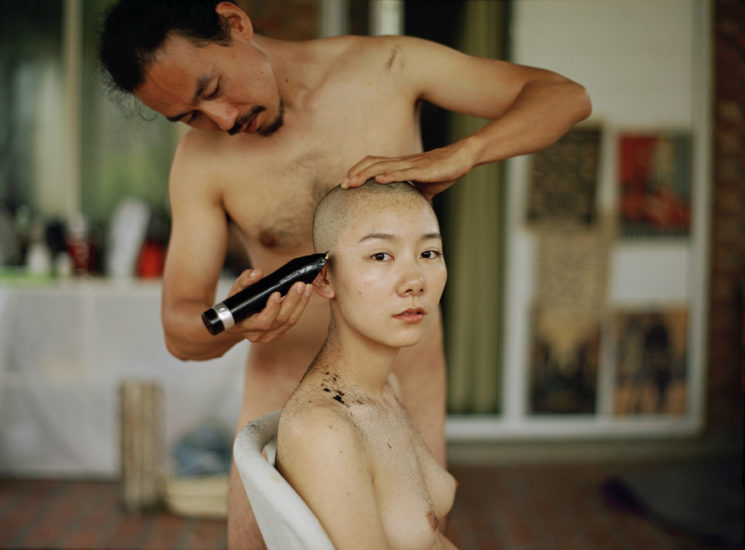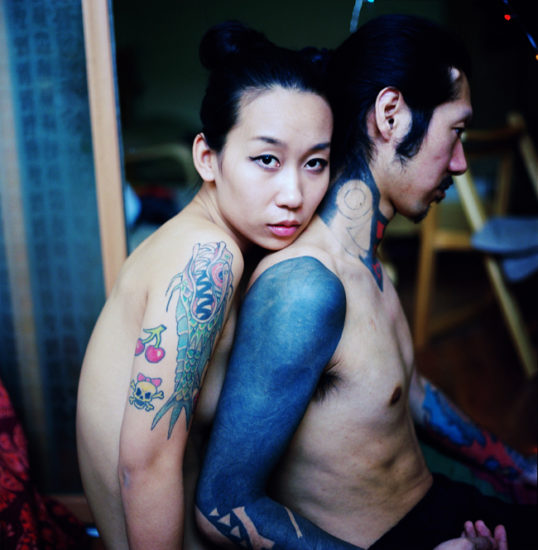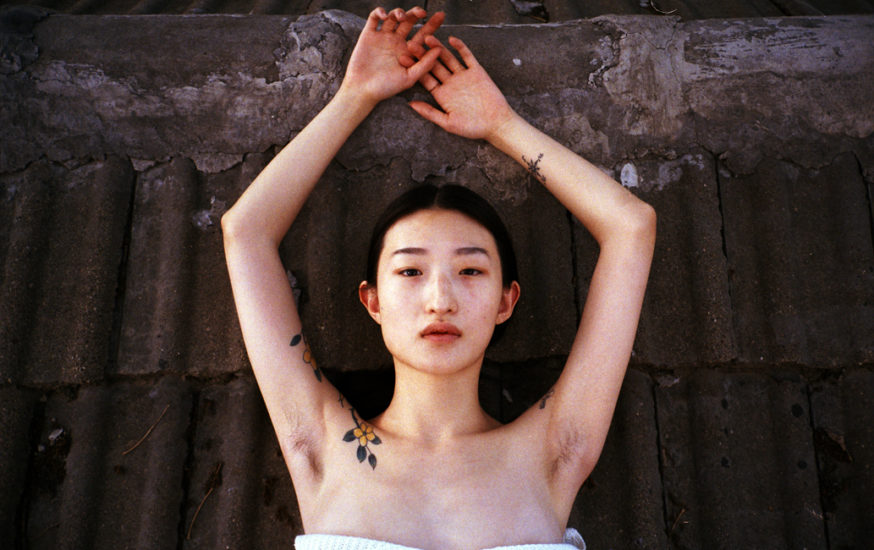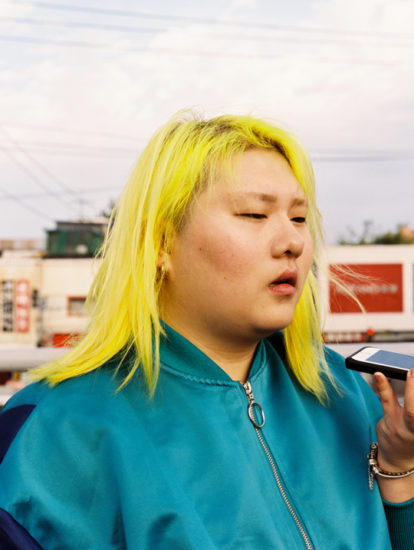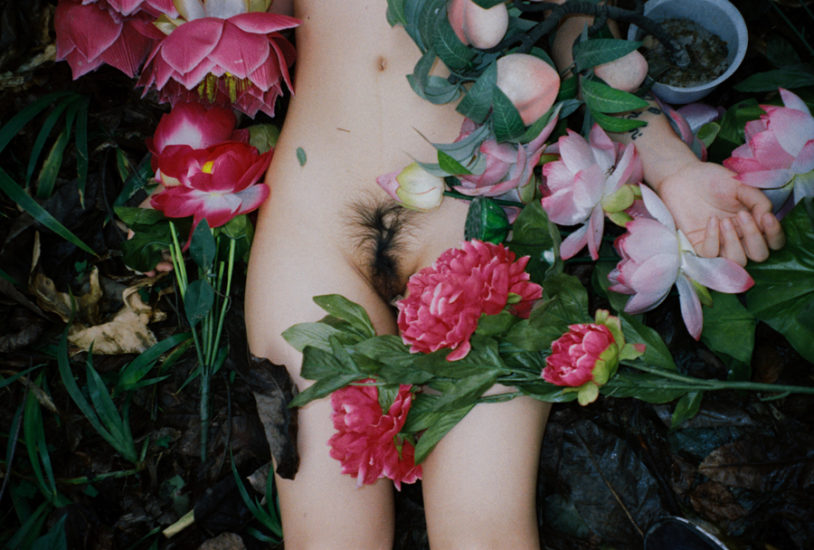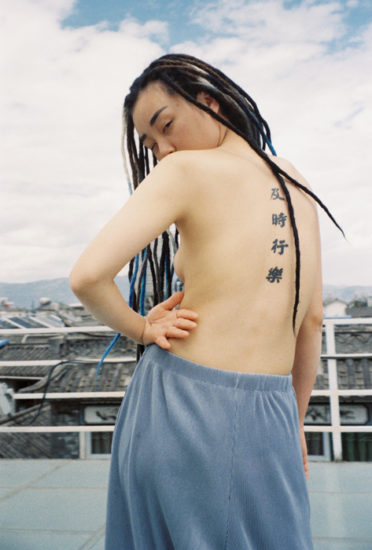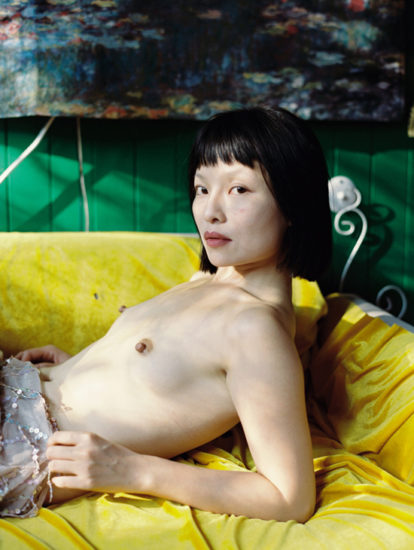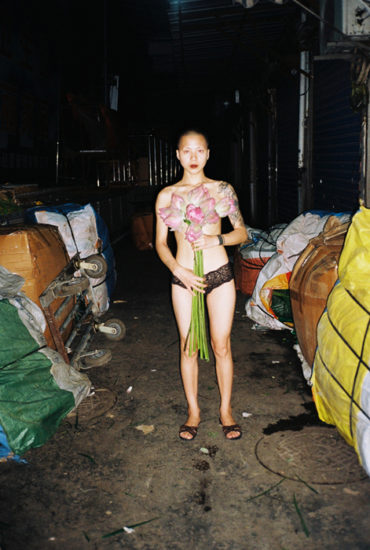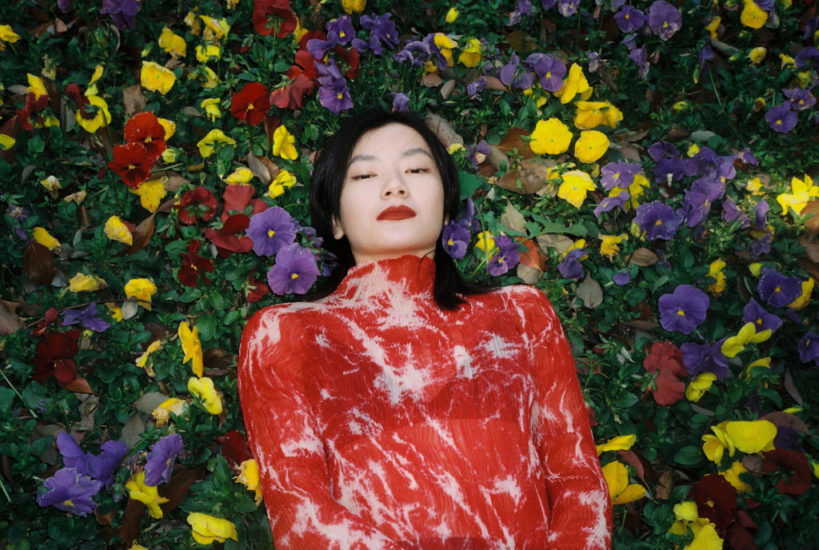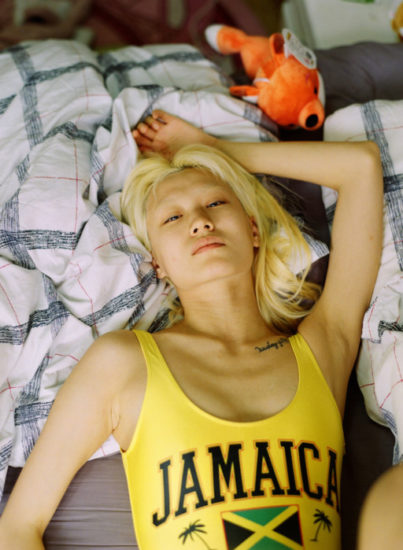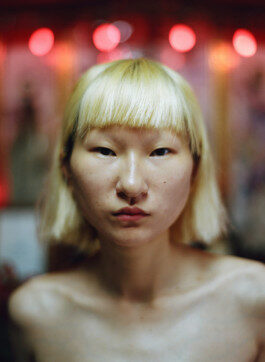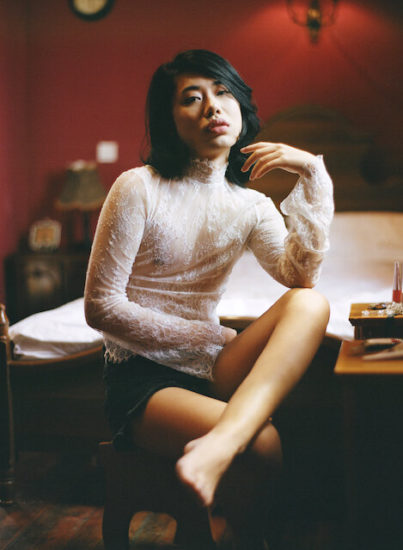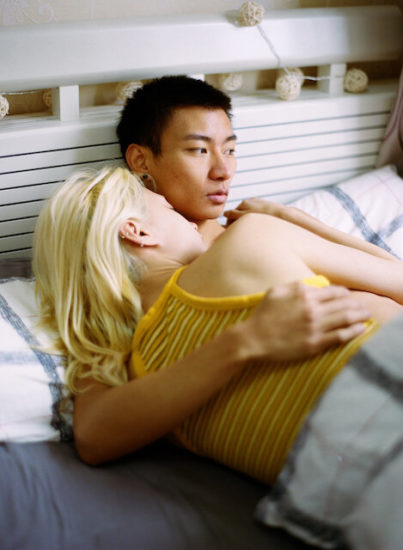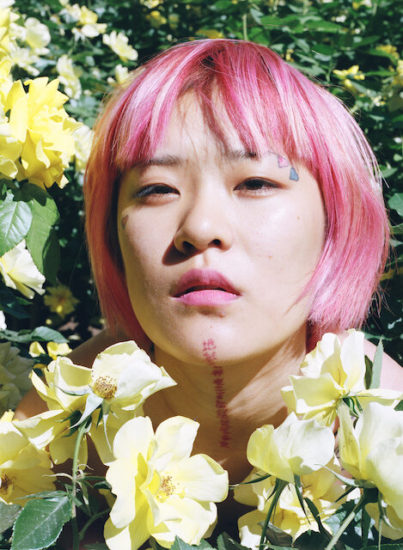 Spotlight :
Victoria Jonathan presents the chinese photographer Luo Yang
At this year's Meeting Point, Jonathan shared her photography crush: Chinese photographer Luo Yang and her two more recent projects,
Girls
(2007 – 2017) and
Youth
(2019 – ongoing). These two series are the portrait of the generation "Ba ling hou" – born after 80, it is the first generation born under the one-child policy and the economic and openness reforms of Deng Xiaoping post-Revolution cultural. Young people who grew up in a world of which they were the center, with the social networks, within a society of consumption in total rupture with the preceding generations.
Born in the 1980s
in northern China, Luo Yang i
n her artistic work, 
focuses
on portraying the emergence of a Chinese urban youth that defies social codes and stereotypes.
In 2007, at the age of 23, she started the Girls series, which will introduce her from Berlin to Hong Kong, Bangkok and Paris. For ten years, Luo Yang followed her models and girlfriends at the mutations of their bodies and their lives, for several years, capturing in particular the delicate transition from adolescence to adulthood. It's as if the photographer had held a mirror to see herself grow and evolve along with her models, capture their emotions of young girls … "Growing up, to relieve my loneliness, I have tried to find refuge in the tranquility of the photographic image. (…)"

Today, Luo Yang is 35 years old. Boys as much as girls, post-adolescents as young adults, are now capturing her attention. In his new Youth series, shown for the first time at Jimei x Arles this year, Luo Yang is interested in her friends, and explores through them the changes of a Chinese society now globalized and whose mutation has taken a new scale . Born in the 90s and early 2000s, her models are from a cool, urban generation that is firmly rooted in her time while being the opposite of the mainstream currents that make today's young people tick in China. Using film, she applies for "documenting" a new youth that she meets daily, which she says it is her duty to keep a photographic trace.
Born in 1985, Paris, France. Lives and works between Paris and Beijing, China. Victoria Jonathan is co-director of Jimei x Arles International Photo Festival, created in 2015 by Rencontres d'Arles and Three Shadows Photography Art Centre in Xiamen (China), along with Bérénice Angremy. Together they founded Doors in 2017 to grow cross-cultural projects between Europe and China. 
Berlin, Beyond The Wall // Patrick Tourneboeuf et Laurent Gontier
On aime et on soutient ! Dans le cadre du festival Photo Saint-Germain, la Galerie Folia - photographie et littérature présente l'exposition « Berlin, Beyond The Wall » avec les photographies de Patrick
Galerie Folia
6 Novembre - 21 Décembre
Take a look to : the Artist Talks by The Eyes #4
Organized by The Eyes magazine, the Artist Talks put into perspective the link between the artist and the book.
Paris Photo / november 7th - 10th