EQUATION OF TIME (limited edition)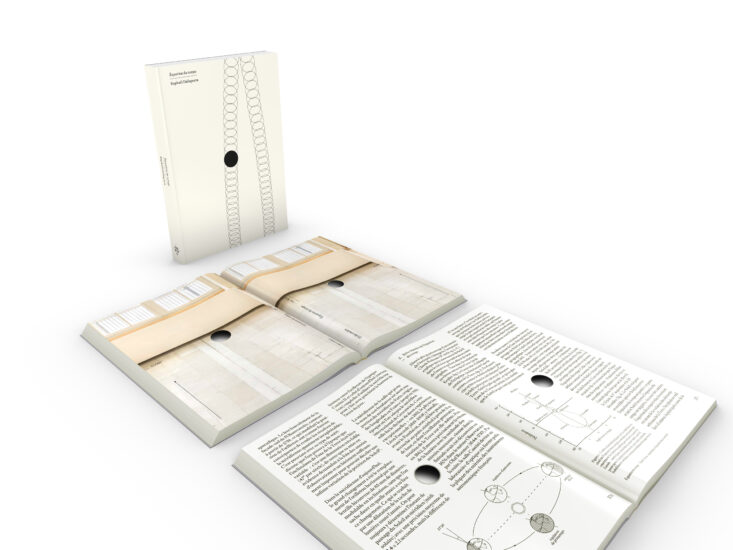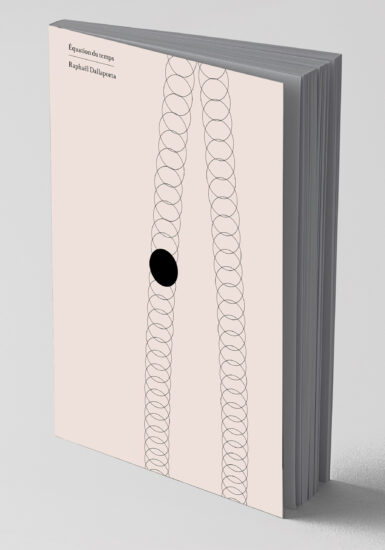 equation of time (limited edition)
raphaël dallaporta
Equation of time is an artistic and scientific experiment initiated in 2018 at the Paris Observatory by photographer Raphaël Dallaporta. Conducted jointly with researchers from the Syrte (Système de Références Temps-Espaces) of Paris Observatory, the experiment "Equation of Time" aims to verify the differences between the true solar day, indicated by sundials, and mean solar time, indicated by clocks. While the meridian of true solar time is a straight line, the meridian of mean time has the shape of an elongated figure eight.
Every day for a year, at the exact same time, Raphaël Dallaporta took a picture of the Sun entering the Cassini room, which was built in 1671. The accumulation over the year reveals the curve in 8 of the equation of time ∞ represented by the image of the Sun on the Earth.
FRANCIS BACON / ANTOINE D'AGATA (limited edition)
With a print by d'Antoine d'Agata and a graphic work by Francis Bacon.
30 copies.
600€