FAIRE FACE. HISTOIRES DE VIOLENCES CONJUGALES (COLLECTOR EDITION)
FAIRE FACE.
HISTOIRES DE VIOLENCES CONJUGALES
par CAMILLE GHARBI
Facing up. Stories of domestic violence

 is a photographic project carried out between 2017 and 2022, on the issue of violence against women and domestic violence.
This first monograph by Camille Gharbi brings together three series of photographs that take stock of domestic violence, "Proofs of Love", and question the paths of reconstruction of former victims, "A Room of One's Own", as well as the possibilities of deconstructing the relationship to violence in their perpetrators, "Monsters Do Not Exist".
Limited edition of FAIRE FACE with a signed and numbered print (edition of 6) among the following photographs… 
Click on the image you are interested in to access the shop.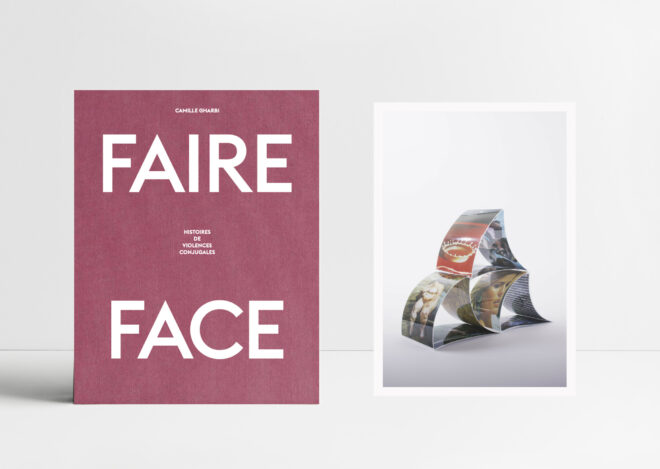 CLICK HERE TO ORDER THIS PRINT
© Camille Gharbi
Card Castle, a tool used in group therapy to put into images the emotions evoked by the perpetrators about their actions.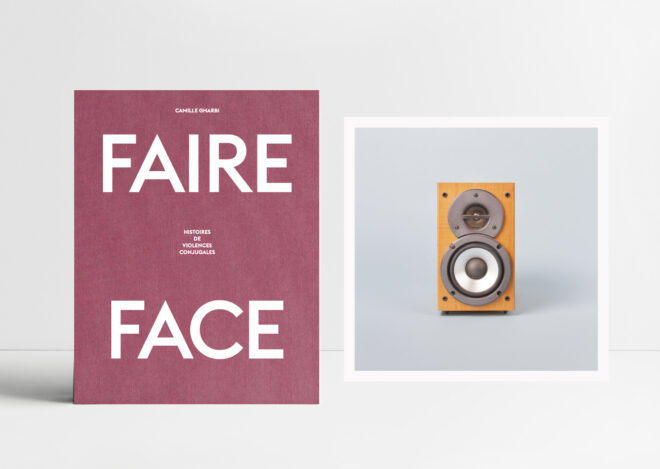 CLICK HERE TO ORDER THIS PRINT
© Camille Gharbi
Proofs of Love, Speaker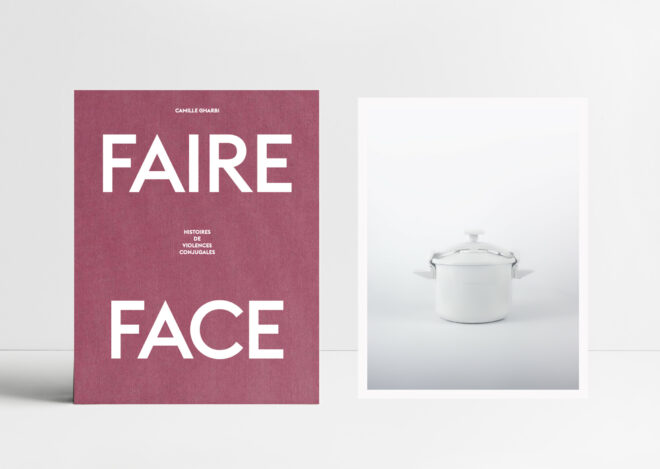 CLICK HERE TO ORDER THIS PRINT
© Camille Gharbi
Pressure cooker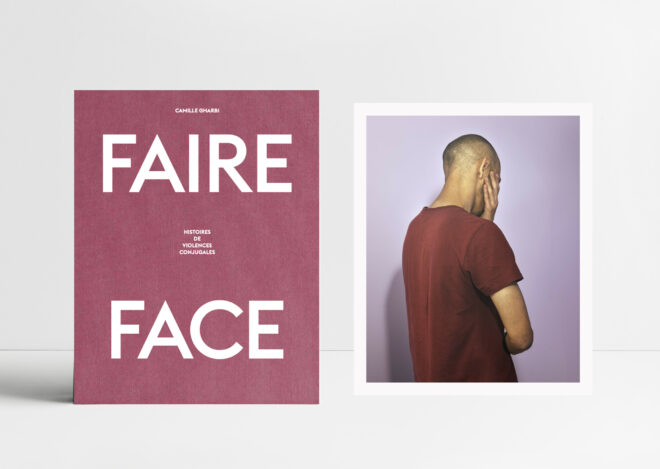 CLICK HERE TO ORDER THIS PRINT
© Camille Gharbi
Toufik, 27 years old, Monsters do not exist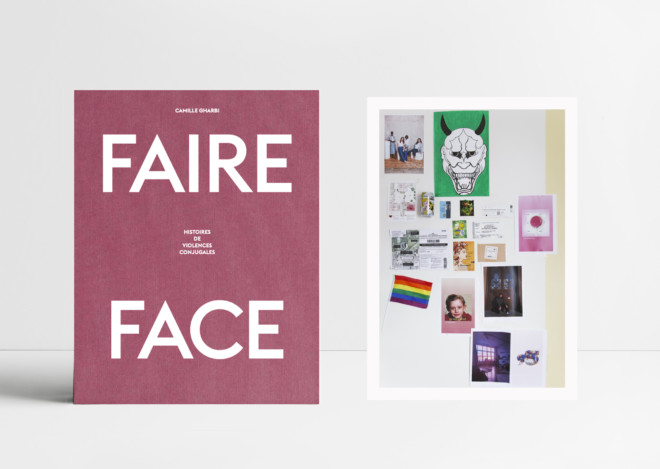 CLICK HERE TO ORDER THIS PRINT
© Camille Gharbi
Victoria, 22 years old, A room of one's own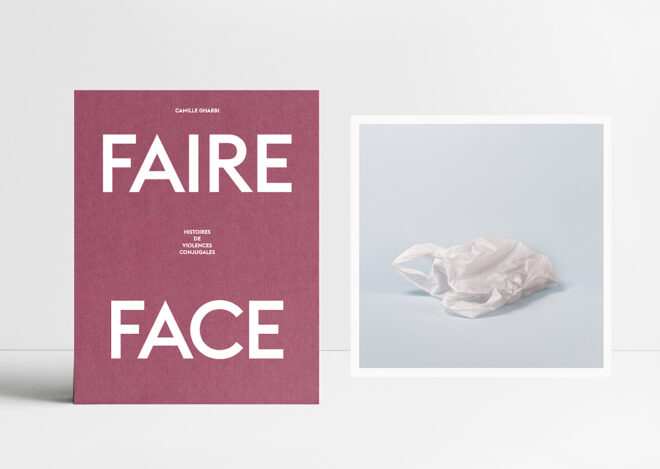 CLICK HERE TO ORDER THIS PRINT
© Camille Gharbi
Preuves d'Amour, Plastic bag
CLICK HERE TO ORDER THIS PRINT
© Camille Gharbi
Explosion, "Les montres n'existent pas"