MEETING POINT #1: THE NEW WAVE OF CHINESE PHOTOGRAPHY
Come back on the Meeting Point #1 The Eyes x MEP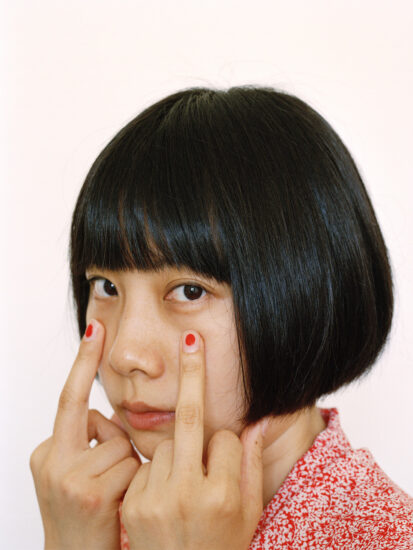 Pixy Liao, Red Nails (2014)
MEETING POINT THE EYES X MEP
21/07/2020
MEETING POINT #1 AT LA MEP :
THE NEW WAVE OF CHINESE PHOTOGRAPHY
Meeting Point is a series of meetings organised to share ideas on the diversity of the photographic experience. We have conceived Meeting Point as a moment to share and discuss modern challenges in the discipline, around interseasonal exhibitions at MEP, four thursdays a year.
For this first meeting, the MEP X The Eyes offers a reflexion on Chinese photography and how it falls within the modern era.
©Pixy Liao
The modern Chinese photography thrives in the digital era. In a country that has known a spectacular liberalisation, a new generation seized photography as a liberating medium. Many movements, in China or abroad, are on the path to find new areas of freedom. What does this generation born after 1985 has to tell us on the limits of public opinion, with which she subtly plays ? How do these young photographers find their place in a country where emancipation and traditional values come face to face ? To which unexplored territories do this new artistic stage open ?
Meeting moderated by Véronique Prugnaud and Vincent Marcilhacy (The Eyes).
Invitées :
Yingguang Guo (artist exposed at the MEP)
Leo de Boisgisson (speaker and journalist)
Zhen Shi (publisher and artist)
Pixy Liao (artist) – by skype
MAJOR INTERVIEW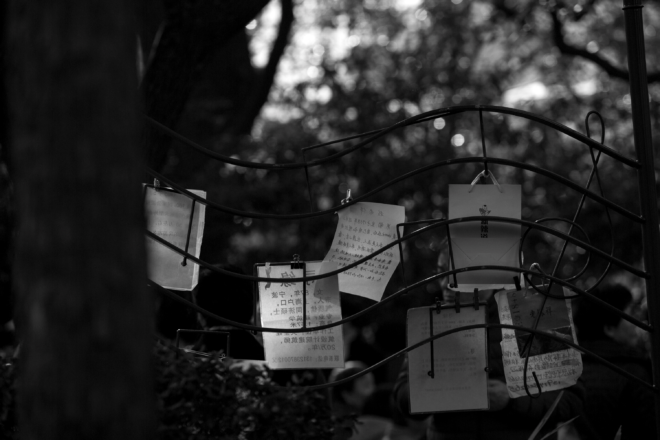 The Eyes Event, Meeting Point / MEP
12/06/2019
Meeting Point #2: photo publishing and emerging artists
La MEP X THE EYES
For this second meeting, MEETING POINT #2 organised by The Eyes in collaboration with la MEP, you are invited to exchange on the links between photobooks and emerging artists. 
THUrsday june 27th / 7 p.M-8.30 p.m - late night opening exhibitions until 10 p.M
The Eyes Event, Meeting Point / MEP
22/10/2019
Meeting Point #3 // MEP X THE EYES
For this 3rd edition, MEETING POINT - the MEP's live magazine designed by The Eyes magazine - invites you to discover favourites photo exhibitions / photobooks from international experts and to listen to artists points of view on the dedicated theme. 
with Hassan Hajjaj // Jane Atwood // Camille Lévêque // Ananias Leki Dago...
Meeting Point #3
Thursday, November 7th - 6.30pm-8pm (in french and english)
Maison Européenne de la Photographie, Paris 4ème