agnès b launches a new art space
La Fab, the new exhibition venue for all, in the 13th arrondissement in Paris.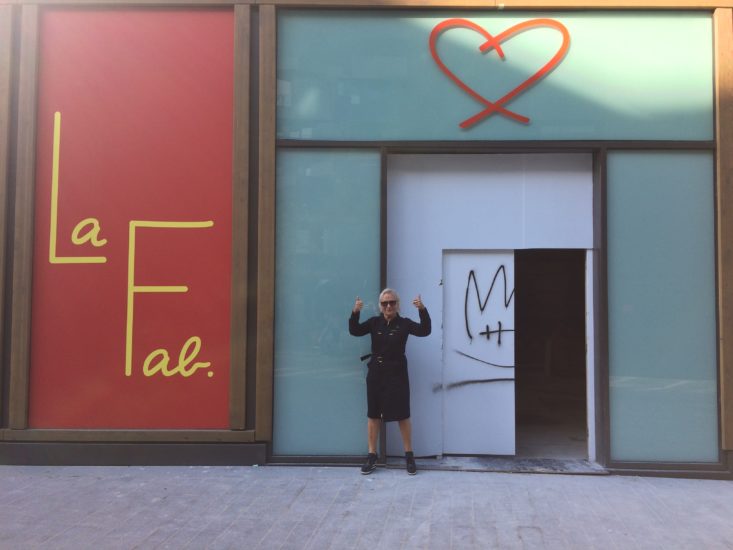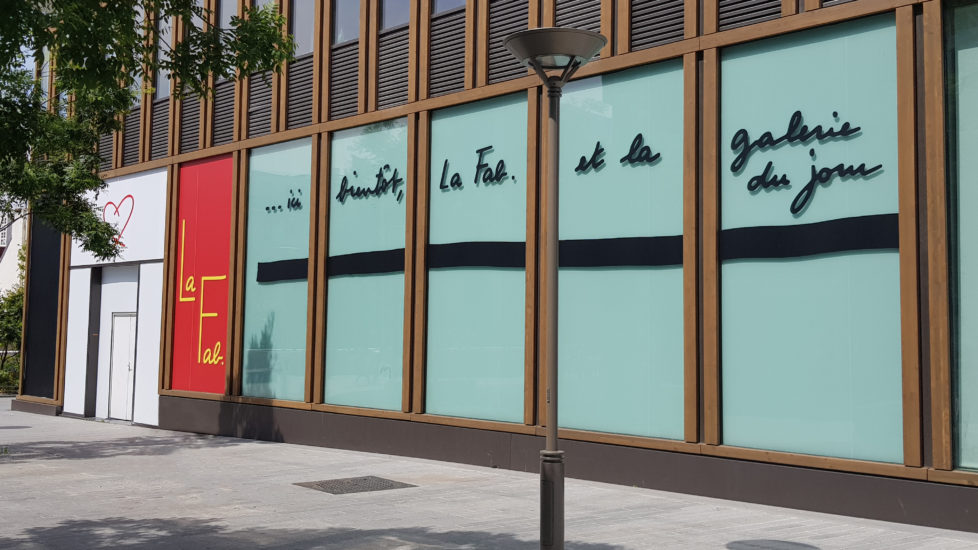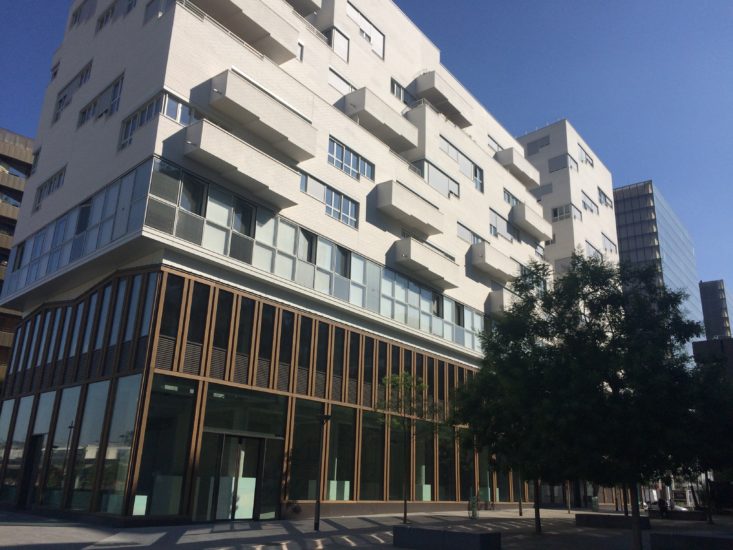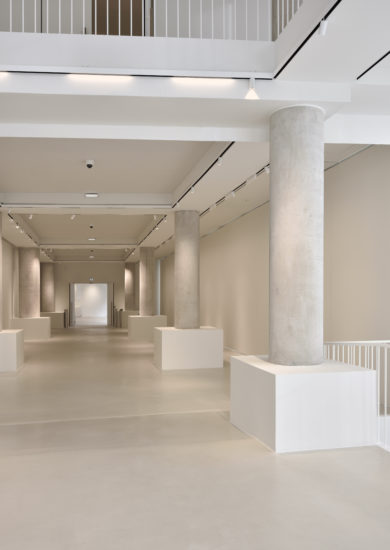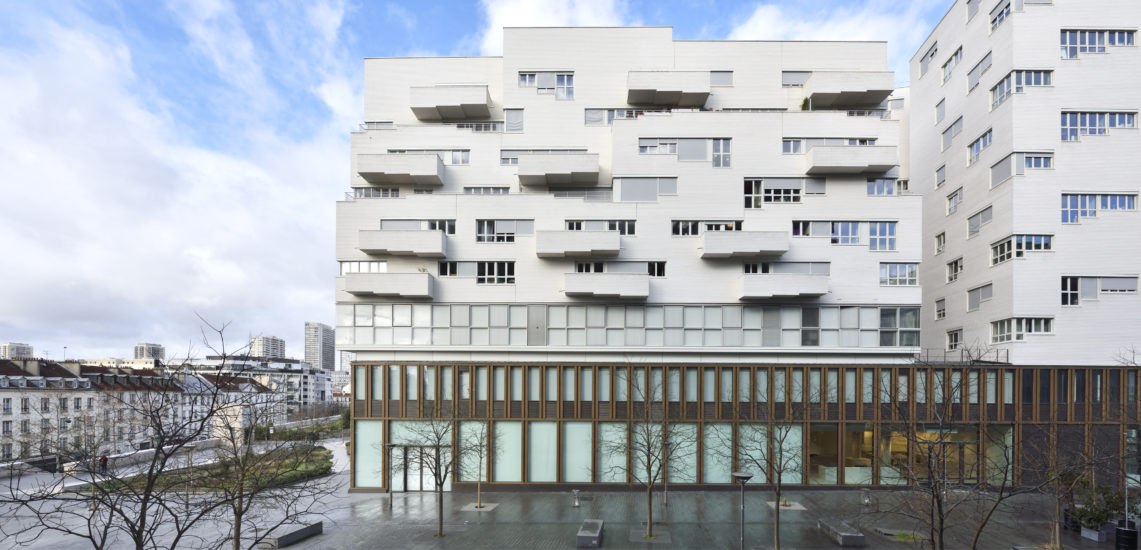 Events, Exhibitions
27/01/2020
LA FAB, AN EXHIBITION VENUE FOR ALL, OPENS IN paris.
La Fab. is the new project initiated by the fashion designer and art lover Agnès b. and her team who will present to the public throughout the year part of her great art collection. This space is also the concretization of a committed life: the opening of the of the galerie du jour, her art gallery space opened in 1984 and the bookshop librairie du jour, featuring selected art books.  
La Fab. settles in the heart of a new district full of future, on the Place Jean Basquiat, an artist whose self-portrait was one of her first acquisition.
This space of 1400m2, "cultural and solidarity factory", aims to welcome artists, solidarity actions and free animations around the beautiful art collection of the fashion designer.
The collector hopes that "people will not be intimidated at the Fab", that young people will feel at home there".
Parts of the Agnès b. art collection of photographs, drawings, paintings, sculptures, installations, sound, video and films will be presented to the public every two months. Agnès b. initially curated these thematic exhibitions.  Mobile partitions will allow the space to be metamorphosed according to the exhibitions.
The galerie du jour moves from the rue Quincampoix to join the Fab which will become in this place like a house where everything will be for sale: paintings, sculptures, photographs, some furniture… Agnès will find herself there "ensemblière" as she says.
Finally, the bookshop librairie du jour of the day will present works selected by guest editors. It will also feature Le point d'ironie, a hybrid publication launched by the artist Christian Boltanski and the curator Hans Ulrich Obrist in 1997.
The temporary exhibitions are free of charge and the Agnès b. collection should be accessible at low prices.