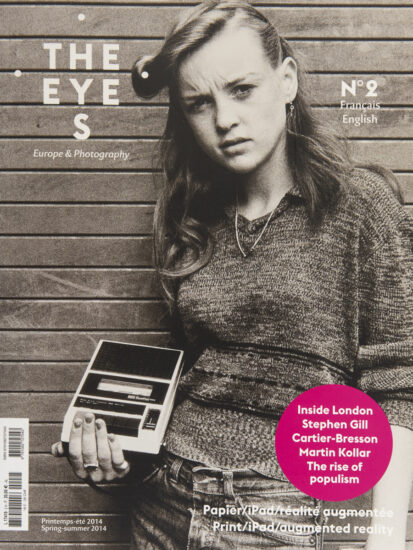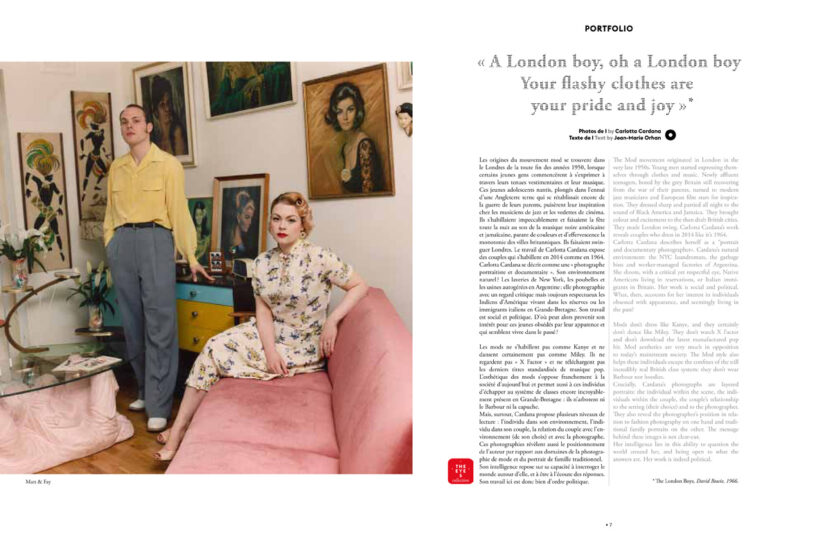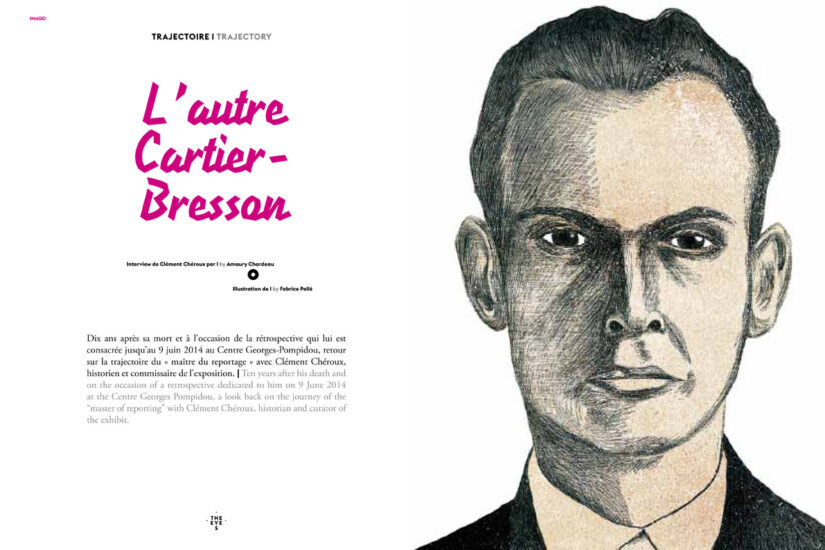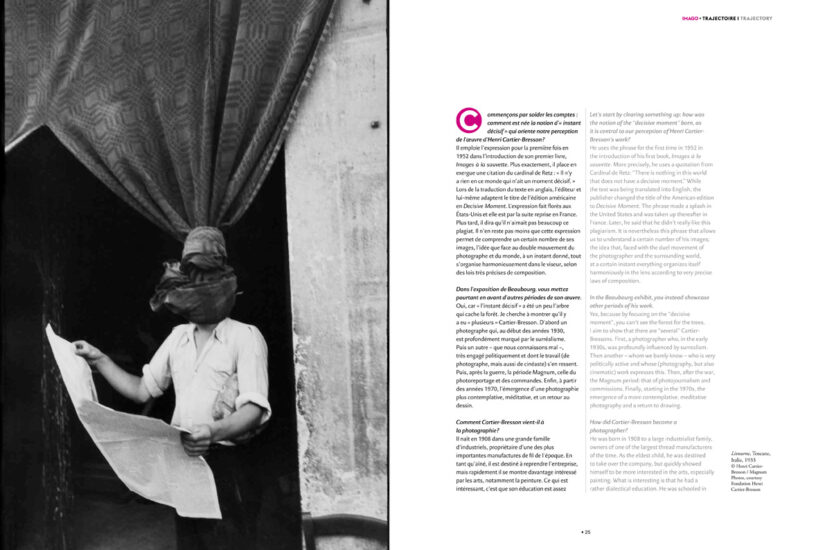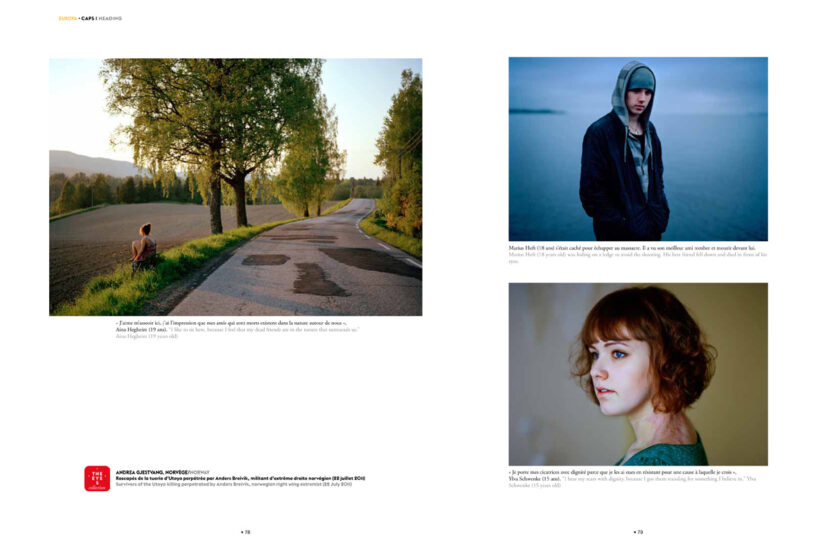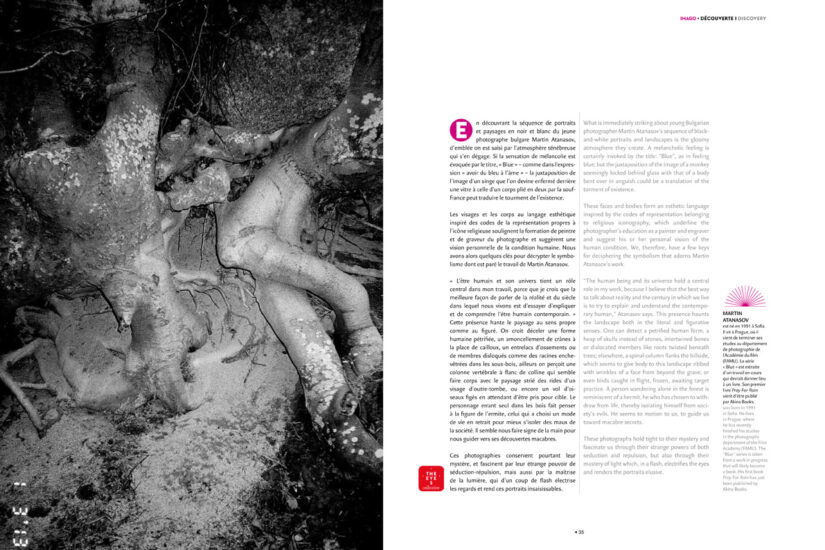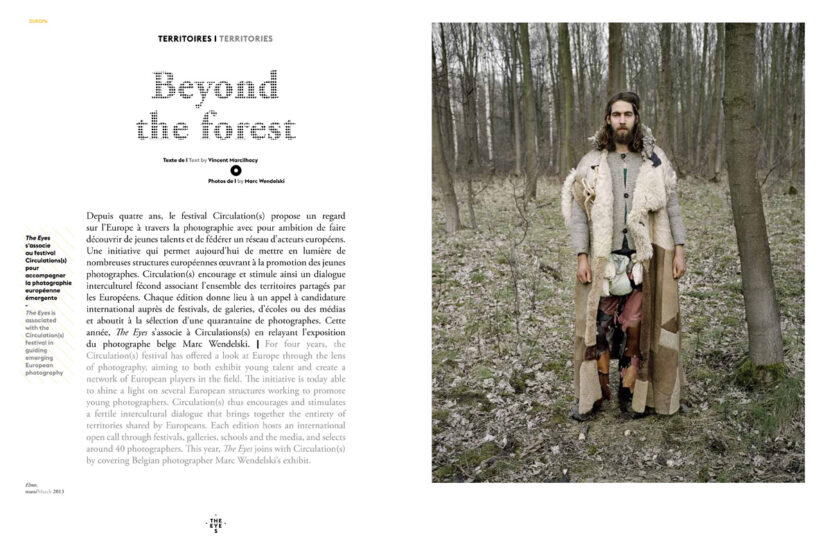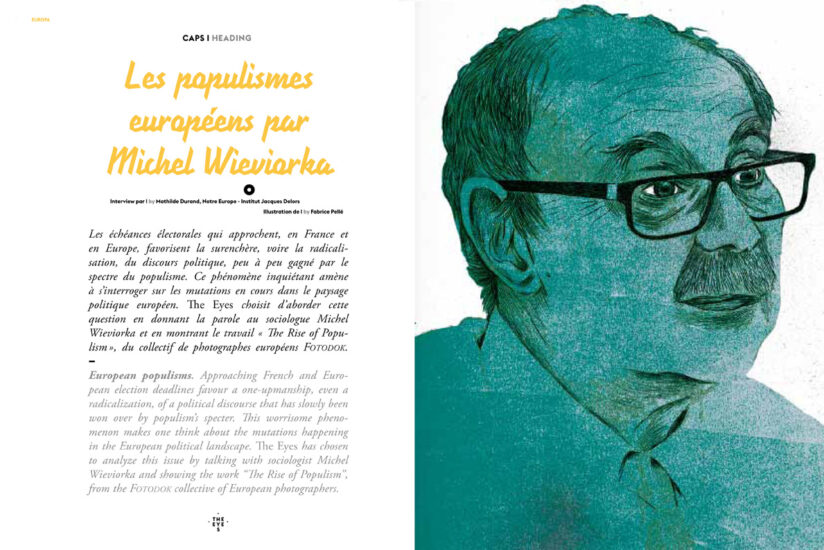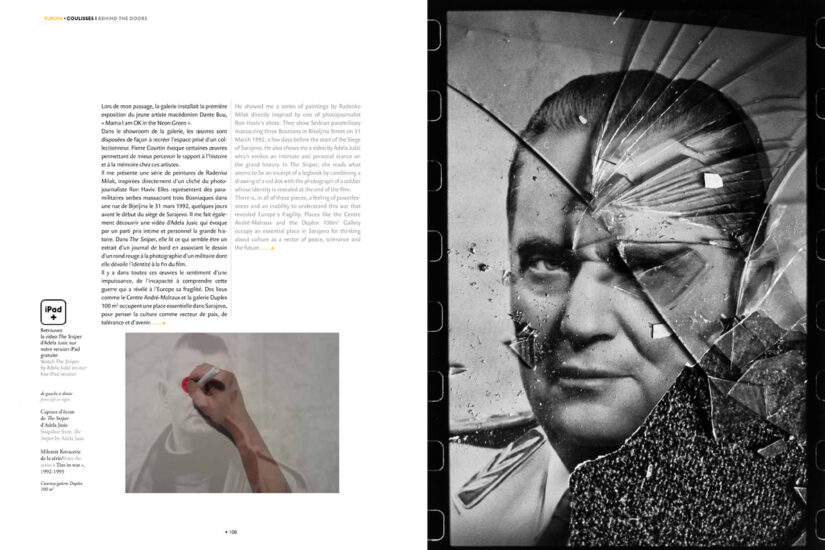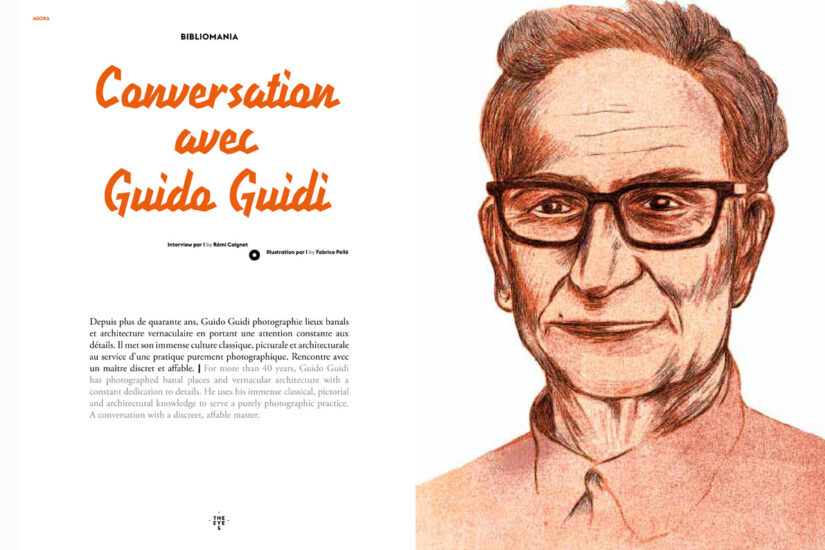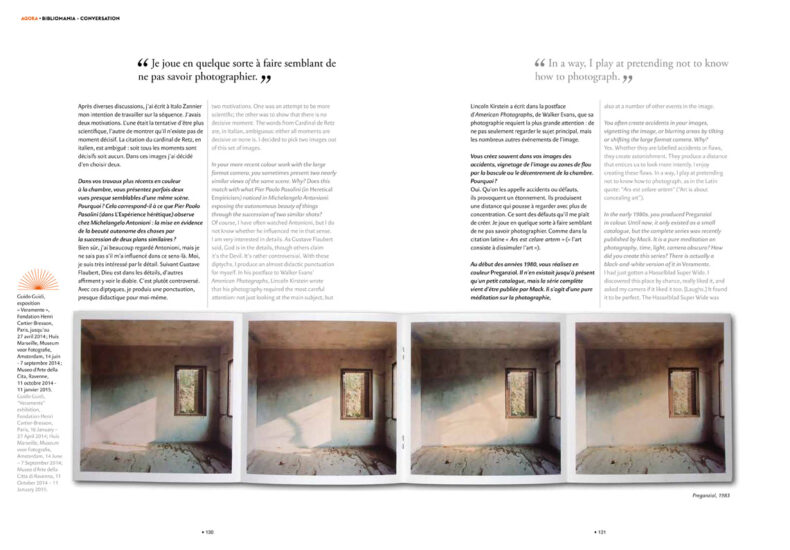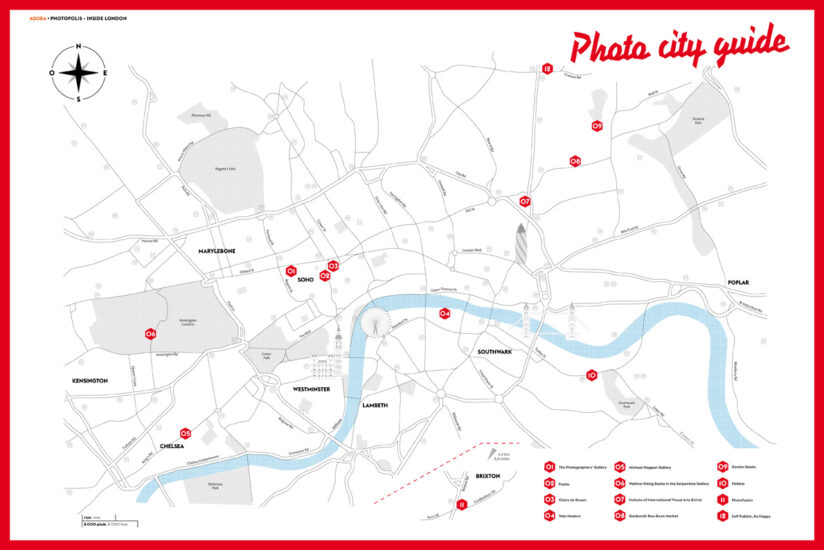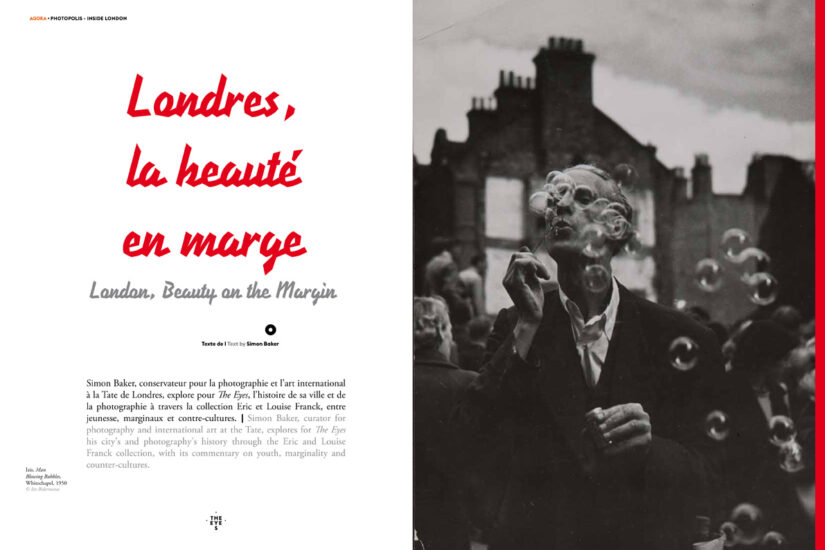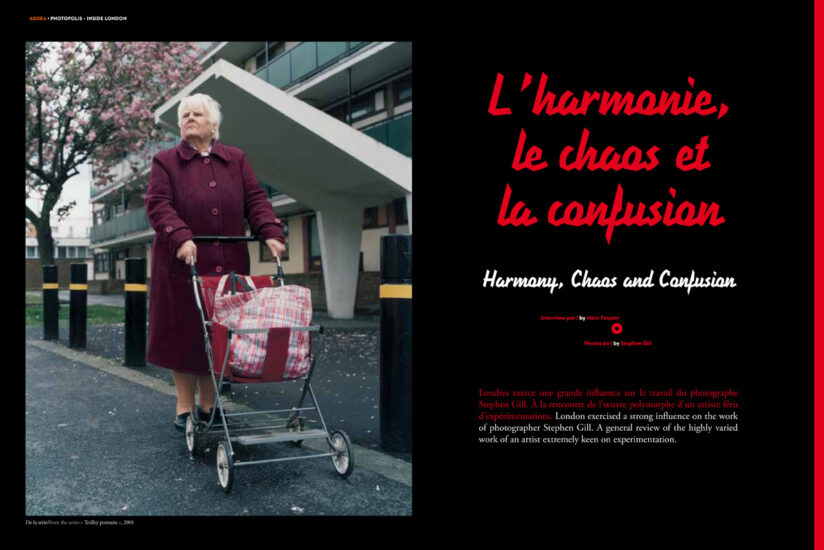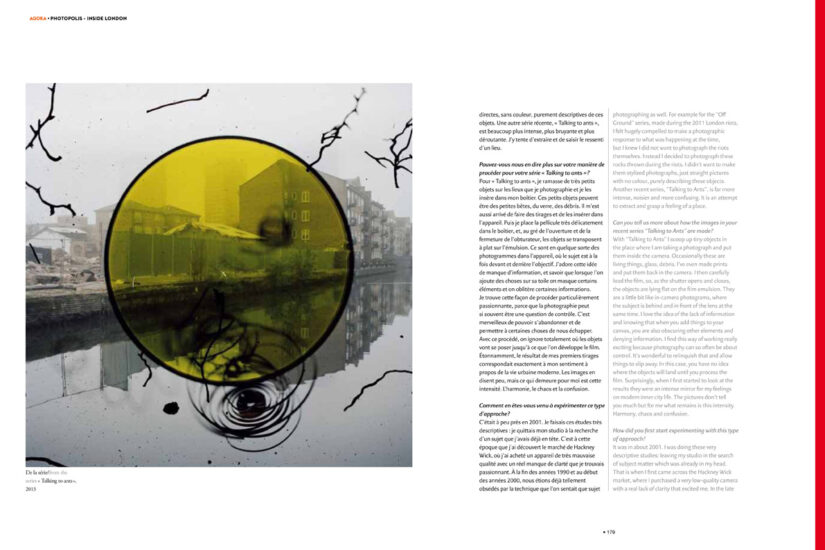 the eyes #2
Editorial
Welcome to The Eyes n0 2, more visual, more punchy and even more innovative. What's evolving? Essen- tially what we want to share with you!
We are strengthening our European commitment. Photography is the essential way to observe, understand and remember. Whether it is the clashes between thousands of unemployed and poor Bosnians and their police, or the live-fire shooting by Ukrainian police in Kiev against EU supporters demonstrating – nearly a hundred dead and hundreds injured – or the homophobia of Russian leaders in Sochi, photographers alert us and speak to us. Through images and in-depth texts, The Eyes deciphers Europe and its present history. As in this issue 2, which questions the rise of populism on the eve of the European elections or invites us to take a behind-the-scenes trip to Sarajevo almost twenty years after the 1992 siege.
We also share with you the magic of photo-graphics and the great events that bring it to life. In L'autre Cartier-Bresson, The Eyes offers an unexpected image of the trajectory of the great photo-graph exhibited in Paris at the Centre Georges Pompidou. In Inside London, encounters with Tate curator Simon Baker and photographer Stephen Gill feed our curiosity about the British capital, the guest of this second issue.
Together, we explore and invent the new practices proposed to photography and the press by "connected paper"! The Eyes n° 2 is enriched with original experiences in augmented reality – 3D vision devices, videos or book browsing – and offers free access to a complementary iPad version.
Everything you ever wanted to know about Eu- rope and photography is in The Eyes. In a common thirst to understand the movements of photography and the European future, we offer you, beyond the magazine, cultural events* and invite you to join The Eyes Club to accompany our reflections and ensure our independence.
---
TABLE OF CONTENTS
IMAGO

SNEAK PEEKS

Camille Hunt

Pauline Vermare,

Anne Biroleau…

TRAJECTORY

L'autre Cartier-Bresson

DISCOVERY

Martin Atanasov

Blue

 

MOTION

La dolce vita

DIALOGUE

Linking worlds

MERGING

Martin Kollar

Field Trip

AGITATING

The Roma in Europe

HEADING

European populisms

TerritoRIES

Marc Wendelski

BEHIND THE DOORS

Centre André-Malraux

IMAGINING

Agnès Troublé

I gave the heart of Sarajevo

AGORA

reNDEZ-VOUS

Emmanuel Hamon

Art Paris Art Fair

Indiscrétions

Florence et Damien Bachelot

BIBLIOMANIA

Conversation
with Guido Guidi

Reviews

Laurence Vecten

Russet Lederman

Marc Feustel

Jeffrey Ladd

Rémi Coignet

PHOTOPOLIS• p. 152

Inside London

Londres, Beauty on the Margin

PHOTOPOLIS • p. 164

Photo city guide

PHOTOPOLIS • p. 174

Stephen Gill

Harmony, chaos and confusion
CONTRIButoRS
Christian Caujolle

Former head of photography at Libération, founder of the VU Agency, director of the gallery of the same name, Christian Caujolle is today an author and independent curator. He is the artistic director of the Phnom Penh Photo Festival.

Marc Feustel

Marc Feustel is an author, publisher and independent curator. 

Amaury Chardeau

Animator and producer at France Culture

Jeffrey Ladd

Photographer and writer based in Cologne.

Russet Lederman

A graduate of the School of Visual Arts, New York, she co-founded 10 x 10 Photobooks.

Laurence Vecten

is a photo director for the press. She created in 2007
the Lozenup publishing house.

 
---
selected articles