RESTORATION PROJECT ED VAN DER ELSKEN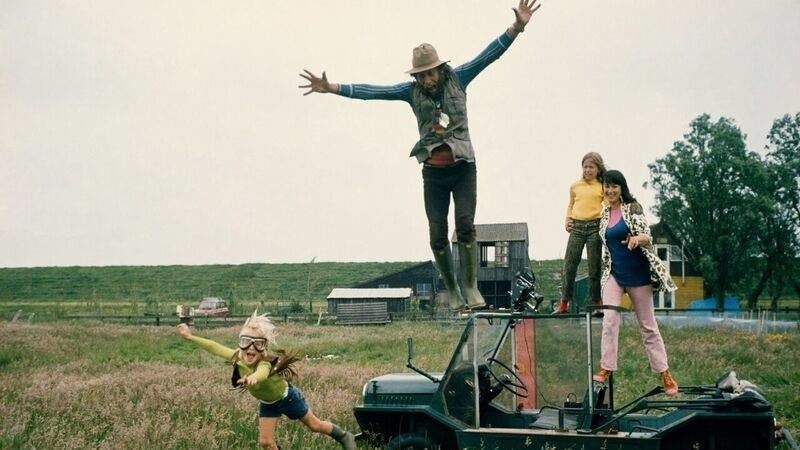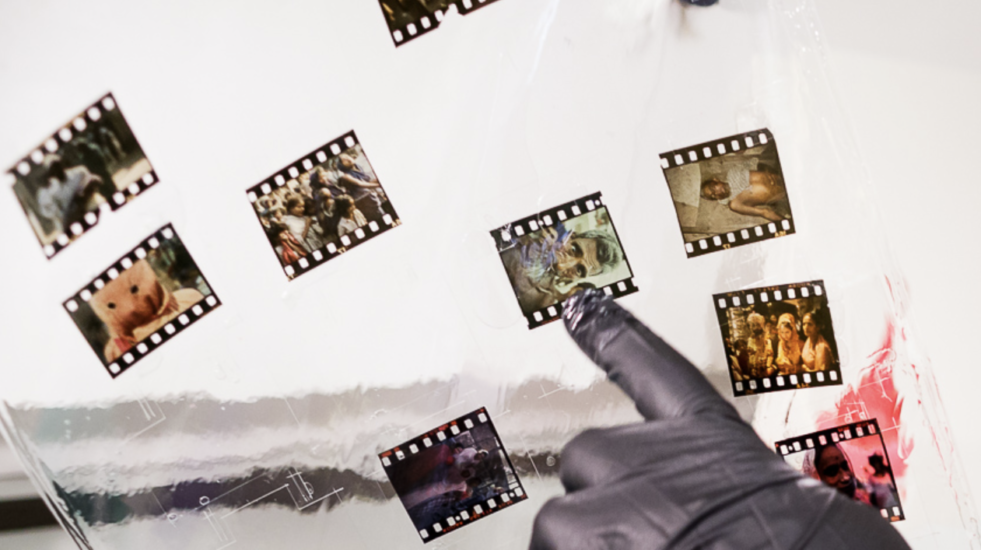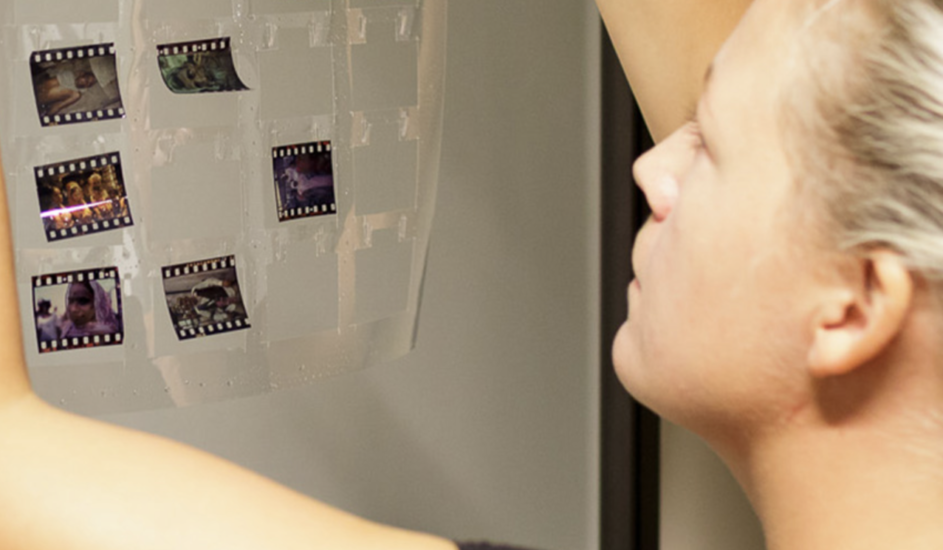 Ed is saved! The restoration of color work Ed van der Elsken completed!
The Nederlands Fotomuseum has successfully completed its restoration of over 42,000 colour slides by photographer Ed van der Elsken. The completion of the vast project means that the colour work of one of the Netherlands' most influential photographers has been saved for posterity. To celebrate the feat, an exhibition entitled Lust for Life | Ed van der Elsken in Colour will open at the Nederlands Fotomuseum on 24 May 2019. Lust for Life will be the first ever major retrospective of Ed van der Elsken's work in colour and will show how he looked at the world and charmed his subjects.
The Nederlands Fotomuseum holds Van der Elsken's complete archive of negatives and slides. He was one of the first Dutch photo-journalists to whole-heartedly embrace colour photography. The vibrant humanity that he loved to celebrate was best portrayed in colour. He blazed a trail in Dutch photography by building up a unique and substantial oeuvre in colour alongside his well-known monochrome photography. In the eighties, a host of Dutch photographers followed in his footsteps. Today, however, his colour photographs are far less well-known to the general public.
In 2013 The Eyes published the first French edition of the cult book by Dutch photographer Ed van der Elsken, Love on the Left Bank.
His images are snapshots of a romantic darkness about student hedonism in a setting of bars, cafes, clubs and other high places in Saint-Germain-des-Prés.
Originally published in 1956, the book is now internationally recognized as one of the most important photo books of the twentieth century. His unconventional treatment, between the photo novel and the diary, has really pushed the limits of documentary photography.