THE EYES AT UNSEEN AMSTERDAM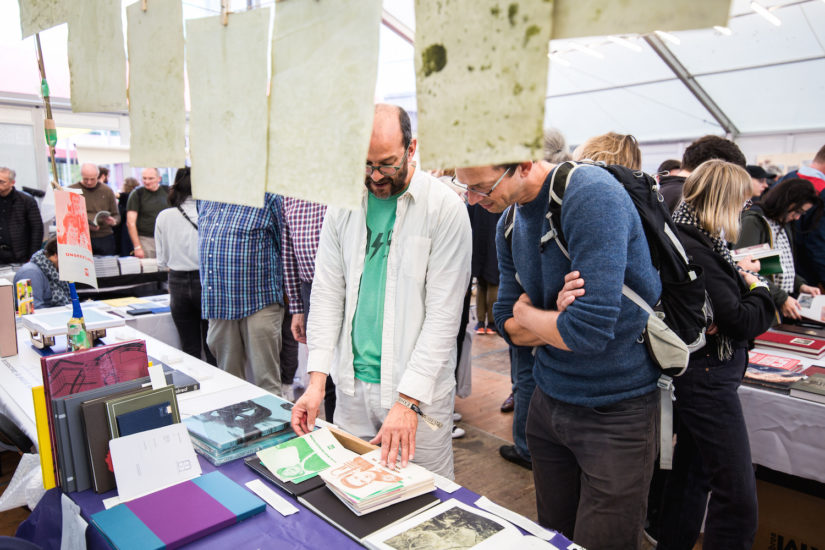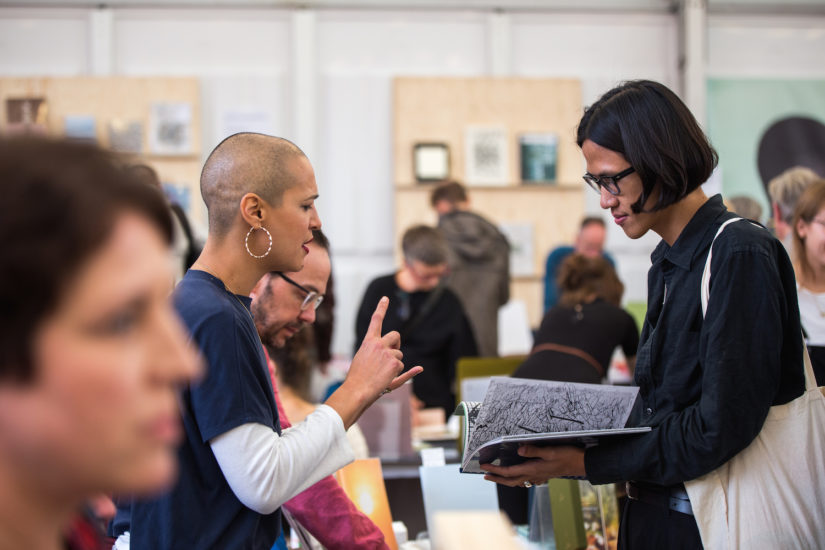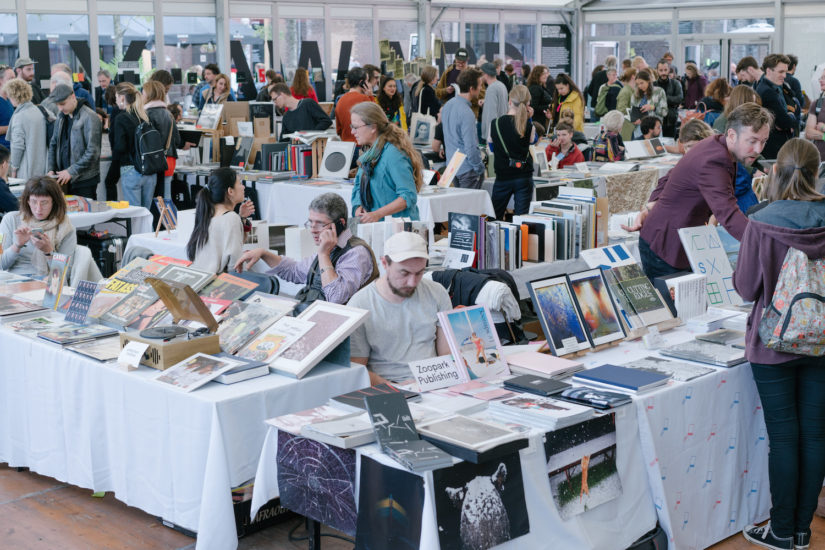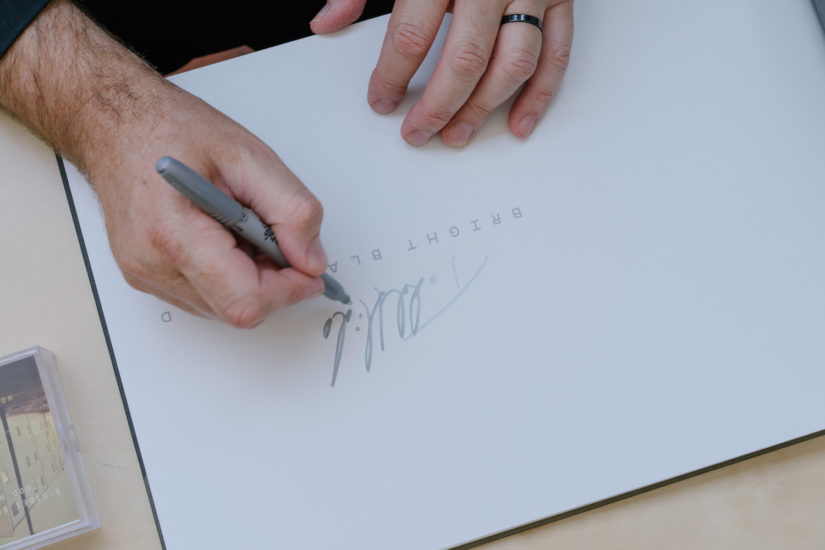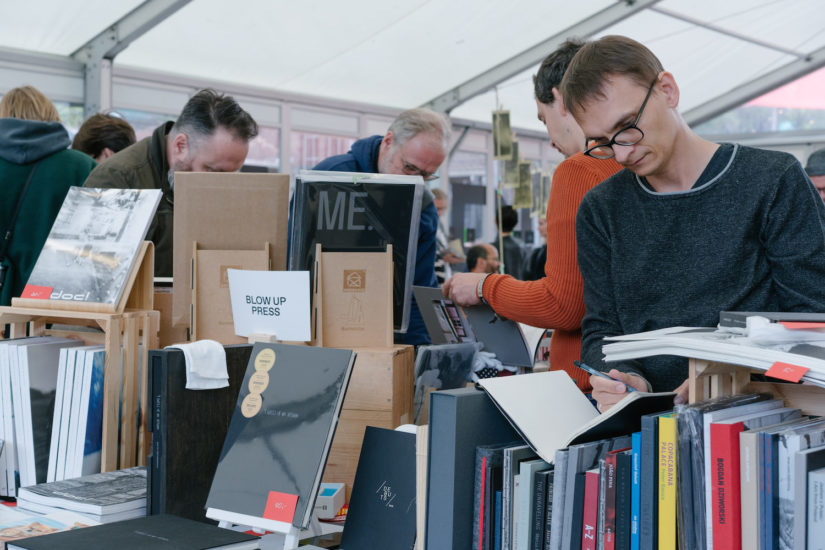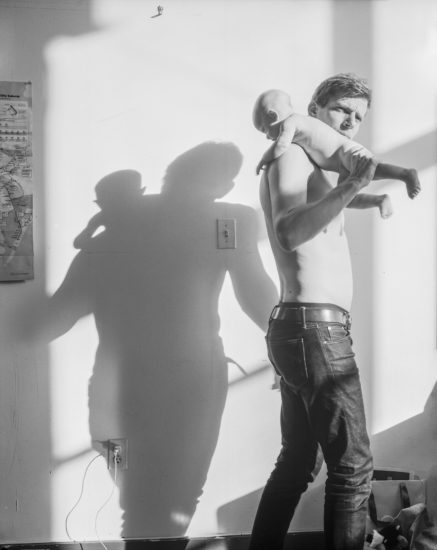 how-to-carry-a-weight_-from-the-series-the-hero-mother-how-to-build-a-house-2016-peter-puklus_robert-morat-galerie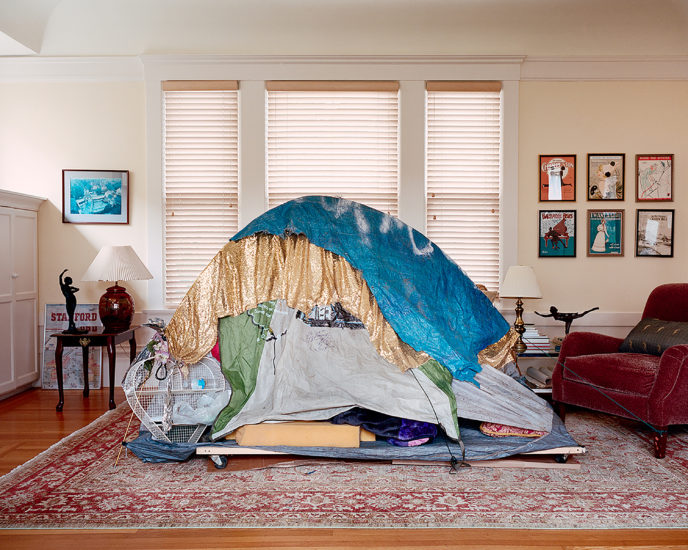 san-francisco-from-the-series-living-room-2017-2018-jana-sophia-nolle_catharine-clark-gallery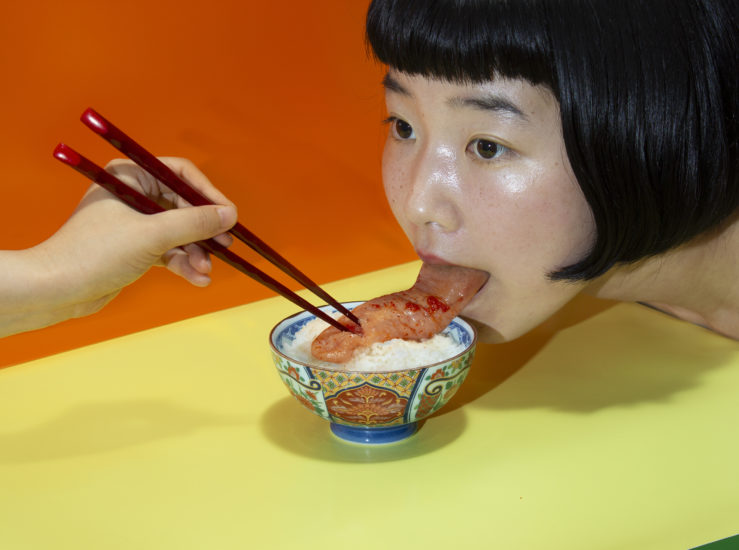 taraco-2018-izumi-miyazaki_fotogalleri-vasli-souza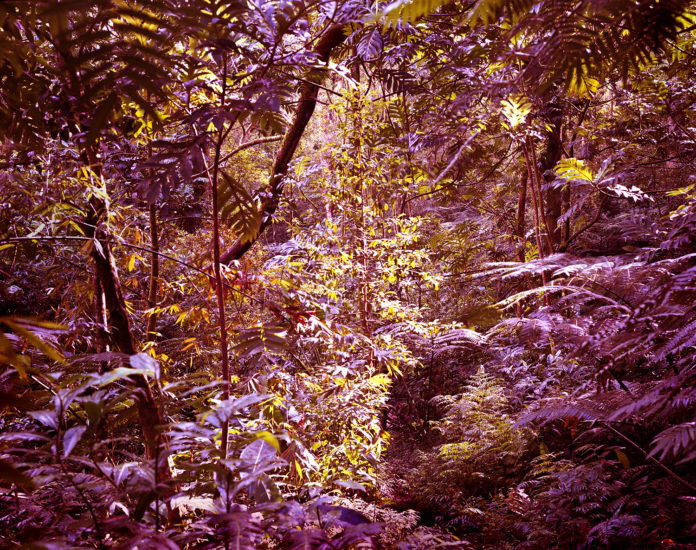 trade-winds-37-from-the-series-trade-winds-2018-yojiro-imasaka_miyako-imasaka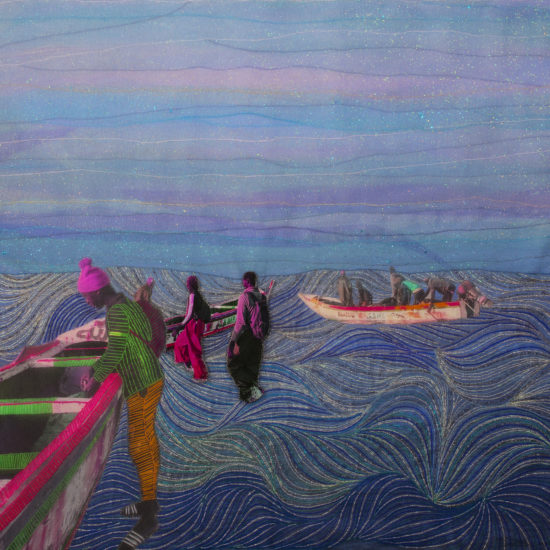 waves-under-my-eyelids-from-the-series-albahian-joana-choumali_gallery-1957
Unseen Amsterdam is an event that lies between an art fair and a contemporary photography festival taking place in September that showcases the latest developments in the field of contemporary photography practices. 
Here you can expect to discover artists, both emerging and established, whose works are asking questions that open up new ways of thinking and break existing prejudices. With over 25,000 visitors each year, we are excited to present a programme that invites and welcomes the international art community to discuss and debate the current and future issues and challenges of our reality and the world we live in. From the Fair (53 international galleries), Exhibitions and Living Room (three-day speakers programme) to the Book Market, On-site Projects and City Programme, you can immerse yourself in the real pleasure and experience of contemporary photography practice.
This year the Book Market features more than 70 participating independent international publishers and distributors. During the event, there will be over 60 book launches and signings, special events and discussions with creative forces of the photobook publishing industry. Another highlight will be the Unseen Dummy Award, which will be on show for visitors to browse through. ​The Unseen Dummy Award gives exceptional photographers from around the world the opportunity to publish their photobook dummy.
The Eyes Publishing will present its latest publications and issue from The Eyes magazine :