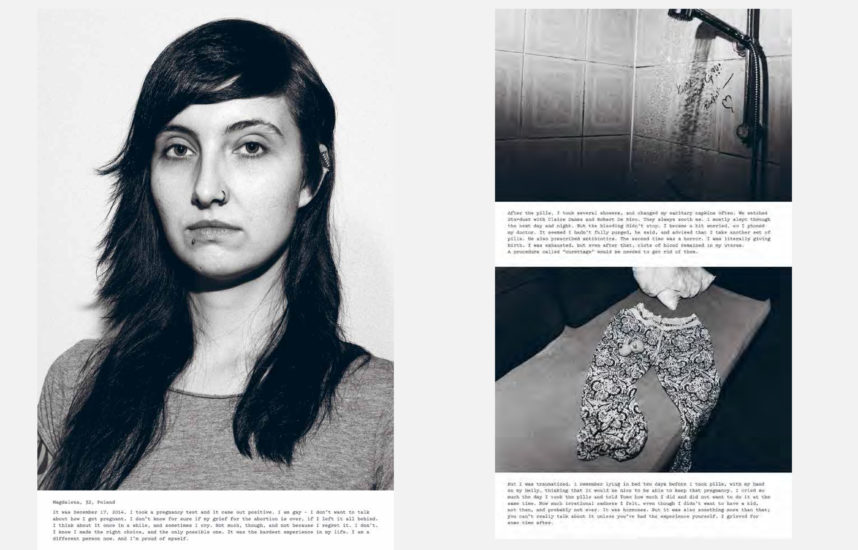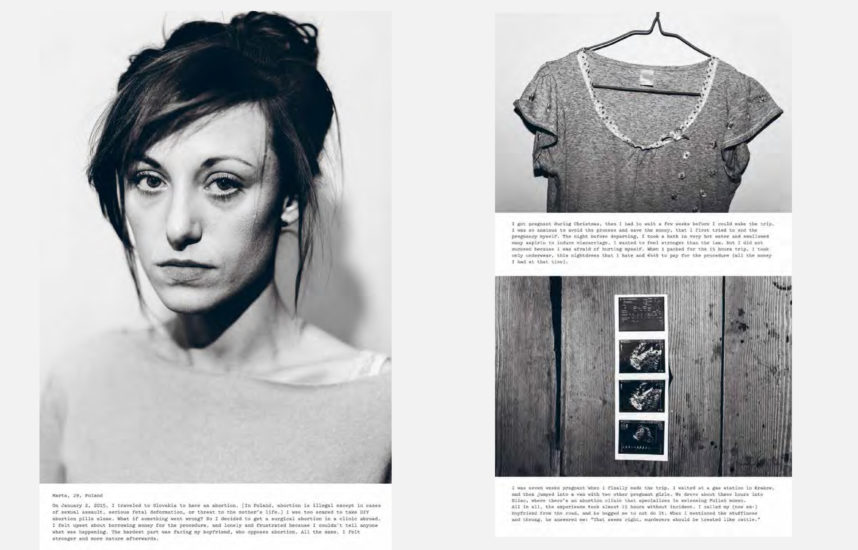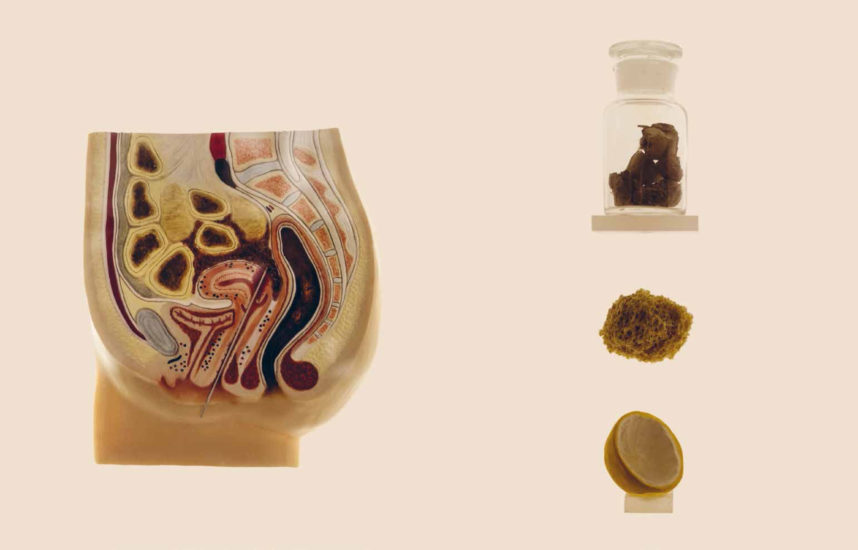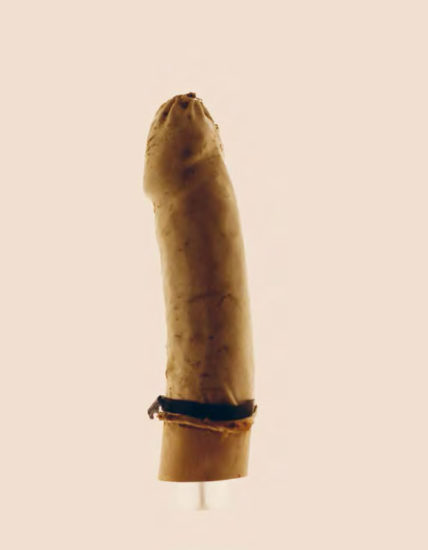 Portfolio, The Eyes #8
15/11/2018
On Abortion
Photos by Laia Abril
Texte by The Eyes
Today, despite medical and technical developments, more than 40,000 women die
every year from abortions. Millions of women in the world remain reticent to abort – for religious reasons or simply because of legal bans or social coercion. Many are minors and victims of rape. They are forced to carry out their pregnancy under extreme and risky health conditions.
Laia Abril's series "On Abortion" documents and conceptualizes the dangers of and damage caused by lack of access to abortion. It is part of the artist's long-term project A History of Misogyny, a visual, documentary and political research work based on historical and contemporary comparisons.
Laia Abril started the project in 2013, when the Spanish government approved a bill aiming to limit abortion to cases of rape or risks to the mother. If the law had passed, its effect would have sent the country back 30 years, closer to Poland, where abortion laws are among the most restrictive in Europe. The bill was dropped and the law only imposed parents' consent for minors to consider abortion.
"On Abortion" is not so much about the experience of abortion as such as it is about its repercussions on women who don't have legal, secure and free access to it and who are forced to use dangerous alternatives, potentially causing physical and mental harm.