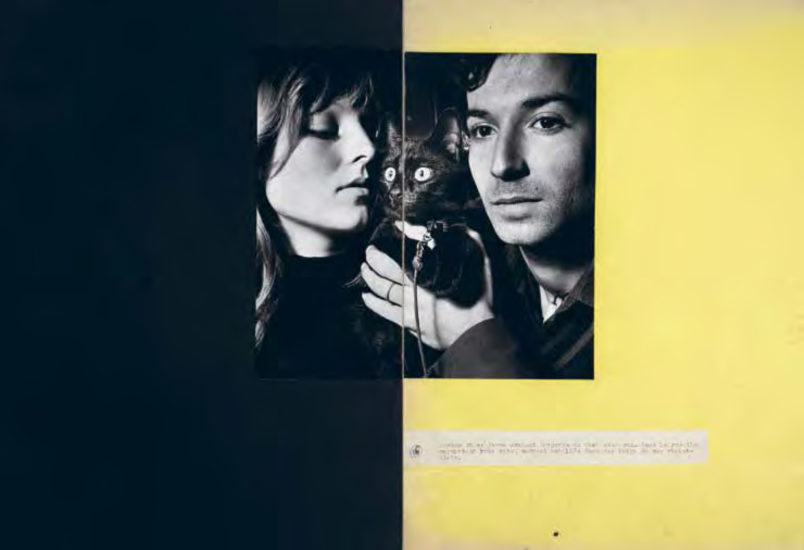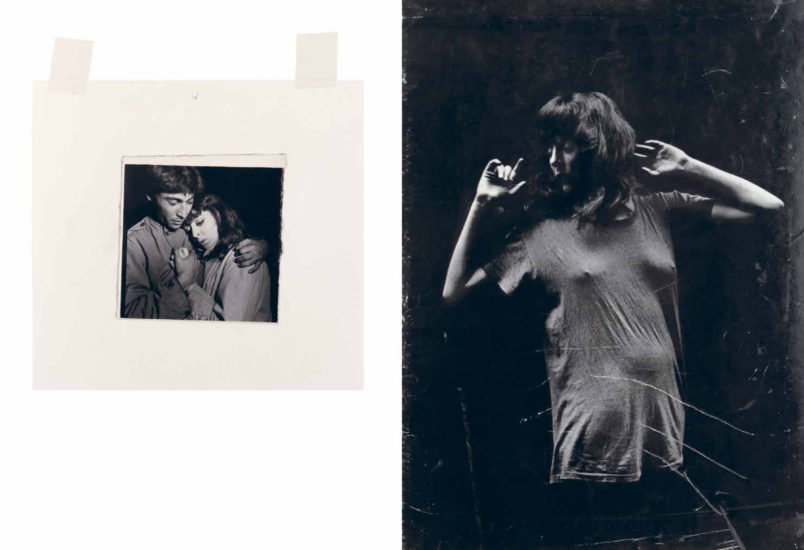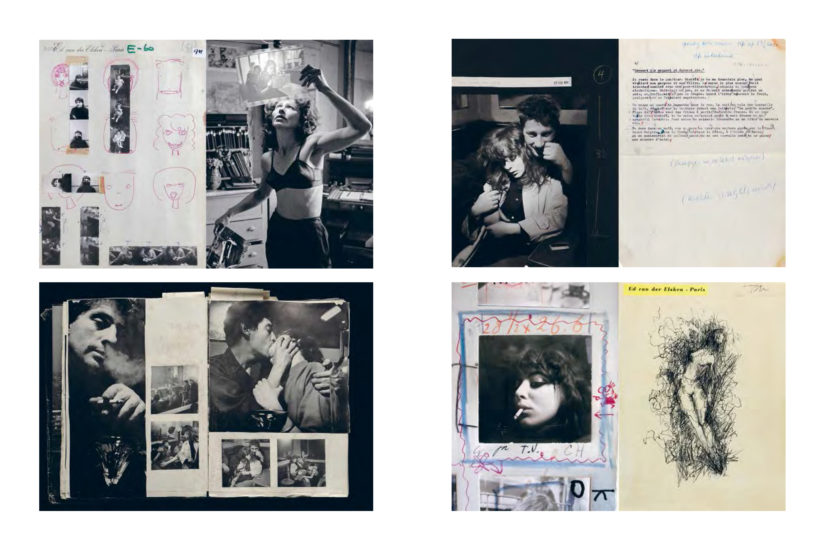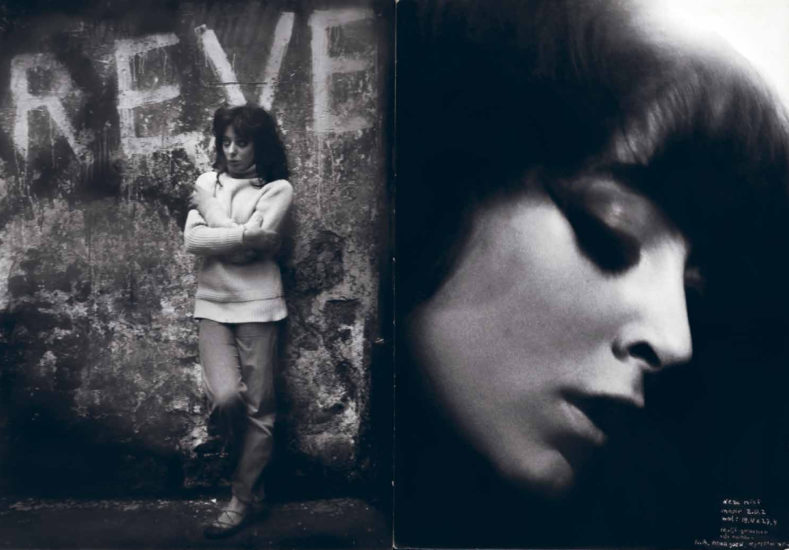 Bibliomania, The Eyes #8
15/11/2018
Love on the Left Bank
Ed van der Elsken
By Tamara Berghmans
Half a century after the Dutch photographer Ed van der Elsken published his photographic story about the unrequited love of Manuel for Ann, I am wandering around in Saint-Germain-des-Prés. Looking for Love on the Left Bank.
In 1953, on Edward Steichen's advice, Van der Elsken compiled a photobook from his unordered contact prints. He merely gathered his existing photographs, thought up a storyline based on actual events, turned his subjects into characters by giving them fictitious names, and arranged the images in a chronology. He pasted his contact prints onto 66 white, purple and green contact sheets: roughly some 1,500 photographs – 35 mm and 6 x 6 cm – along with drawings and notes in a variety of colours. The photographer's sketchbook.
After organizing his contacts, Van der Elsken compiled three dummies. His first dummy is loose-leaf and consists of photographs mounted on yellow and black boards with strips of white paper with French captions and notes in between. The boards are larger than the book and have the same format as most magazines of the day. The characters are still referred to by their real names (Roberto instead of Manuel, Vali instead of Ann, etc.). From the English remarks (e.g. "not this"), the stamps and the dimensions in red pencil, we may infer that he submitted the dummy to the English magazine Picture Post. The storyline corresponds by and large with that of the book, except that it has not yet been divided into chapters. In the last dummy the photographs are mounted on white paper without captions or text. The pages contain various pencil notes by graphic designer Jurriaan Schrofer, such as "not this one" and "crop from the bottom". This is very different from the first dummy, in which Van der Elsken tended to stick to one photograph per page.
Love on the Left Bank is a photobook with many lives. Between 1953 and 1956 the Saint-Germain- des-Prés photographs were exhibited and published on several occasions. The diverse interpretations and variations on the love story in the prepublications show that the (then) "racy" and controversial subject stirred up more dust than we can possibly imagine today. Van der Elsken's world vision contrasts sharply with the prevailing views on what you could and could not do. The love story of Manuel and Ann merely serves as a backdrop. The real significance of Love on the Left Bank lies in the dark mood and the spirit of the times that the book captures.