CE QUE VAUT UNE FEMME : LES DOUZE HEURES DU JOUR ET DE LA NUIT (LIMITED EDITION)
CE QUE VAUT UNE FEMME : LES DOUZE HEURES DU JOUR ET DE LA NUIT
ELSA & JOHANNA
COVER © Elsa & Johanna, What a Woman is Worth: The 12 Hours of Day and Night, design by the Graphiquants, The Eyes Publishing
The origin of this project is the discovery of a book, in the attic of the family home, entitled "What a Woman is Worth: A Treatise on the Moral and Practical Education of Young Girls", published in 1893 with the support of the Ministry of Public Education. Its content appeared to us both edifying and comical.
Limited edition of "What a woman is worth : The Twelve Hours of Day and Night" accompanied by a signed and numbered print (edition of 2) from the following 24 visuals… 
Click on the image that interests you to access the shop.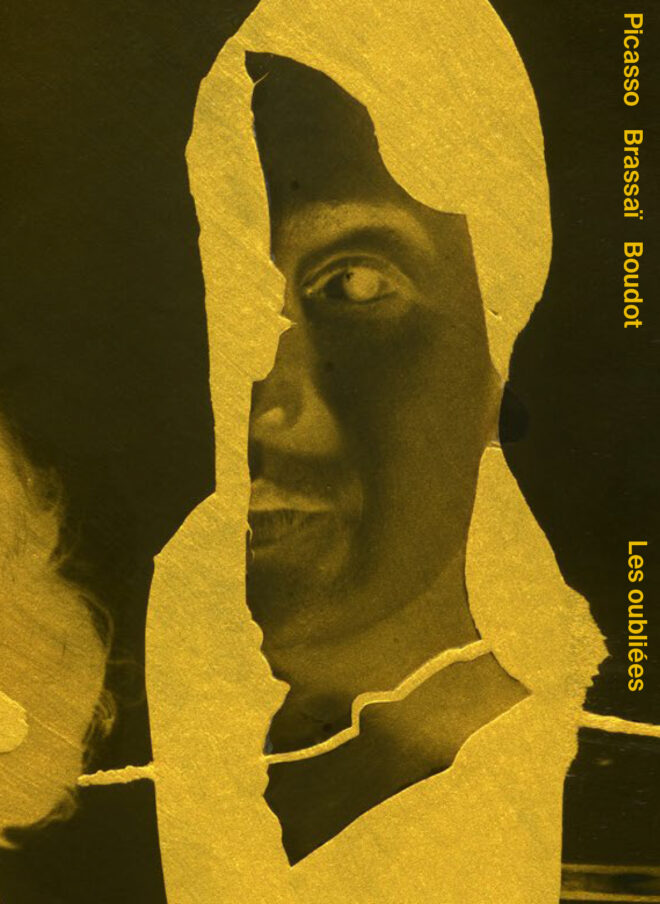 Les oubliées (collector edition)
Limited edition with a signed and numbered print by Anaïs Boudot.
6 copies
250€
FAIRE FACE. HISTOIRES DE VIOLENCES CONJUGALES
Faire Face. Histoires de violences conjugales is now available on The Eyes!