(AFTER)CARE
TRAUMA . VULNERABILITY . ACCOUNTABILITY
Laia Abril guest curator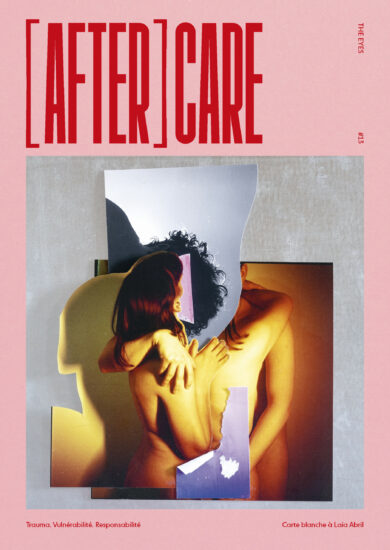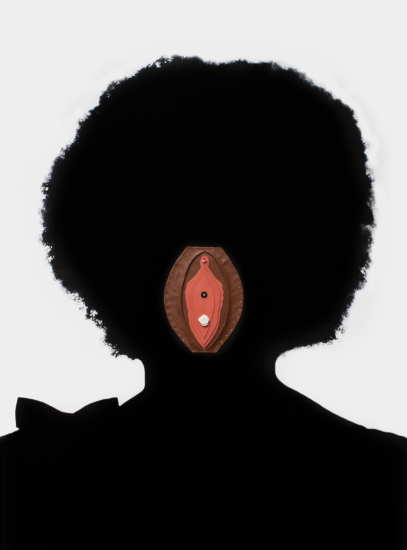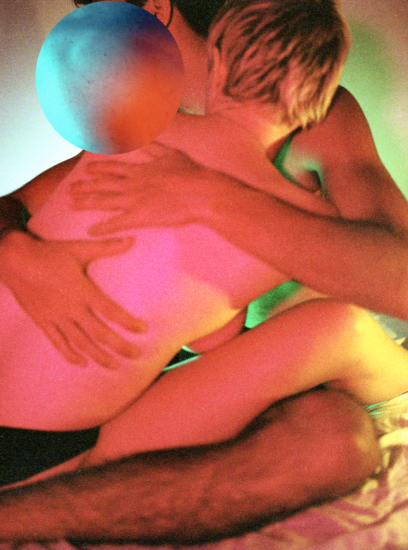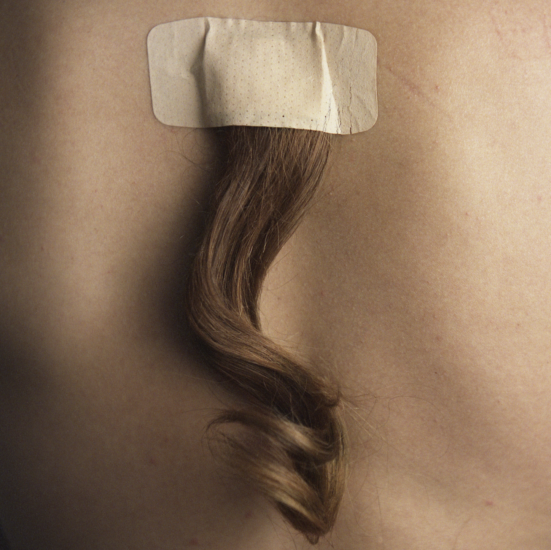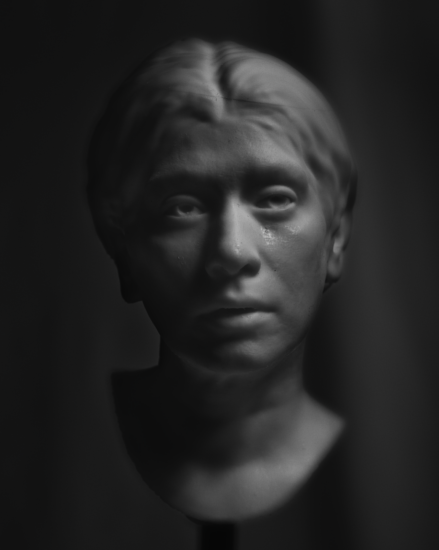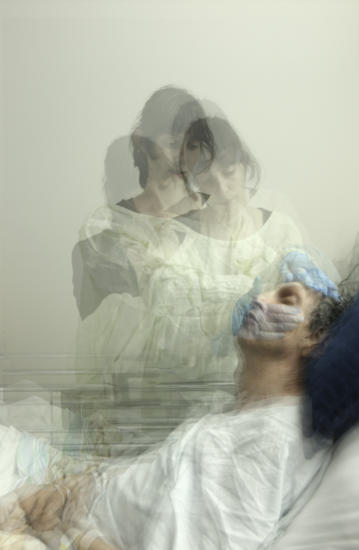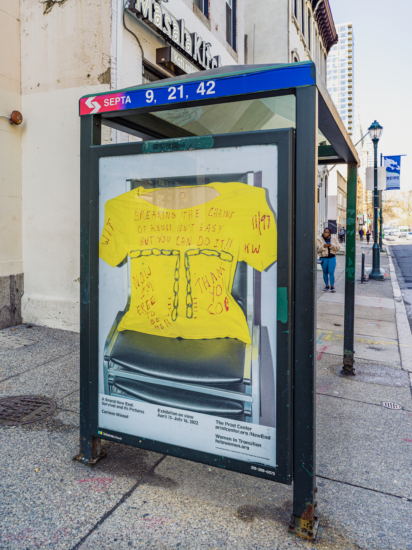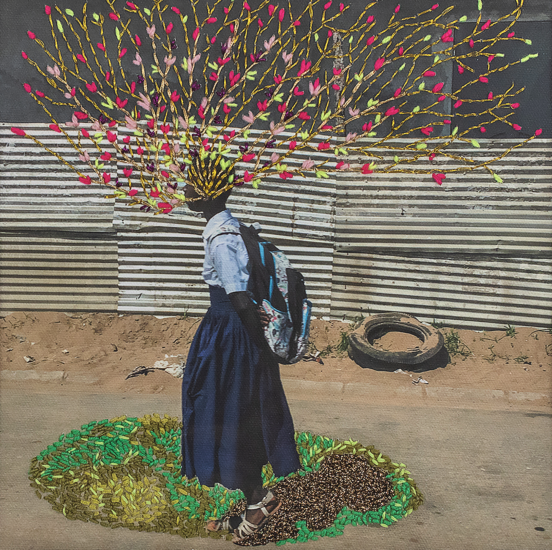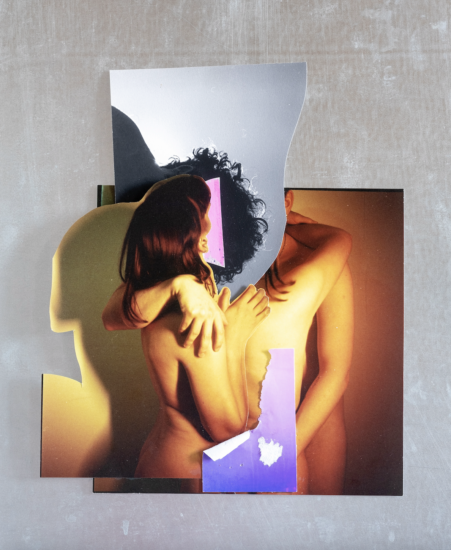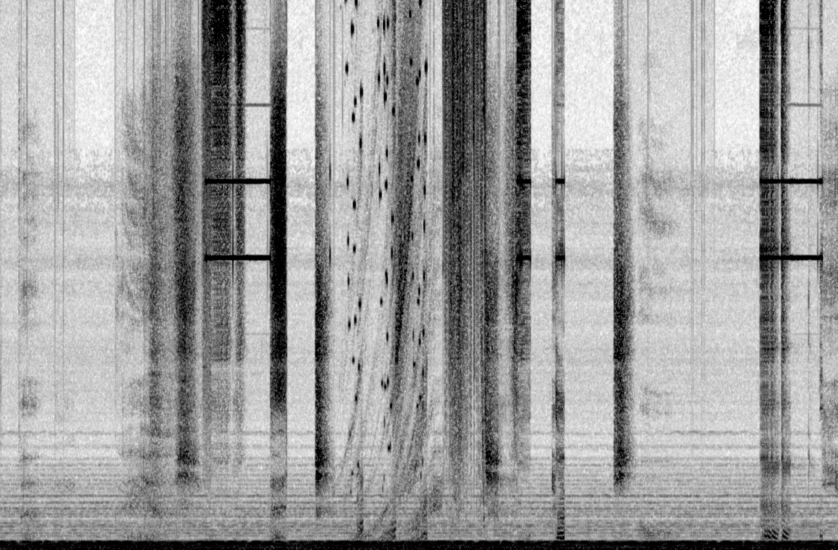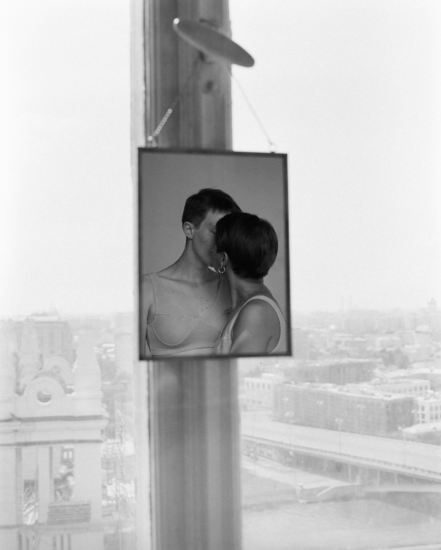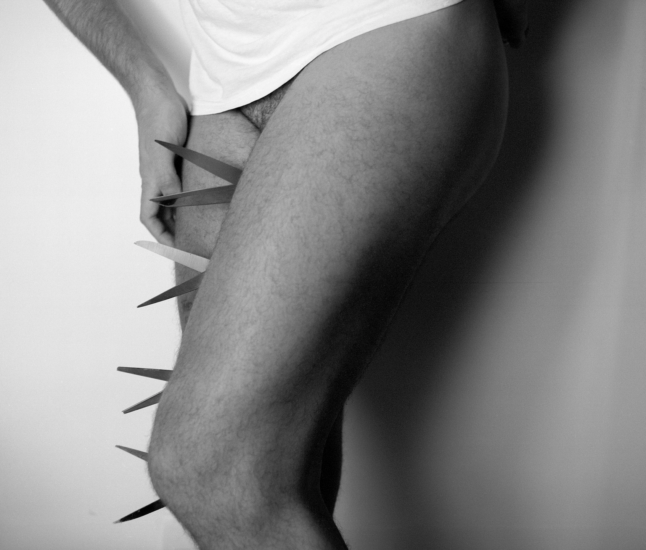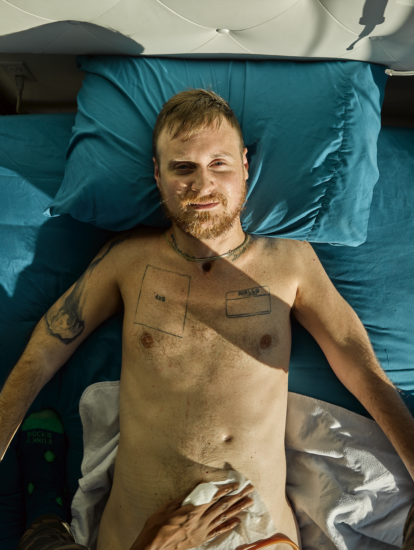 THE EYES #13
(AFTER)CARE
TRAUMA . VULnerability . ACCOUNTABILITY
With this new issue entitled "(After)care", The Eyes explores the methods and approaches of photographers who address the most traumatic chapters of our individual and collective histories.
After collaborating with SMITH (Transgalactic, 2020) and Johny Pitts (B-Side, 2021), we invited the Spanish artist Laia Abril to take over the content of the magazine.
This 13th issue is built around a notion that permeates Laia Abril's practice, namely the question of care in a post-traumatic context – "(After)care" in English.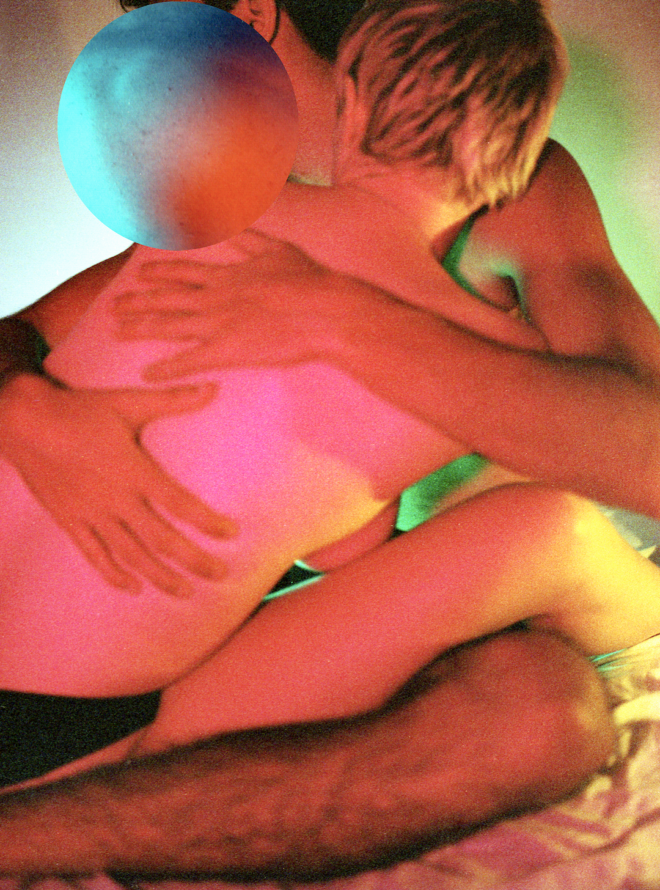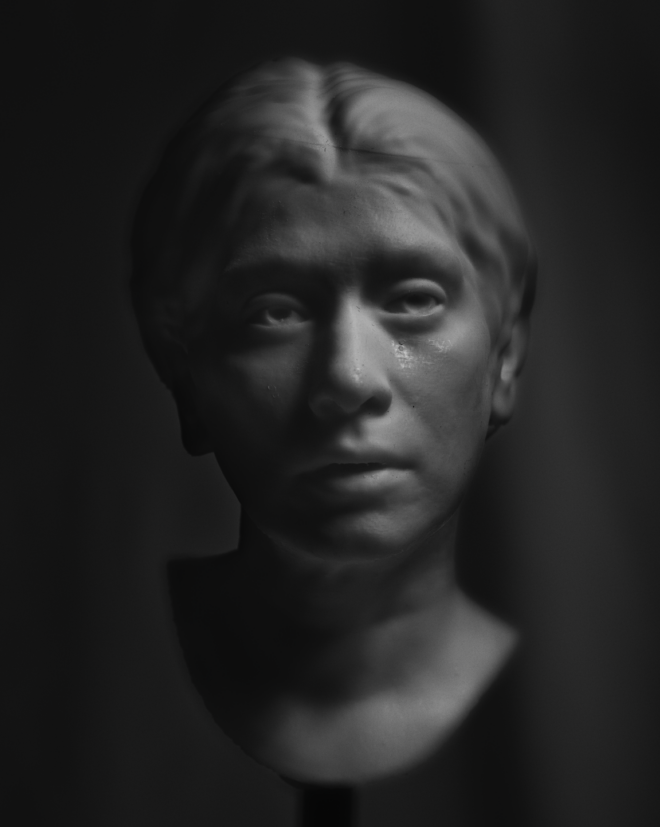 © Ana Vallejo, Neuromantic                                  © Hoda Afshar, Agonistes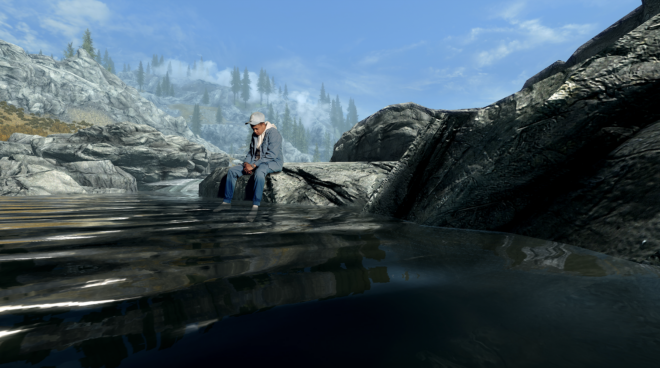 © Jérémie Danon, Plein Air
This issue explores the role of responsibility in the process of photography. Many questions are raised in this issue: how do we portray our deepest wounds? What is the significance of vulnerability in the creation of photographs? How can we ensure that the violence of the world is not repeated through the violence of images?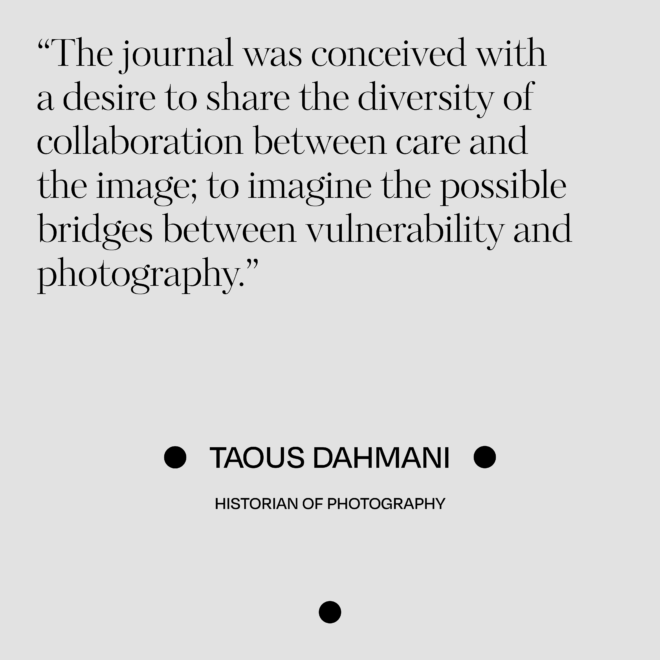 This issue of The Eyes features a variety of works and books by artists who all represent, in their own way, a practice of "photographic care". The works address subjects as diverse as colonial wars, natural disasters, sexual and gender violence, and disability. Texts and interviews with researchers and artists broaden the reflection on this subject, which is as yet little discussed.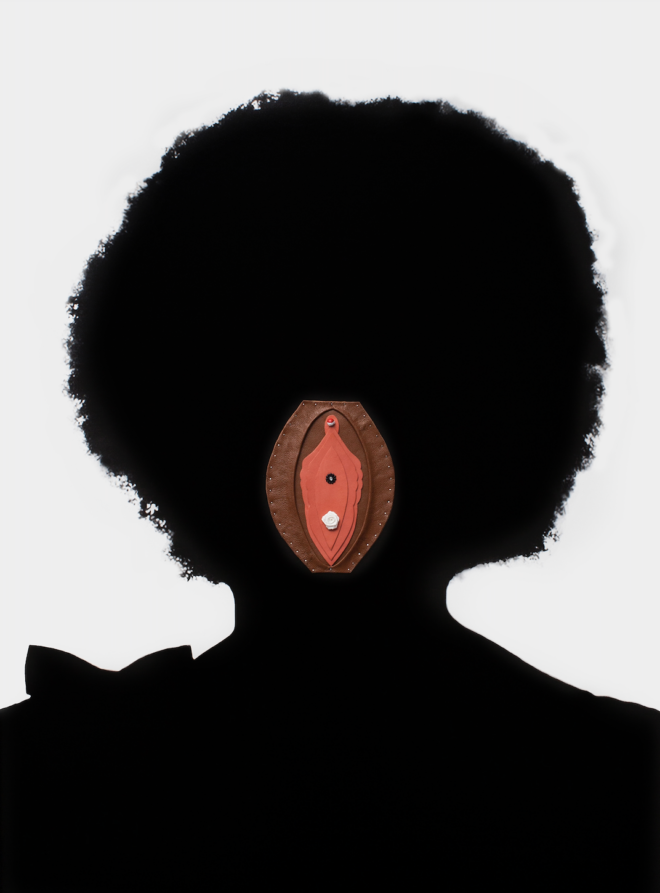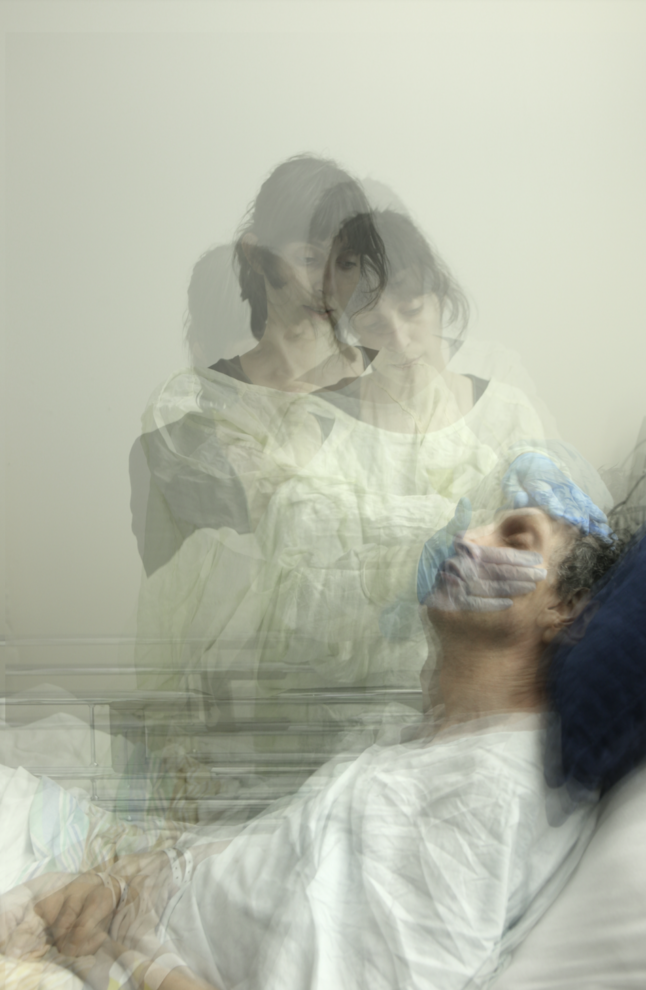 © Aida Silvestri, Unsterile Clinic                          © Kitra Cahana, Still Man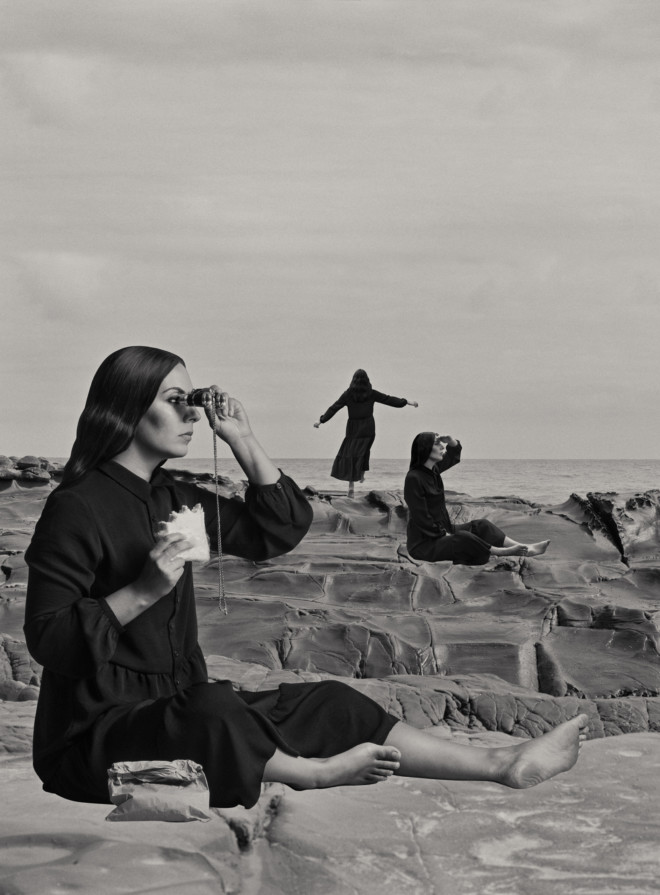 © Margo Ovcharenko, Country of Women            © Hayley Millar Baker, I Will Survive
ABOUT Laia Abril
© Mahalanuuk, Laia Abril
Laia Abril is a research-based artist working with photography, text and sound. After graduating in journalism and working as an editor at the magazine
Colors
, she focused on developing long-term projects on uneasy and hidden realities about women's rights, grief and bio-politics.
She is the author of several books:
The Epilogue
(2014, Dewi Lewis);
Lobismuller
(2016, RM);
On Abortion
(2018, Dewi Lewis), which was nominated for the Deutsche Börse Photography Foundation Prize and was the winner of the Paris Photo – Aperture PhotoBook Awards; and
On Rape
(Dewi Lewis, 2022). Her installations have been exhibited in more than 15 countries and are part of collections such as the Centre Pompidou, FRAC, Musée de l'Elysée, Fotomuseum Winterthur, MoCP and MNAC.
Her career has been recognized with the Prix de la Photo Madame Figaro – Arles, the Hood Medal in London and the Foam Paul Huf Award in Amsterdam, among others. She is based in Barcelona and is represented by the Parisian gallery Les Filles du Calvaire.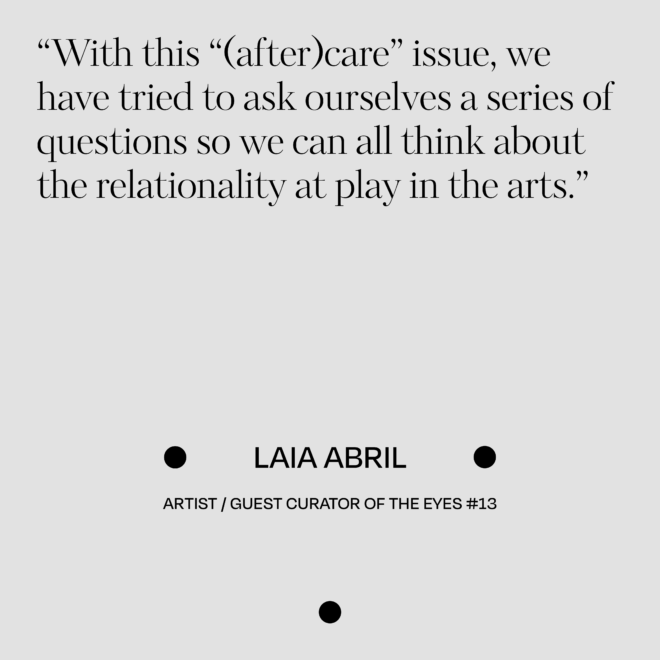 TEXTS
Taous Dahmani
Historian of photography and member of the editorial board of The Eyes
Laia Abril
Artist, researcher and guest curator of The Eyes #13
(After)care
Daniela Vicherat Mattar
Care expert, associate professor of sociology at Leiden University in The Hague.
HOW WOULD YOU CONSIDER AFTERCARE IN YOUR WORK ?
The artists published in the magazine give their views on the notion of aftercare in their artistic practice.
Ana Vallejo, Hayley Millar Baker, Hoda Afshar, Kitra Cahana, Margo Ovcharenko, Max Pinckers, Robert Andy Coombs, Masina & Gal, Jérémie Danon.
NETWORKS OF MUTUAL CARE
A conversation between the two artists, Carmen Winant and Laia Abril
Photocaptionist
Letizia Lopreiato x Laia Abril
Federica Chiocchetti proposes in these pages a dialogue between the unpublished images of Laia Abril and the poet Letizia Lopreiato. 
PORTFOLIOS
12 Artists PORTFOLIOS

                                 
Hoda Afshar
Robert Andy Coombs
Kitra Cahana
Joana Choumali
Jérémie Danon
Masina & Gal
Hayley Millar Baker
Margo Ovcharenko
Max Pinckers
Aida Silvestri
Ana Vallejo
Carmen Winant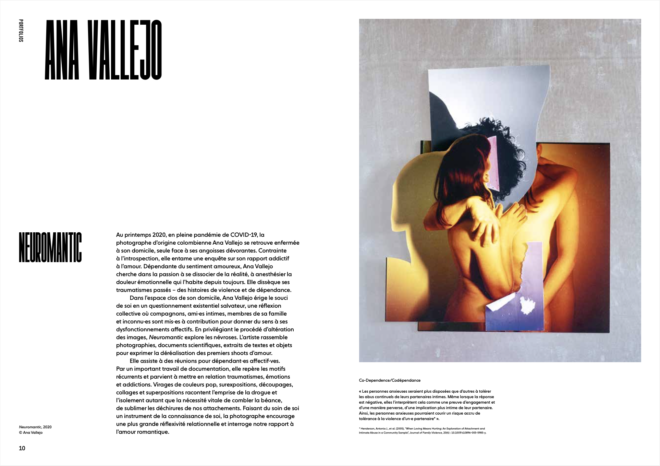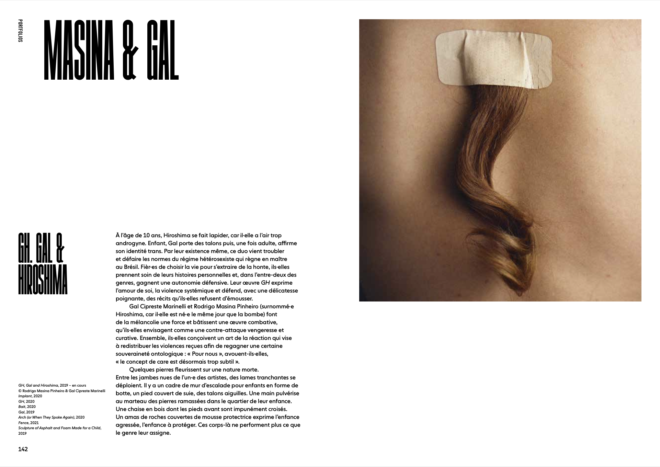 9 books Portfolios
Sick in Bed, Cheryl Newman
Midlife, Elinor Carucci
Dry, Abdo Shanan
Licking War Wounds, Andrii Dostliev & Lia Dostlieva
Jardin de mi Padre, Luis Carlos Tovar
Small Wars, An-My Le
The Restoration Will, Mayumi Suzuki
Faire Face. Histoires de violences conjugales, Camille Gharbi
Where my Heart Settles Down, Wang Yingying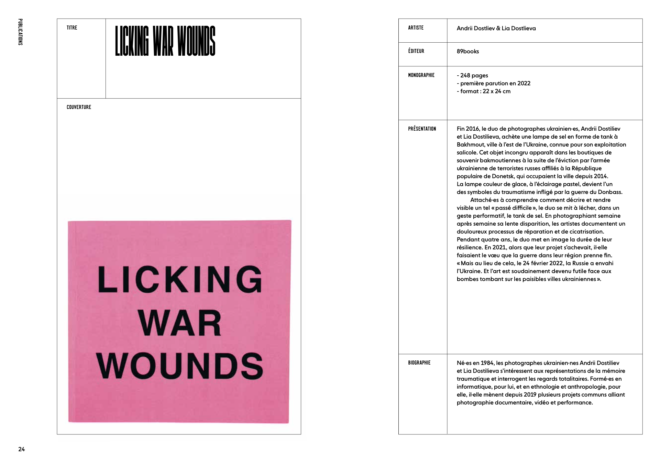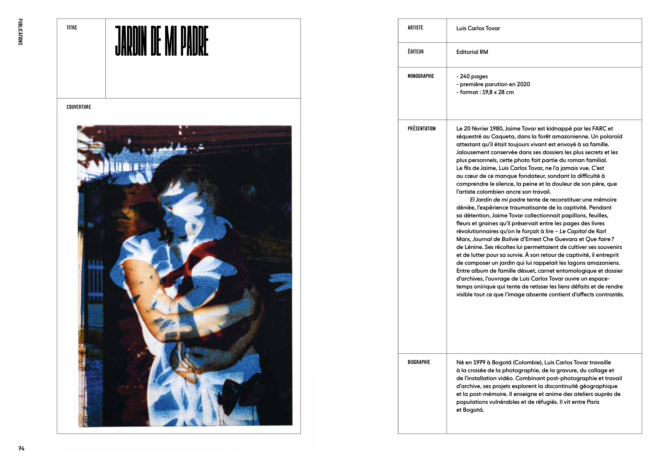 They talk about it