Les Amies de Place Blanche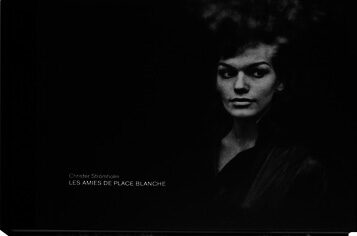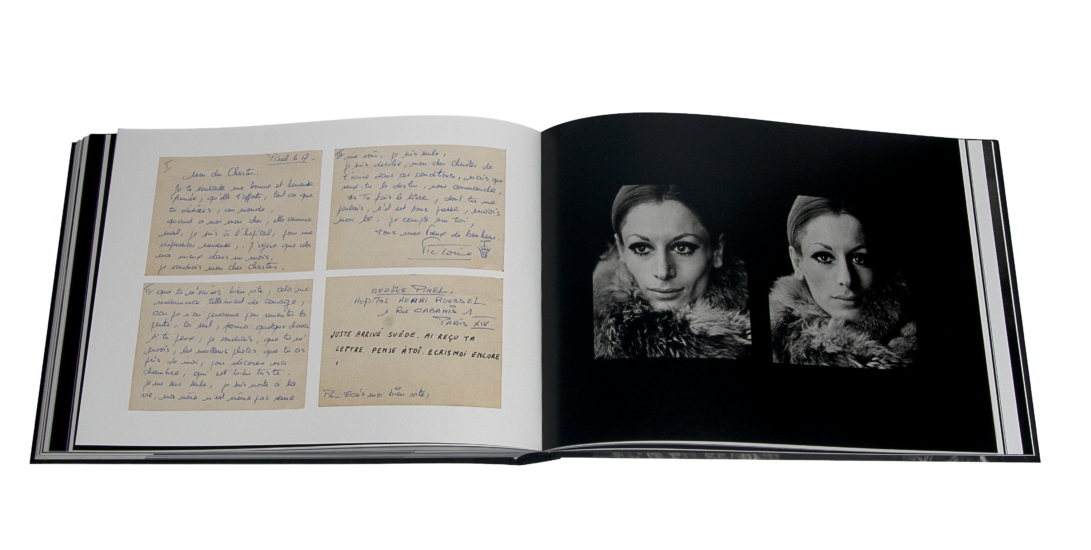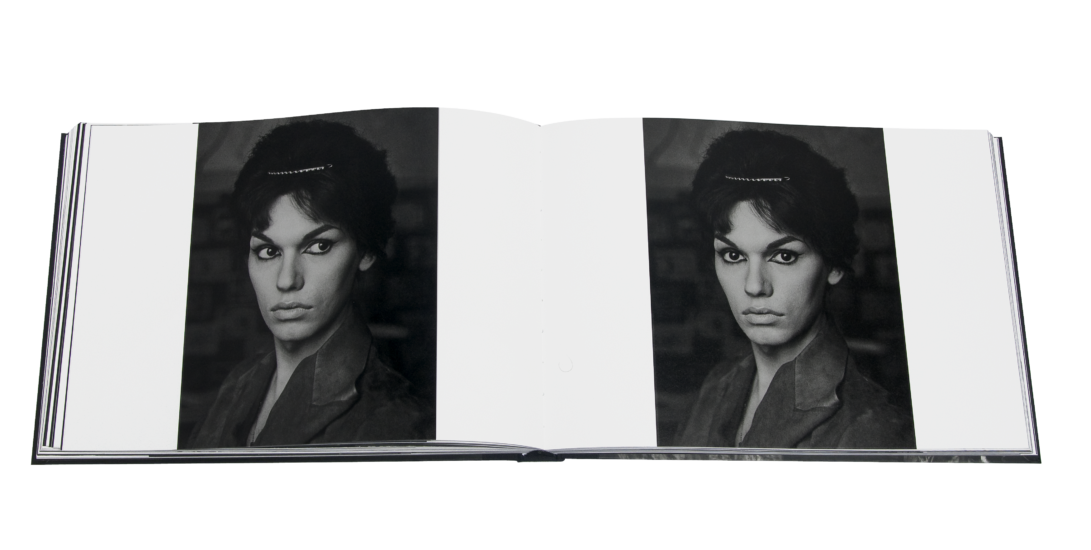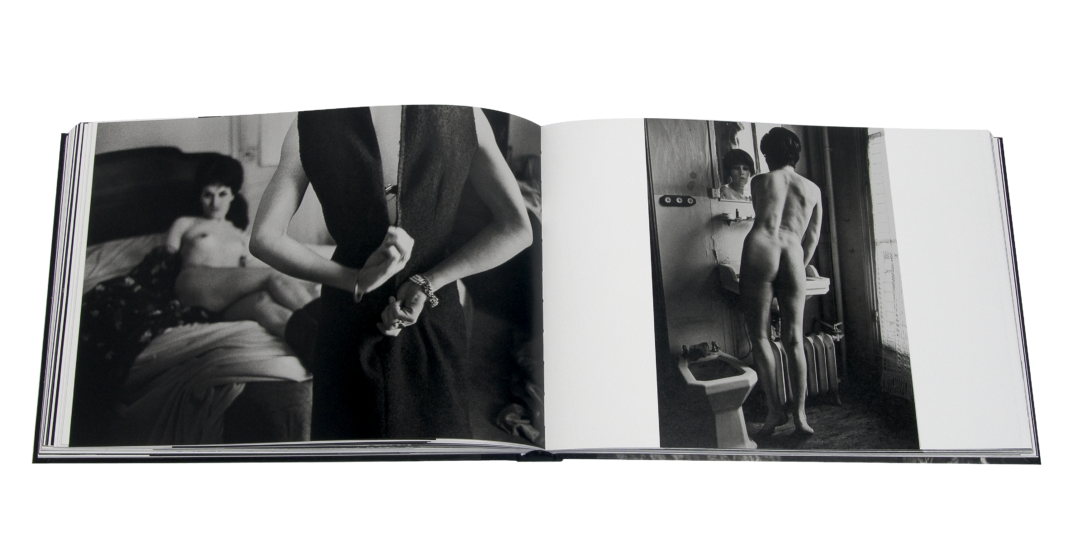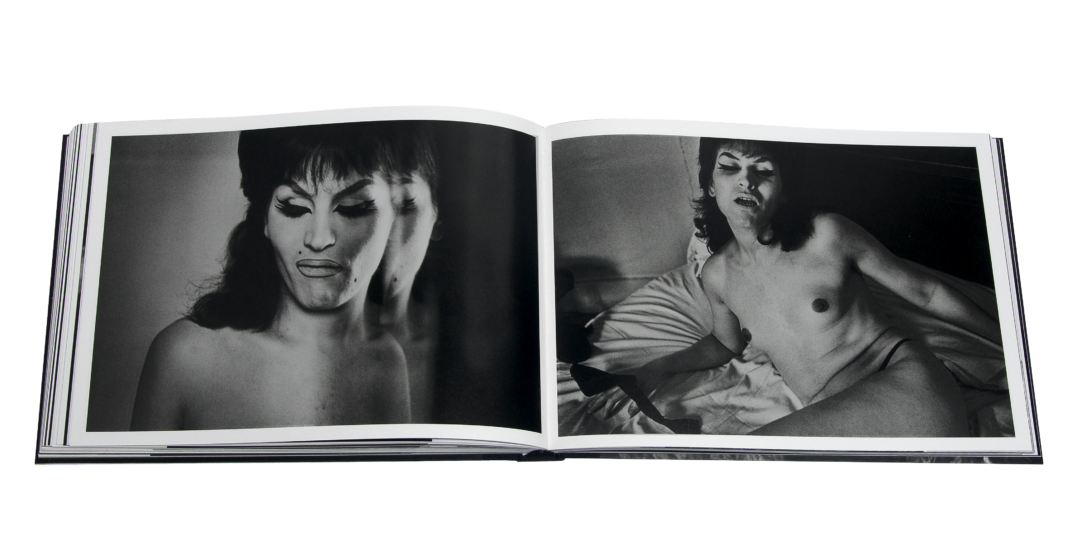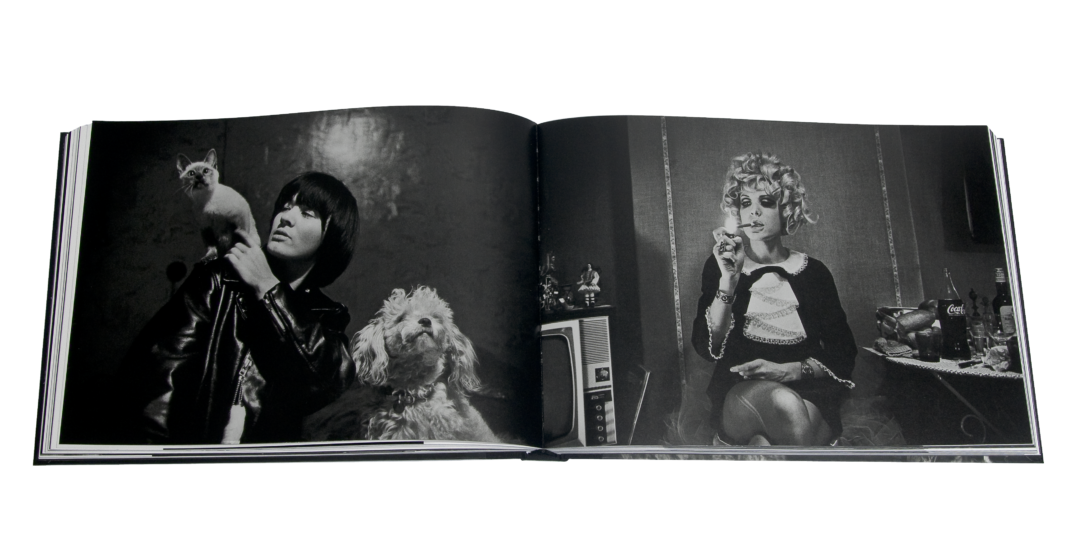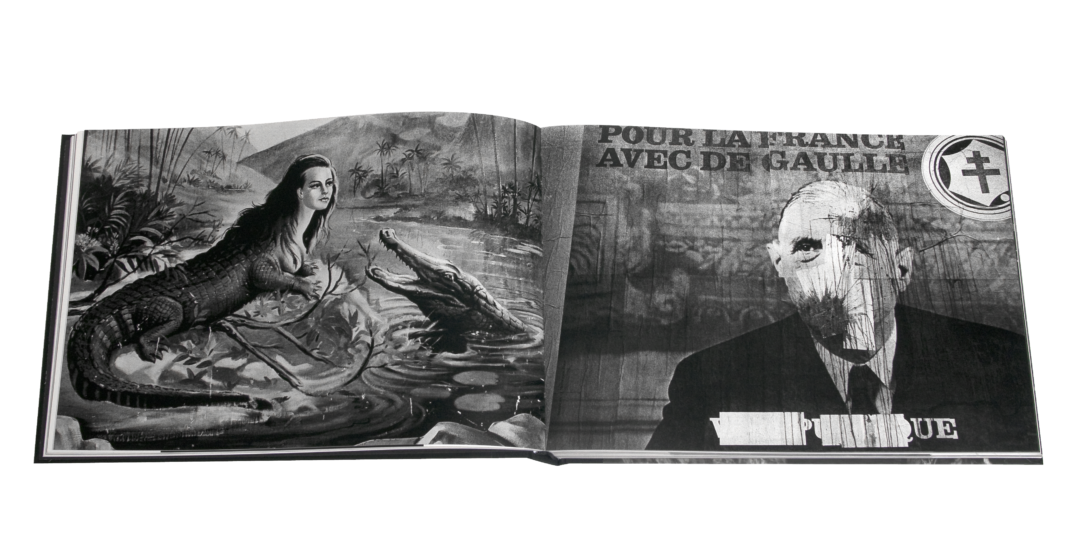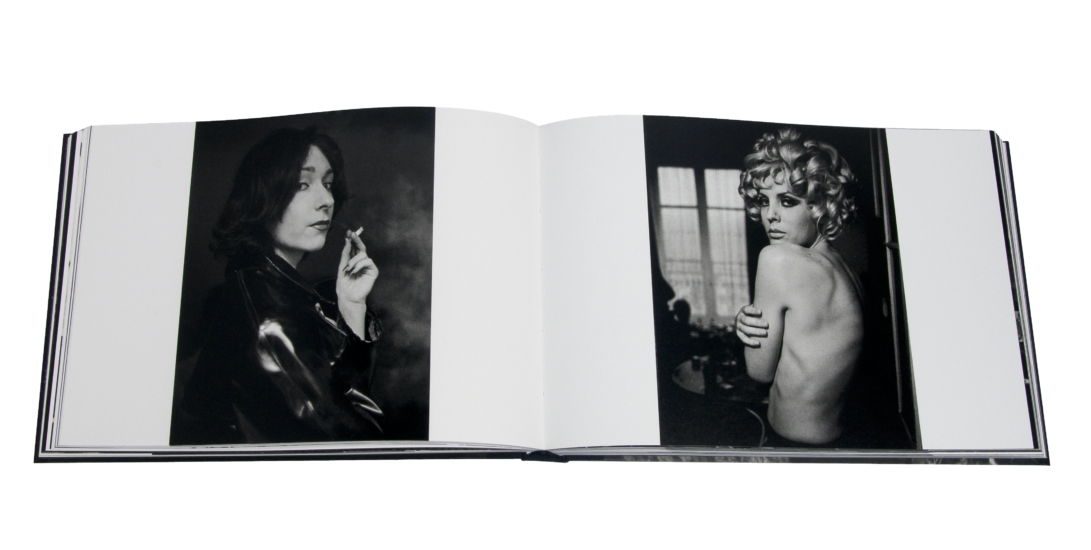 Les Amies de Place Blanche
DARK VISION, POETRY, EXTISTENTIALISM AND TRANSSEXUALITY
Dark vision, poetry, extistentialism and transsexuality with Christer Strömholm. Re-edition of the eponymous book published in 1983 around the marginalized people of the Parisian nightlife of the 50s and 60s.
Father of modern Swedish photography, Christer Strömholm (born July 22, 1918 and died January 11, 2002) continues to play a great influence on the entire Scandinavian and international photographic scene. His work has long been baffled, so much so that it seemed difficult to admit that a photographer could have been able to immerse himself so profitably in the plastic and critical environments he has been exposed to and exploited.
From 1956 on, he concentrated his efforts and his work on the transsexuals of the Place Blanche neighborhood in Paris: "I was never interested in them. We met by chance, and I realized very quickly that when you wonder about the life they lead, it becomes difficult not to take a photograph".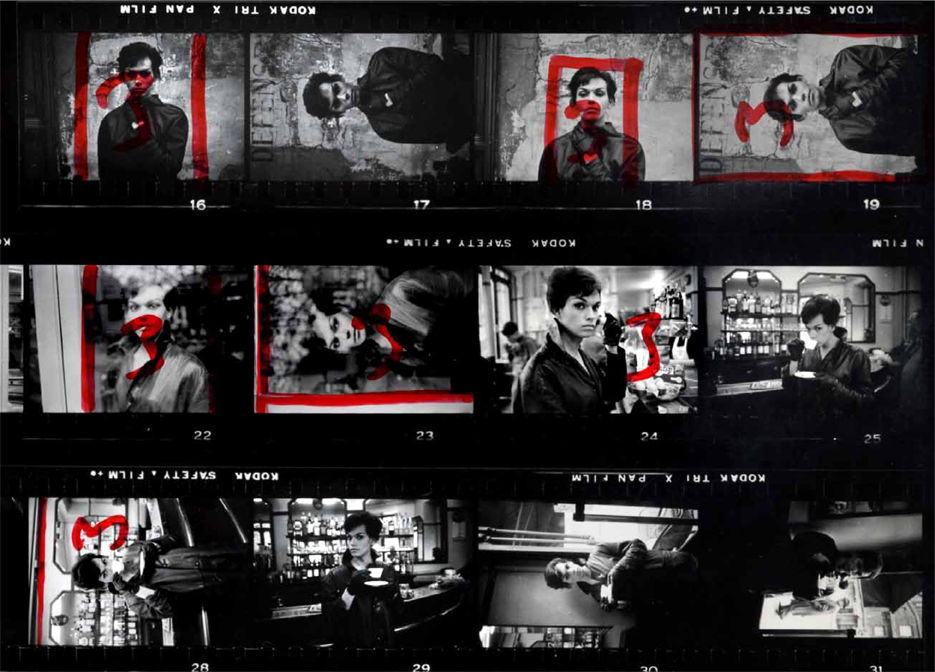 It was this series of photographs, published in 1983 in the book Les Amies de la Place Blanche, that made Christer Strömholm famous to the general public outside his native country.
---
WORDS OF THE AUTHOR
It's a book about insecurity. A description of people living a life apart, in the great city of Paris; people who have experienced the hell of the street. It's a book about humiliation, about the smell of whores and the nightlife in the cafés. It's a book about the quest for one's own identity, about the right to life, about the right to dispose of one's body.
But it is also a book about friendship, a testimony about the life we lived in the neighborhood of Place Blanche and Place Pigalle. Its market, its boulevard and the small hotels where we lived.
These are images that date from a long time ago. From the time when de Gaulle was president and France was at war with Algeria.
These are images of people whose lives I shared and whom I think I understood. They are images of women who were born biologically male and who are called "transsexuals".
I call them "my friends from the Place Blanche". This friendship was born here, at the beginning of the sixties and has lasted for 22 years.
Christer Strömholm, 1983