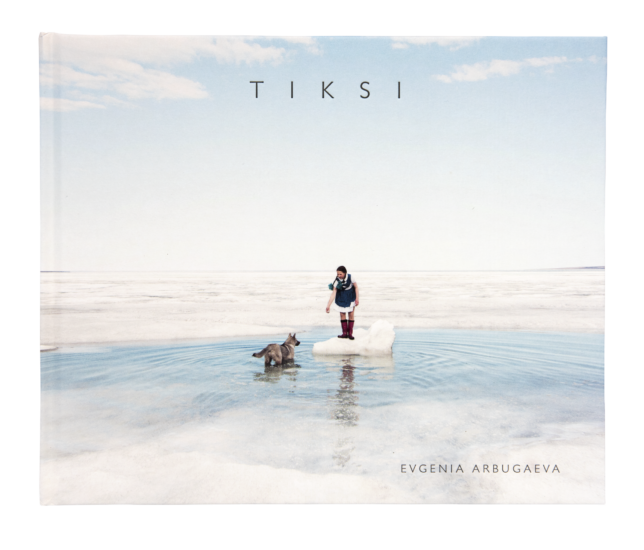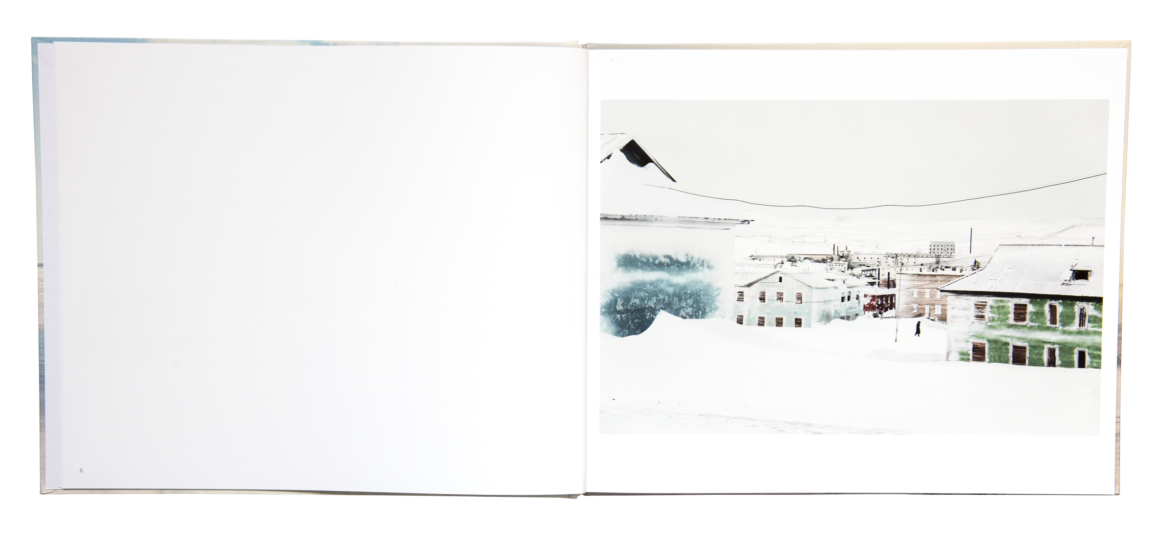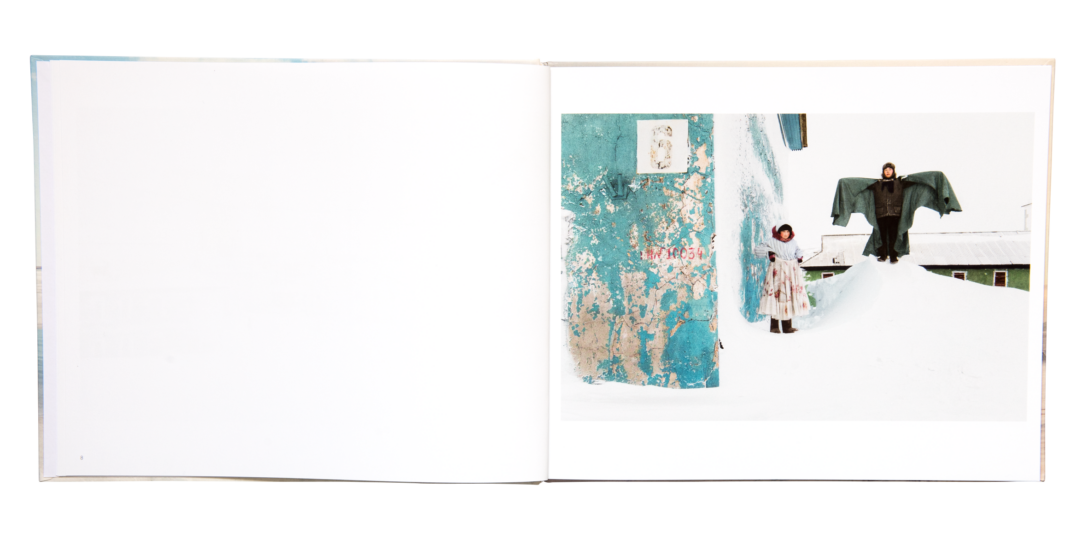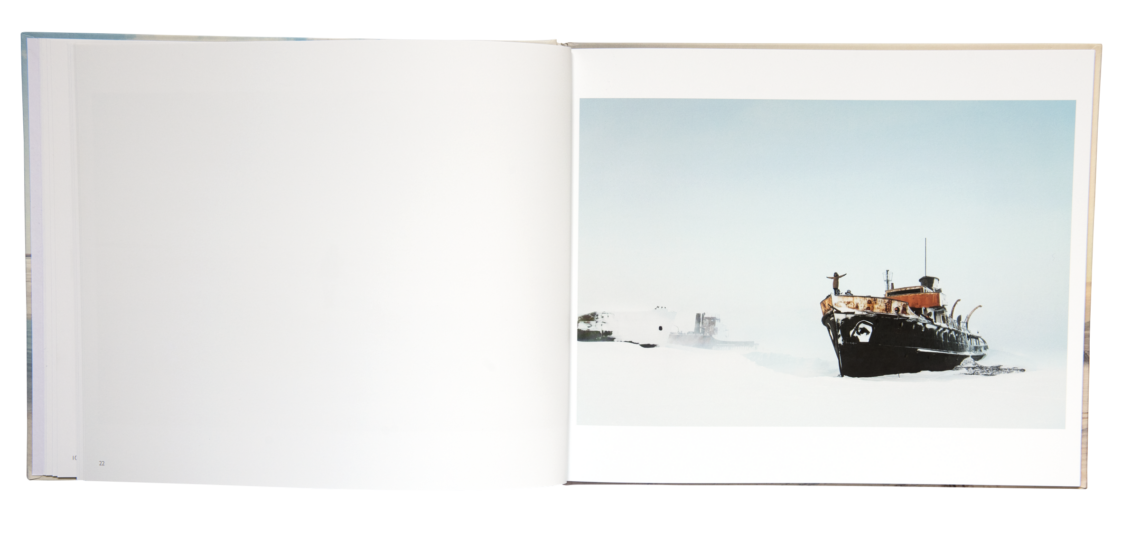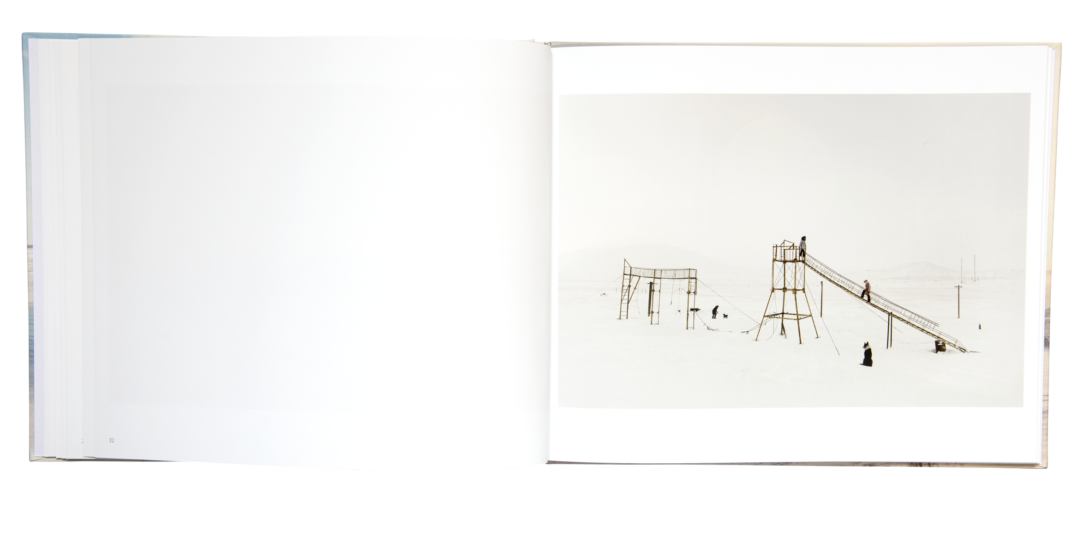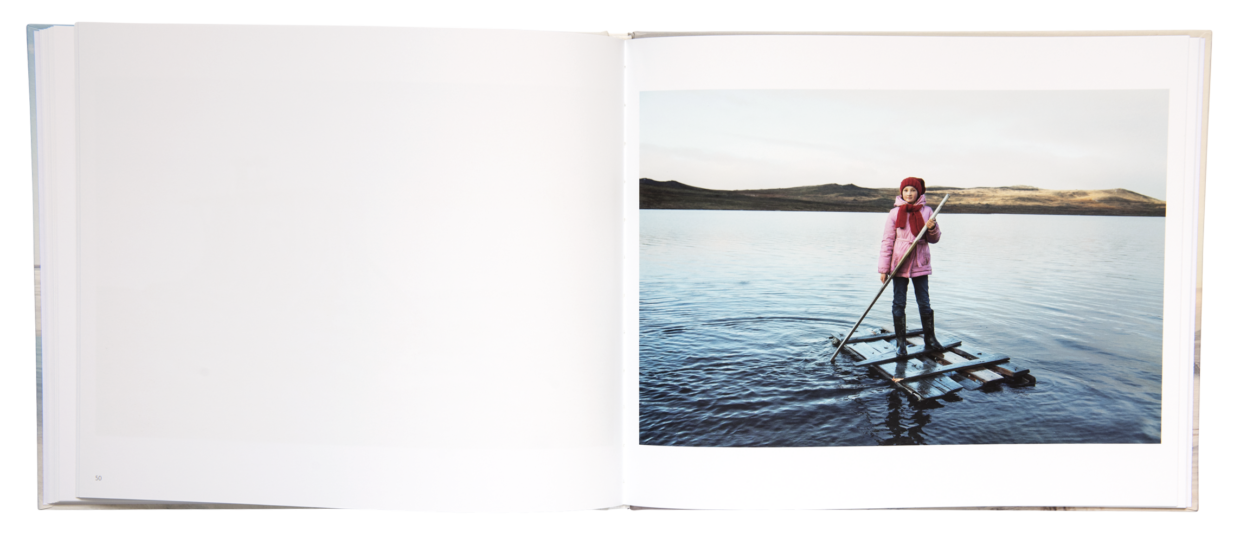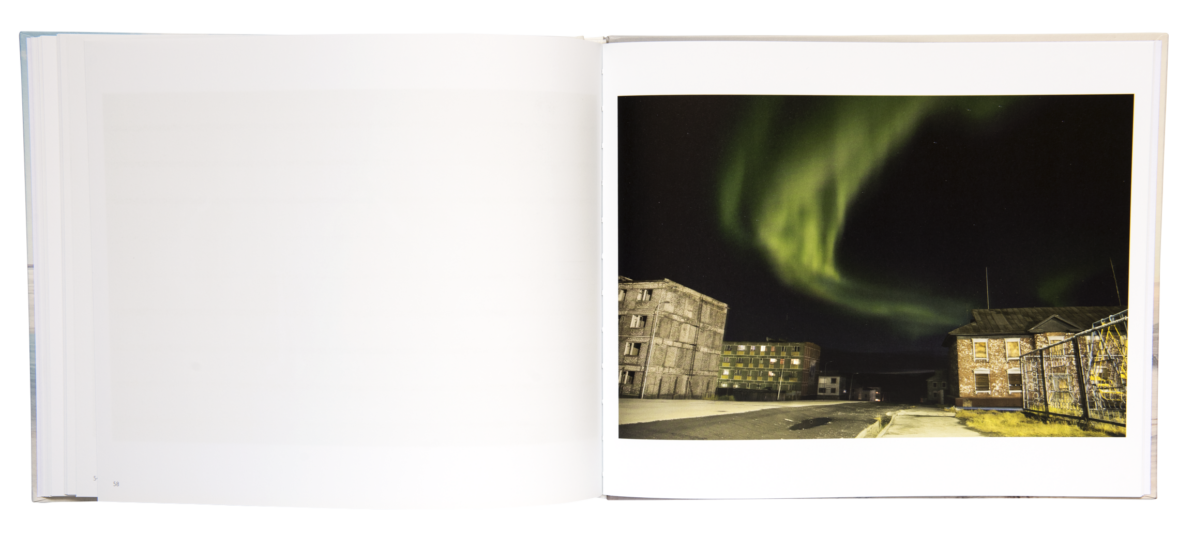 An atmosphere
unreal fairy tales.
In the series "Tiksi", named after a small town in Siberia where the photographer is from, Evgenia Arbugaeva observes the peculiarities of the far north through the eyes and games of a little girl.

Between weather balloons and aurora borealis, each image is imbued with an unreal atmosphere reminiscent of fairy tales.
---
ABOUT THE AUTHOR
Evgenia Arbugaeva was born in 1985 in the small town of Tiksi, Siberia. She graduated from the International Center of Pho- tography (ICP) in New York in 2009 and now devotes herself full-time to her photographic work by traveling extensively, mainly in the far north, near her native land. She has won numerous international competitions. In 2012 she won the Ma- genta "Bright Spark" foundation prize, as well as a scholarship from the Mag- num foundation, and in 2013 she was named one of the thirty emerging photographers to be followed by the Photo District news. Her Tiksi project won her the Leica Oskar Barnack Award 2013.