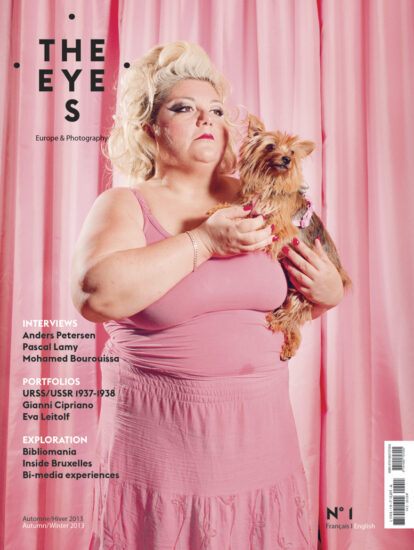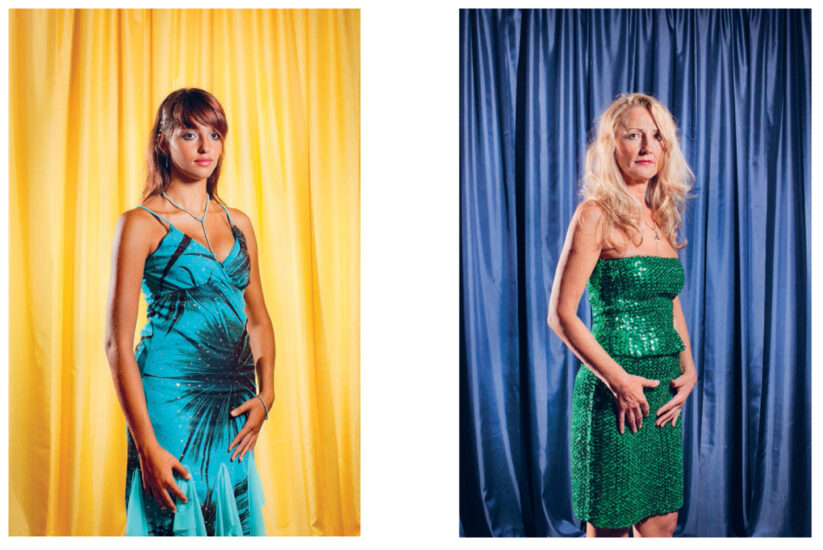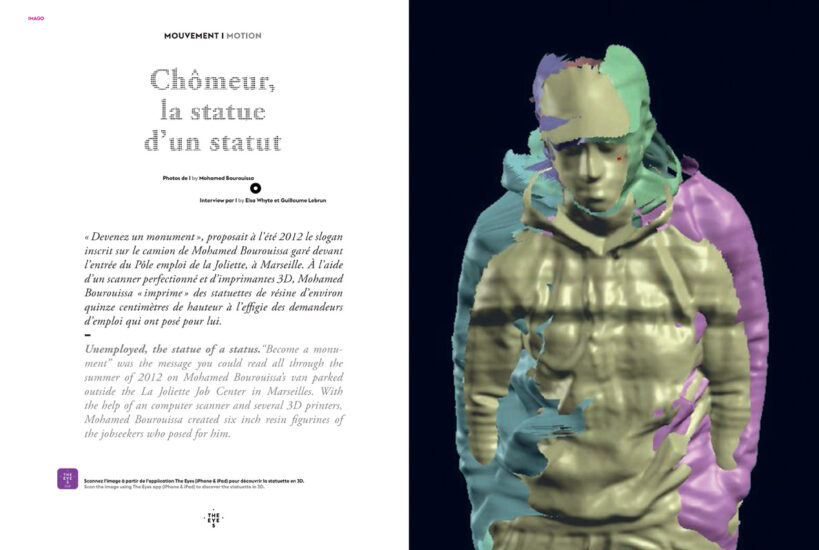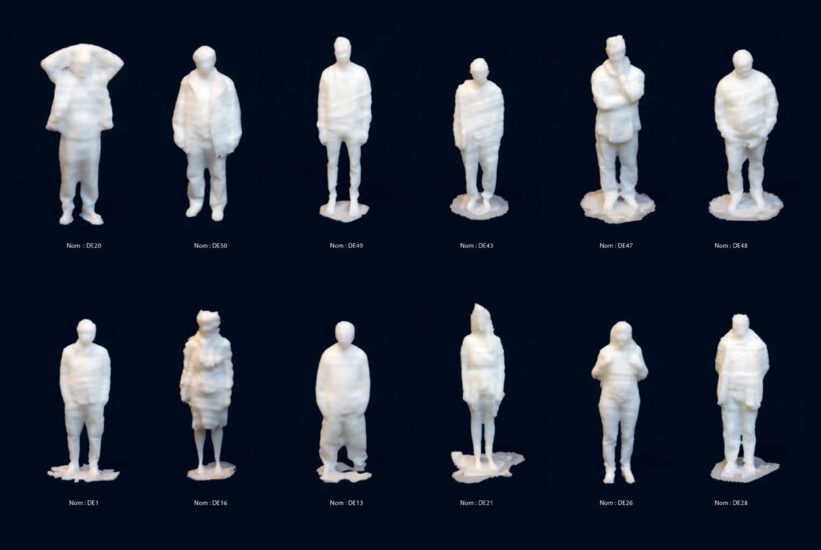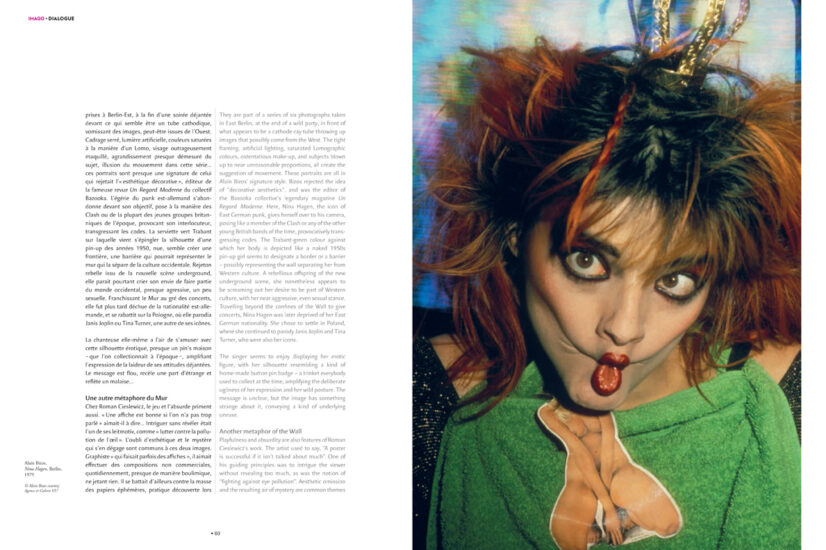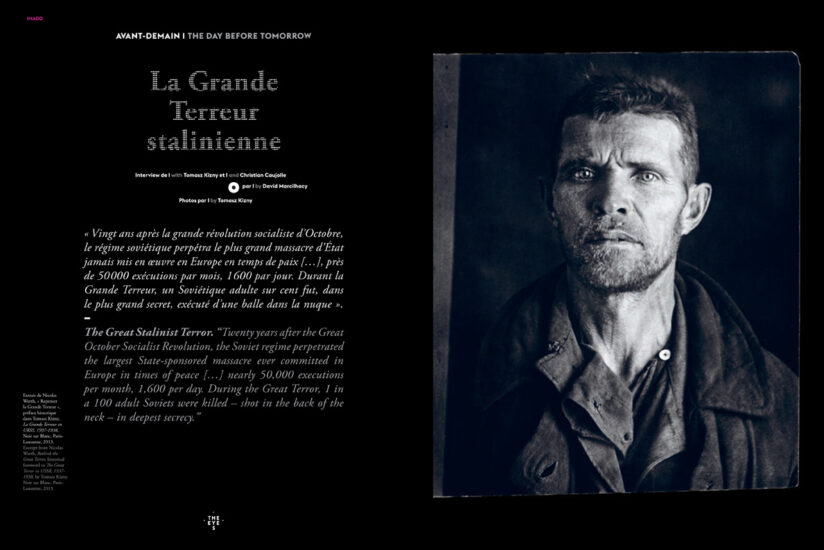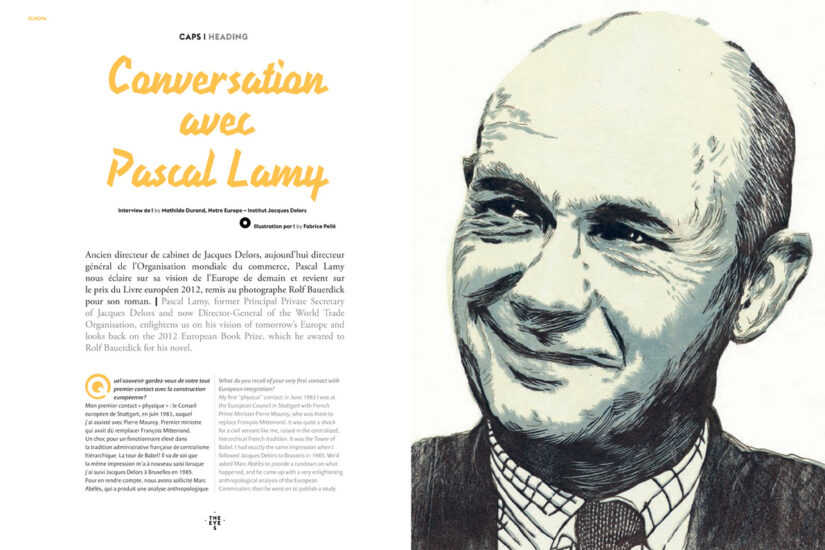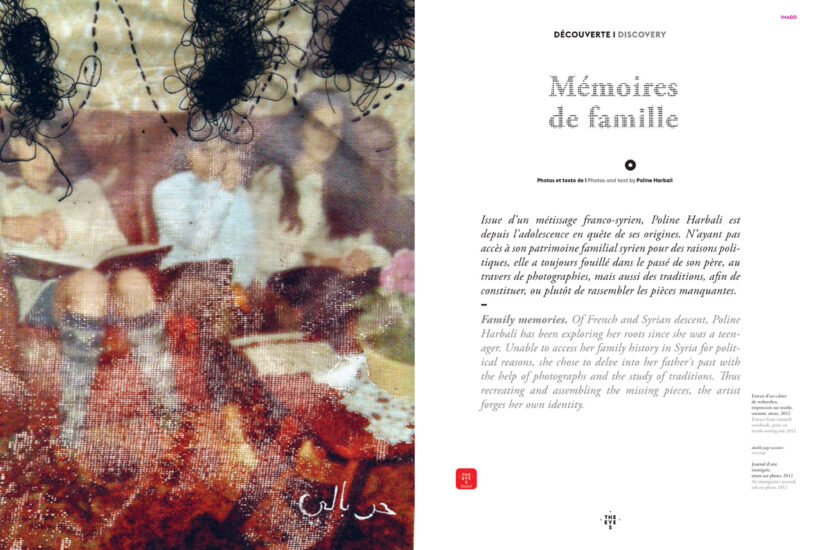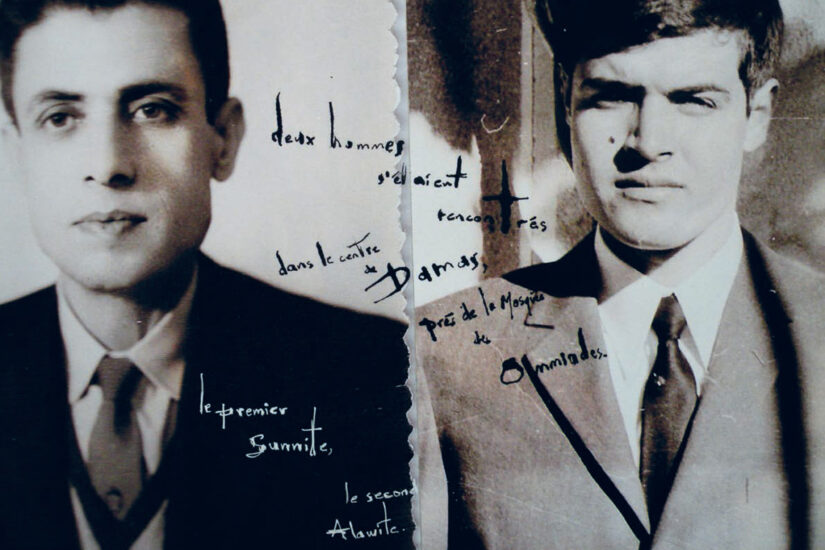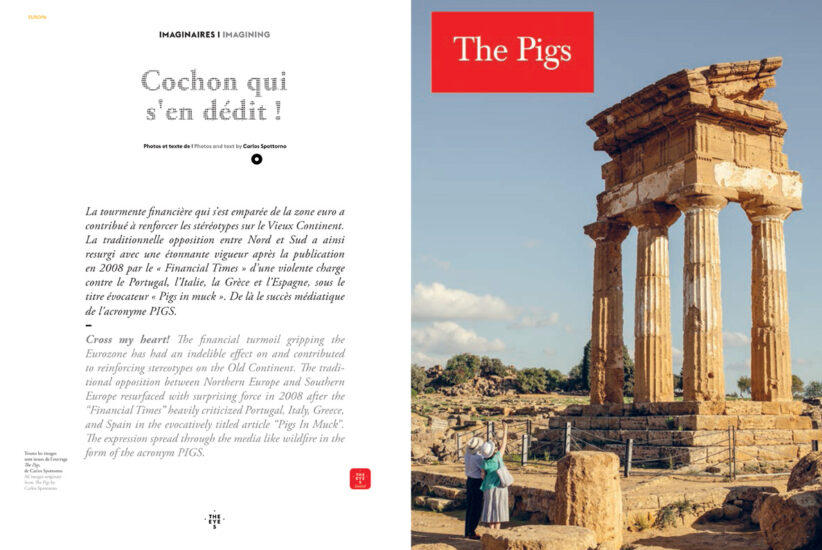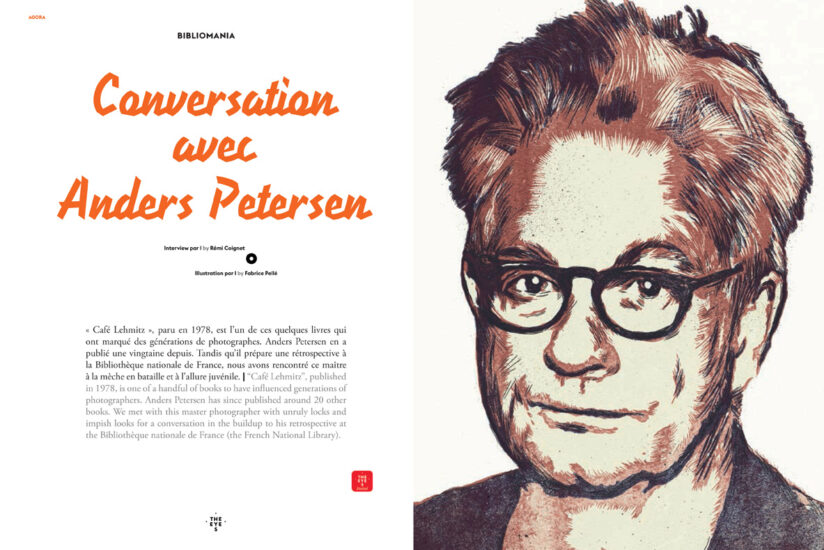 the eyes #1
Editorial
Opened on Europe! There are several images behind this notion. Snapshots that throws light on an open space that has a turbulent history, source of dreams and object of frustration. The Eyes is a journal dedicated to image and Europe, which lets the authors speaks and questions the different forms of visual langage.
IMAGO
The Eyes wish to question photography on a European scale by restoring its political and historical fonction, with projects such as Tomasz Kizny's on the Stalinian Great Terror. The Eyes also wants to break the discrepancy between tradition and modernity by following artists such as Mohamed Bourouissa who from a 3D picture produces a resin statuette. It's this kind of photography that The Eyes lets speak to support the emergence of innovative, original and commited artistic langages.
EUROPA
Thanks to photography, The Eyes shows the uniqueness of a multiple continent and covers its creativity. By passing on original initiatives of photographs such as Carlos Pottorno parodying The Economist. The Eyes brings to the foreground the full of life and rebellious features of Europe. By letting speak writers and specialists – alongside photography –. The Eyes has a double glance on the big questions that stimulates the European continent.
AGORA
The Eyes speaks to you, photography enthusiasts and curious about the future of Europe. We will travel together towards those who make photography in Europe : from Brussels to Timisoara, creators, amateurs and distributors share the passion of a medium and a common destiny! Backstage tours of places dedicated to image, testimonies of great photographers such as, here, Anders Petersen, digital innovations and Augmented Reality are as many propositions to take part in the photographic movement. Welcome in this first issue of The Eyes!
---
Summary
IMAGO

sneak peek

Nathalie Herschdorfer,

Paula Aisemberg,

Rui Prata…

ThE DAY BEFORE TOMORROW

The Great Stalinist Terror

 

MOTIOn

Mohamed Bourouissa

Unemployed: the statue of a status

DIALOGUE

Alain Bizos / Roman Cieslewicz

 

INDISCRETIONS

with Sylvio Pernstein

TRAJECTORY

Conversation with Paul Wombell

 

DIsCOVERY

Poline Harbali

Family memories

MERGInG

Eva Leitolf

From Schengen with Love

AGITATInG

When Europe bears arms

hEADInG

Conversation
with Pascal Lamy

IMAGInInG

Carlos Spottorno

Cross my heart!

 

AGORA

BEhInD ThE DOORs

Foto Museum Anvers

BIBLIOMANIA

Conversation
with Anders Petersen

Reviews

Laurence Vecten

Russet Lederman

Marc Feustel

Jeffrey Ladd

Rémi Coignet

PHOTOPOLIS• p. 158

Inside Bruxelles

An unconventional and rebellious city

PHOTOPOLIS • p. 166

Photo city guide

 

PHOTOPOLIS • p. 174

Marc Borgers

Delving into the Belgian underground scene
CONTRIBUToRS
Christian Caujolle

Former head of photography at Libération, founder of the VU Agency, director of the gallery of the same name, Christian Caujolle is today an author and independent curator. He is the artistic director of the Phnom Penh Photo Festival.

Marc Feustel

Marc Feustel is an author, publisher and independent curator. 

Amaury Chardeau

Animator and producer at France Culture

Jeffrey Ladd

Photographer and writer based in Cologne.

Russet Lederman

A graduate of the School of Visual Arts, New York, she co-founded 10 x 10 Photobooks.

Laurence Vecten

is a photo director for the press. She created in 2007
the Lozenup publishing house.
---
selected articles