B-SIDE
PHOTOGRAPHy . AFROPEAN . FUSION
Johny Pitts guest curator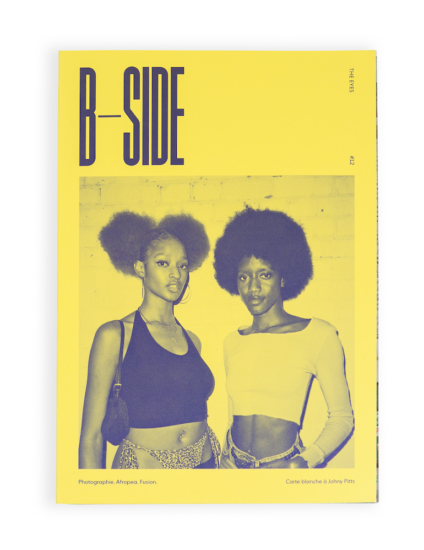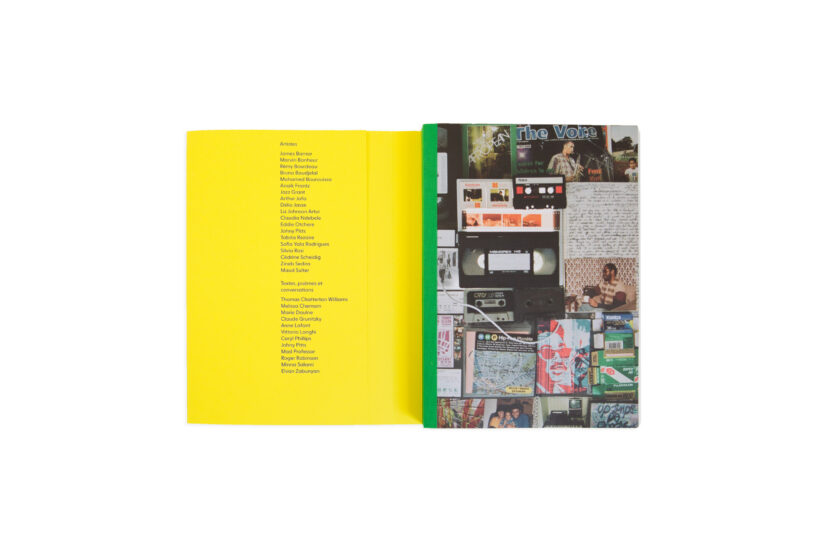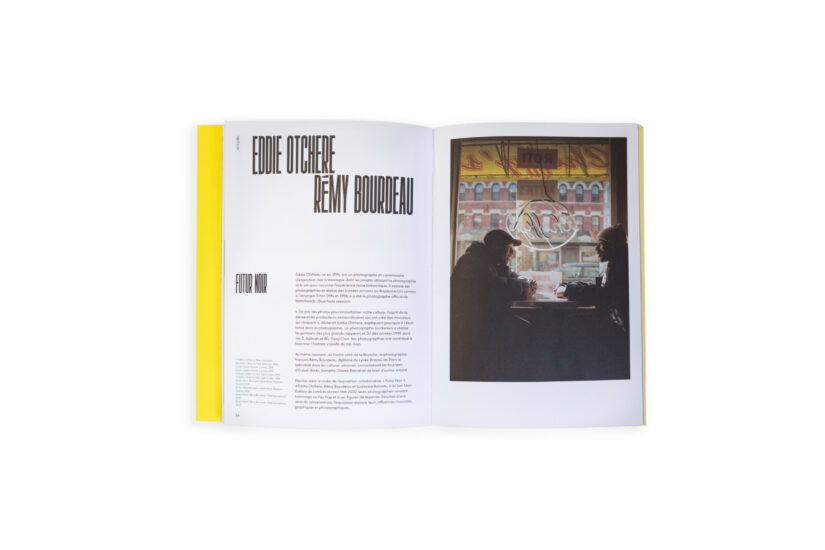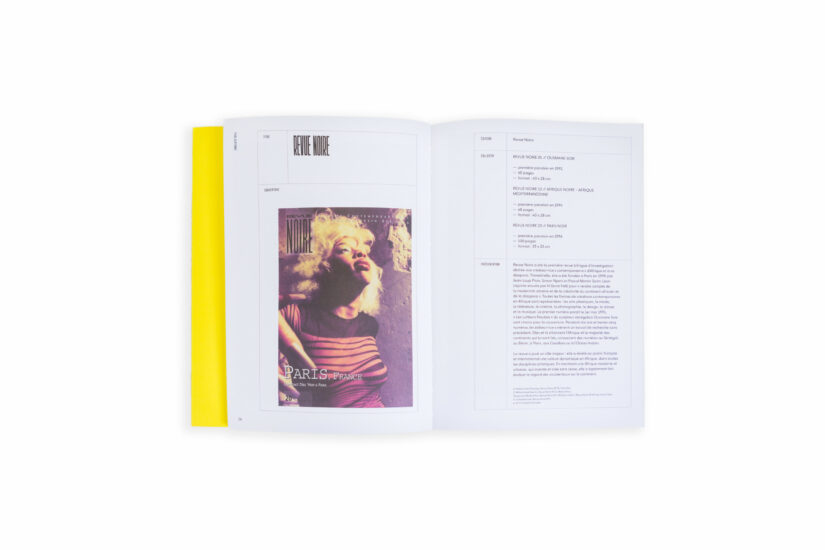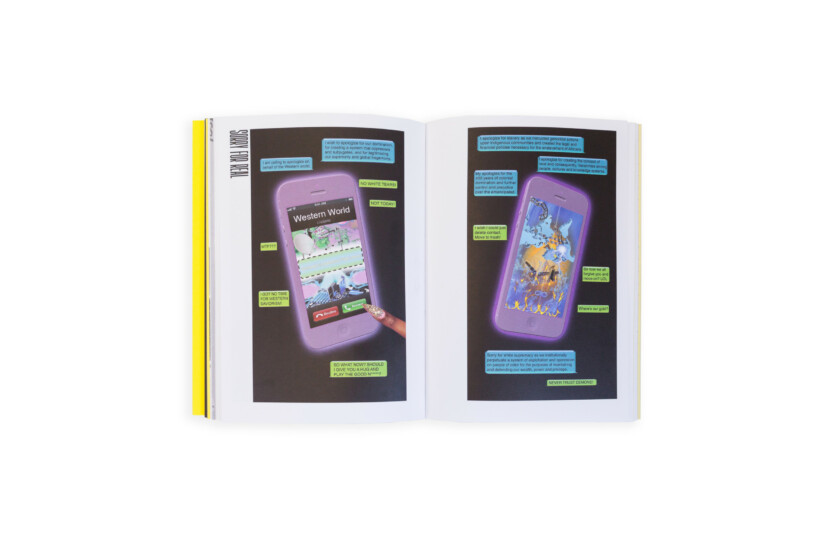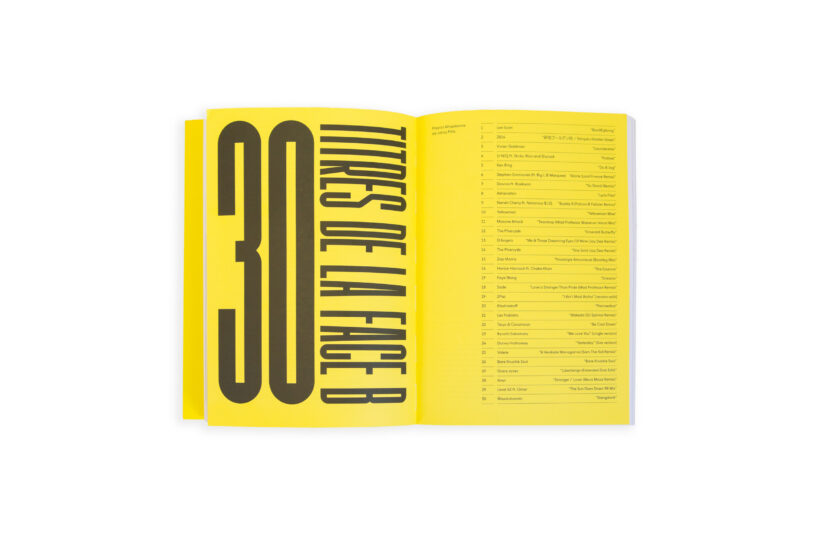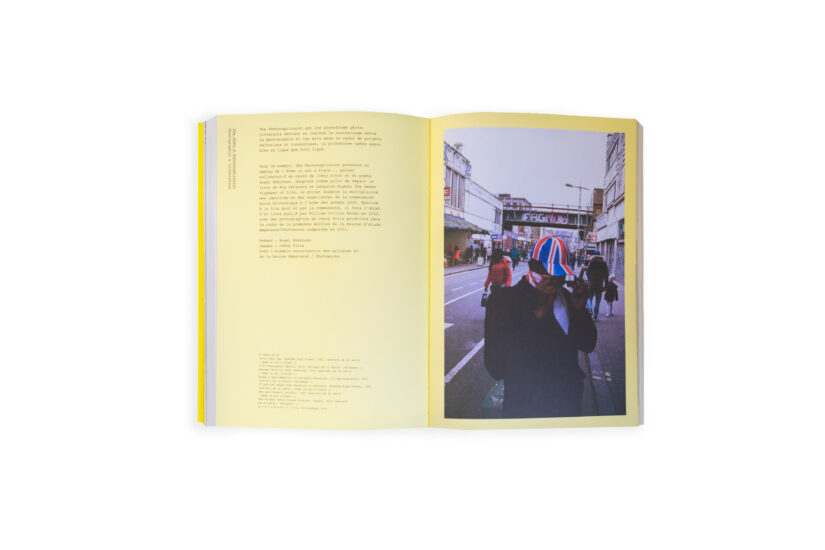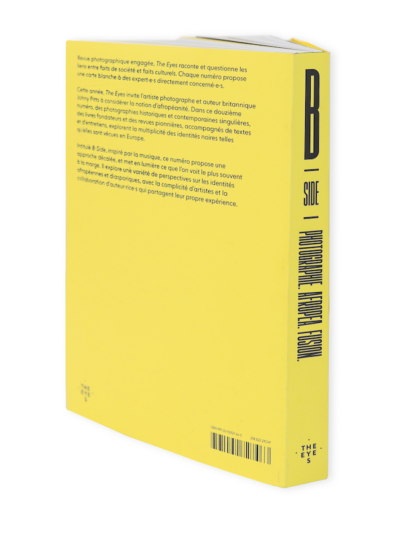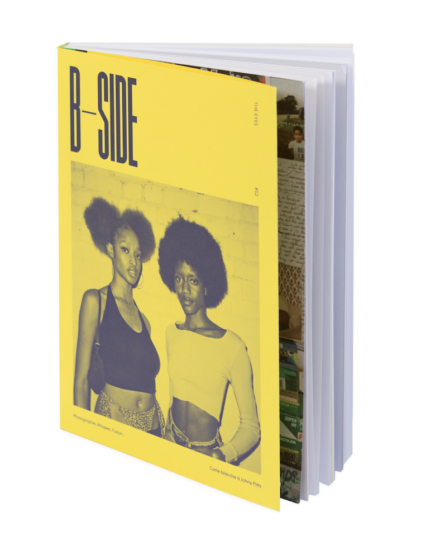 THE EYES #12
B-SIDE
PHOTOGRAPHY . AFROPEAN . FUSION
The Eyes questions cultural and societal evolutions through the prism of photography and creation and gives carte blanche to experts directly concerned by the subjects addressed. B-Side, the upcoming issue of The Eyes journal, invites its readers to a visual exploration of what it means to be Afropean, a notion of expertise of our guest curator Johny Pitts, British photographer and author.
Historical and contemporary photographers, seminal and singular books and journals will explore the diversity of black identities as experienced in Europe.

 
Entitled "B-Side", this issue is strongly inspired by music, the field that gave birth to the term Afropean. B-Side is also an opportunity to take an offbeat approach and look at the B-side, the one we don't hear much about and see most of the time in a marginal way.
About Johny Pitts  –  THE EYES #12 Guest curator
Johny Pitts is the curator of the ENAR (European Network Against Racism) award-winning online journal Afropean.com and the author of Afropean: Notes from Black Europe (Penguin Random House). Translated into French, German, Italian and Spanish, it has been awarded the 2020 Jhalak Prize and the 2020 Bread & Roses Award for Radical Publishing and is the recipient of the 2021 Leipzig Book Award for European Understanding and the 2021 European Essay Prize.
Extract from Johny Pitts' text for The Eyes 
« Afropean felt like something I could anchor myself to, but that could not be monolithic – it needed to be allowed to shift and move as a term, functioning in antithesis to the way nationalism does, with its ethnic absolutism and blood and soil narrative. It needed to be a site of fusion and blurs. »
Extract from the introduction
« This new issue in your hands looks at how artists and photographers portray the pluralities of identities. In that regard, this year The Eyes seeks to explore the possibility of imagining dialogues between "two spaces that have not met well", in the words of Léonora Miano. The author of Afropea (2020) wrote about the possibility of a "fusion" of Africa and Europe and more specifically described the characteristic "in-betweenness" of diasporic identities. A strange phenomenon of cohabitation of unity and fraction: the promiscuity of differences. »
Taous Dahmani, photography historian and member of the editorial team
---
SUMMARY
TEXTS
B-SIDE
Taous Dahmani
SPECTRES AND TEXTURES: THE B-SIDE WINS AGAIN
Johny Pitts
CONVERSATION WITH MAD PROFESSOR
Melissa Chemam, Johny Pitts, Mad Professor, Roger Robinson
30 TRACKS FROM THE B-SIDE 
Johny Pitts' Afropean playlist
WHAT DOES AFROPEAN MEAN TO YOU?
Thomas Chatterton Williams, Marie Daulne, Claude Grunitzky, Anna Lafont, Vittorio Longhi, Caryl Phillips, Minna Salami, Elvan Zabunyan
THE EYES X PHOTOCAPTIONIST
Johny Pitts, Roger Robinson
13 Artists PORTFOLIOS

                                 
JAZZ GRANT
MOHAMED BOUROUISSA
JAMES BARNOR                                               
EDDIE OTCHERE
RÉMY BOURDEAU
SILVIA ROSI                                                      
CÉDRINE SCHEIDIG
ZINEB SEDIRA
BRUNO BOUDJELAL
TABITA REZAIRE
DÉLIO JASSE
MAUD SULTER
MARVIN BONHEUR
SOFIA YALA RODRIGUES
7 books Portfolios
revue noire
10 YEARS OF TRACE 
 LIZ JOHNSON ARTUR 
PARIS BOUT DU MONDE // aNAIK FRANTZ & Francois Maspero 
THE 

GHOSTS OF SONGS: THE FILM ART OF THE BLACK AUDIO FILM COLLECTIVE // Kodwo Eshun & Anjalika Sagar
BISO BANA YA POTO
 // CLAUDIA NDEBELE
A 

SERIES OF UTTERLY IMPROBABLE, YET EXTRAORDINARY RENDITIONS

 // 

ARTHUR JAFA

They talk about it