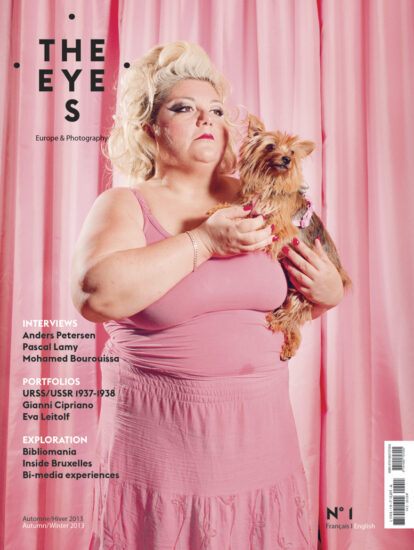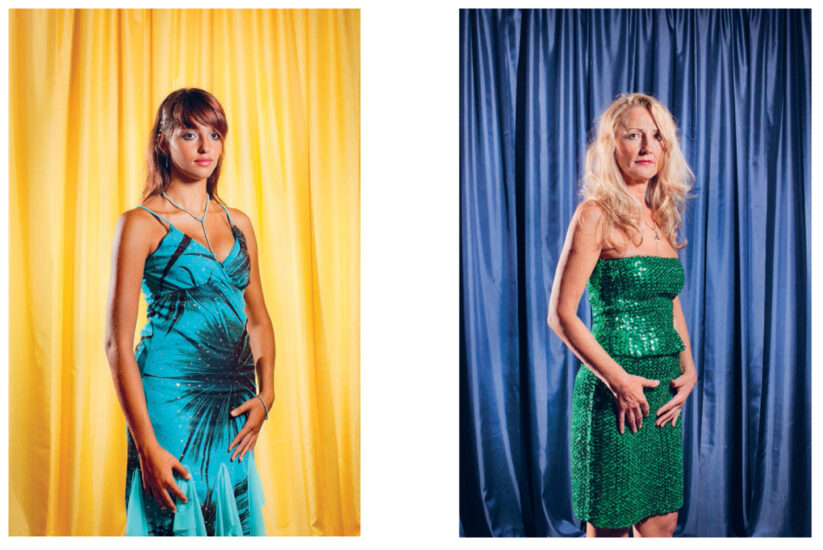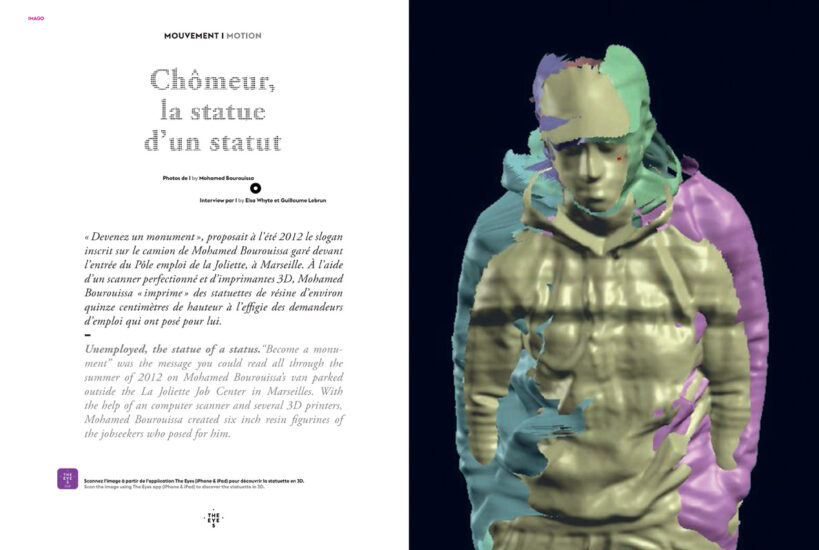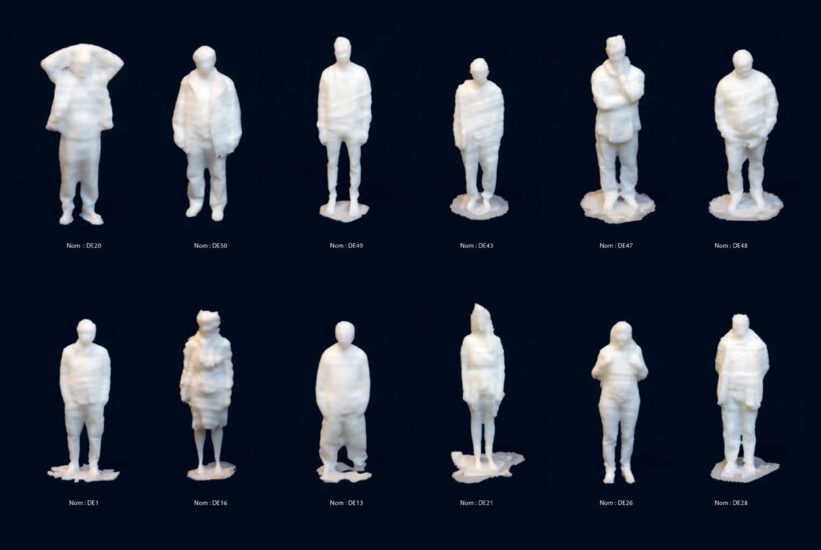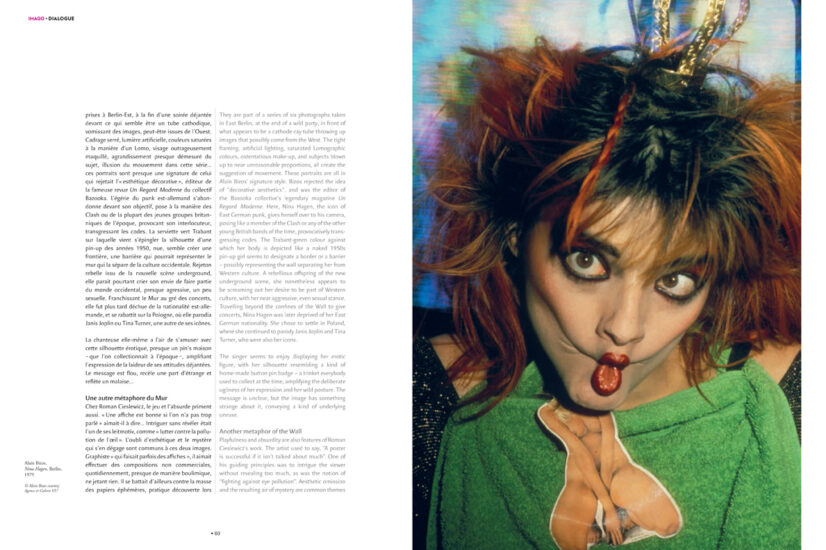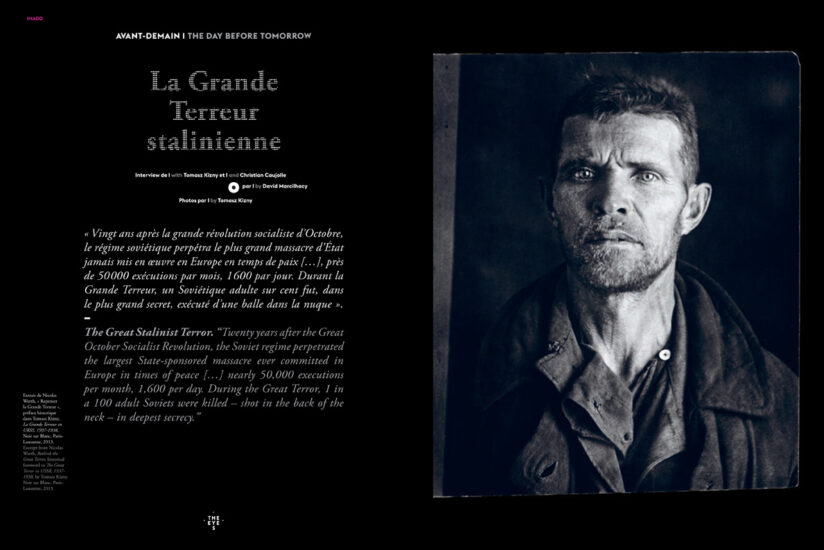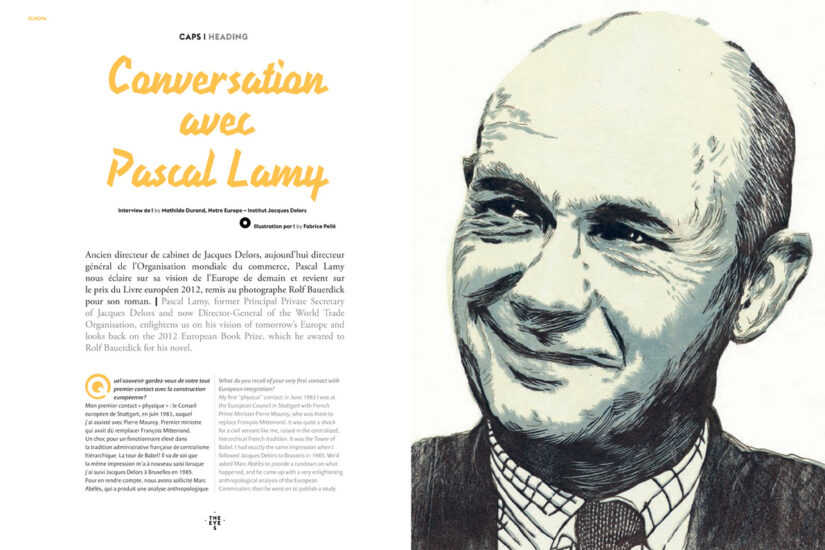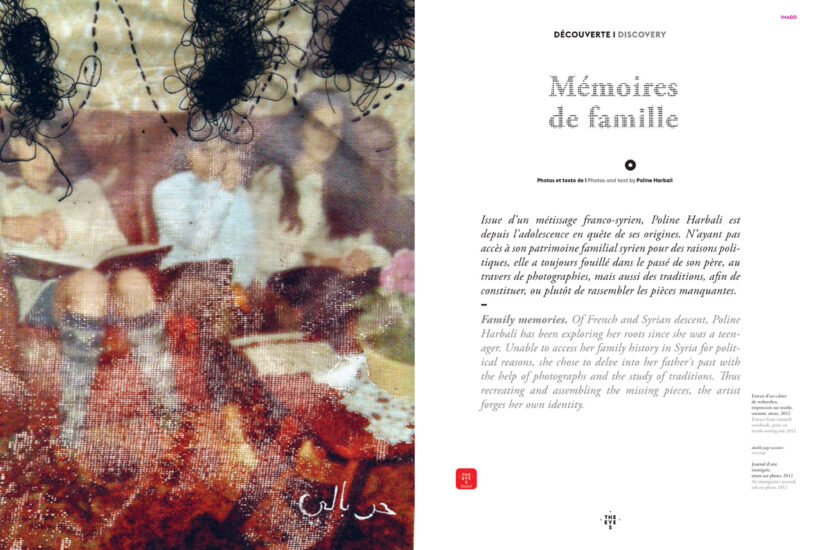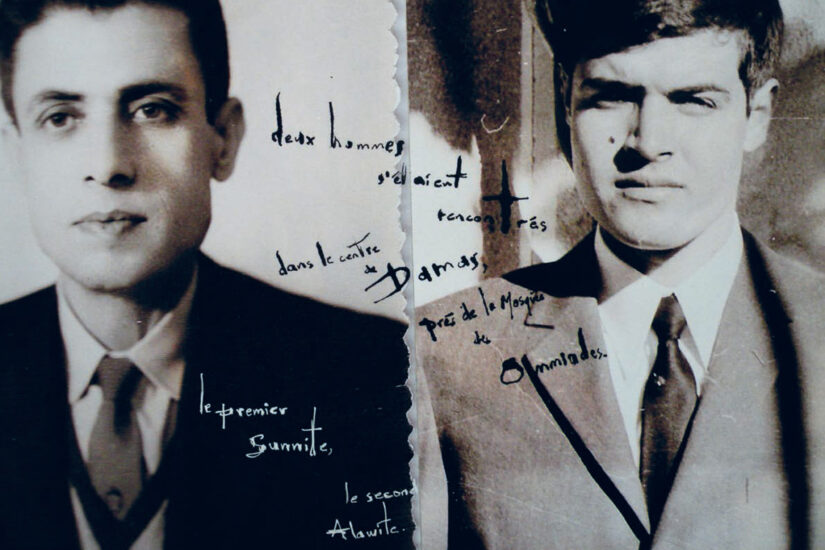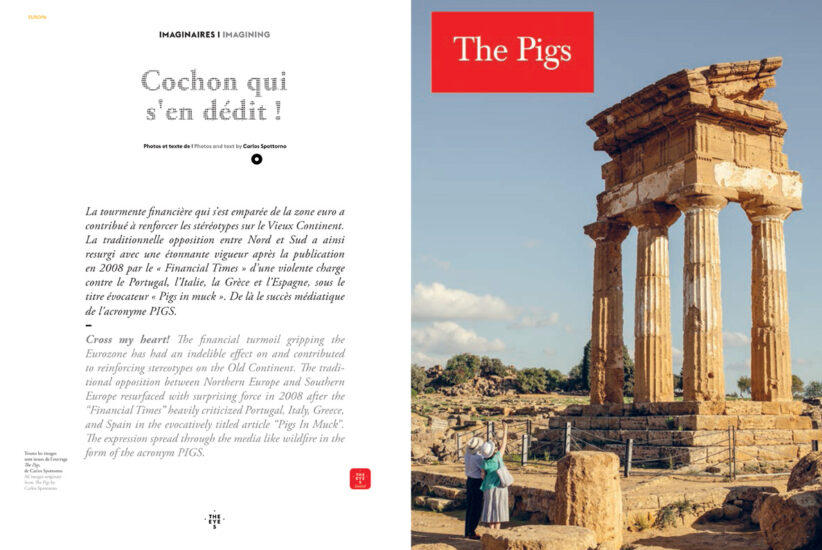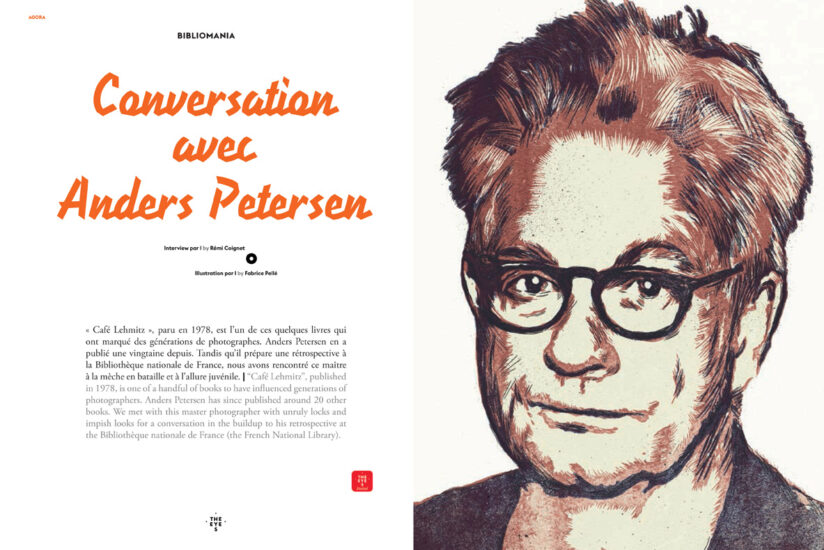 the eyes #1
Editorial
Ouverts sur l'Europe ! Derrière cette notion se côtoient plusieurs images. Des instantanés qui révèlent un espace ouvert, à la fois source de rêve et objet de frustration. The Eyes est une revue consacrée à l'image et à l'Europe, qui donne la parole à des photographes auteurs et interroge les différentes formes de langage visuel.
IMAGO
The Eyes a pour ambition d'interroger la photographie à l'échelle européenne en lui redonnant sa fonction politique et historique, avec des projets comme celui de Tomasz Kizny sur la Grande Terreur Stalinienne. Nous entendons aussi questionner le clivage entre tradition et modernité, en suivant des artistes comme Mohamed Bourouissa passant d'une image 3D à la production d'une statuette en résine. C'est à cette photographie que nous donnons la parole pour accompagner l'émergence d'expressions novatrices et engagées.
EUROPA
Par la photographie, The Eyes parcourt la création européenne et révèle la singularité d'un continent multiple. En relayant les initiatives originales de photographes comme Carlos Spottorno parodiant The Economist, nous faisons émerger ce visage animé et insoumis de l'Europe. En donnant – aux côtés de la photographie – la parole à des écrivains et des spécialistes, The Eyes porte un double regard sur les grandes questions de société, de politique ou d'économie qui agitent le continent européen.
AGORA
The Eyes s'adresse à vous, passionnés de photographie et curieux du devenir européen. Nous voyagerons ensemble au cœur de cette communauté d'acteurs qui font la photographie en Europe : de Bruxelles à Timisoara, créateurs, amateurs et diffuseurs partagent la passion
d'un medium et d'un destin commun ! Visite des coulisses de lieux dédiés à l'image, témoignages de grands photographes comme ici Anders Petersen, innovations digitales et « Réalité Augmentée », autant de propositions pour prendre part au mouvement de la photographie.
Bienvenue dans ce premier numéro de The Eyes !
---
Sommaire
IMAGO

COUPS D'OEIL

Nathalie Herschdorfer,

Paula Aisemberg,

Rui Prata…

AVANT-DEMAIN

La Grande Terreur Stalinienne

 

MOUVEMENT

Mohamed Bourouissa

Chômeur : la statue d'un statut

DIALOGUE

Alain Bizos / Roman Cieslewicz

 

INDISCRETIONS

avec Sylvio Pernstein

TRAJECTOIRES

Conversation avec Paul Wombell

 

DÉCOUVERTE

Poline Harbali

Mémoires de famille

CONFLUENCES

Eva Leitolf

Bons baisers de Schengen

TURBULENCES

L'Europe armée

CAPS

Conversation
avec Pascal Lamy

IMAGINAIRES

Carlos Spottorno

Cochon qui s'en dédit !

 

AGORA

COULISSES

Foto Museum Anvers

BIBLIOMANIA

Conversation
avec Anders Petersen

Reviews

Laurence Vecten

Russet Lederman

Marc Feustel

Jeffrey Ladd

Rémi Coignet

PHOTOPOLIS• p. 158

Inside Bruxelles

Une ville rebelle et non conventionnelle

PHOTOPOLIS • p. 166

Photo city guide

 

PHOTOPOLIS • p. 174

Marc Borgers

Plongée dans l'underground belge
CONTRIBUTEURS
Christian Caujolle

Ancien responsable de la photographie à Libération, fondateur de l'Agence VU, directeur de la galerie du même nom, Christian Caujolle est aujourd'hui auteur et commissaire indépendant. Il est directeur artistique du festival Photo Phnom Penh.

Marc Feustel

Marc Feustel est à la fois auteur, éditeur et commissaire d'exposition indépendant. 

Amaury Chardeau

Animateur et producteur à France Culture

Jeffrey Ladd

Photographe et écrivain installé à Cologne.

Russet Lederman

Diplomé de l'École des arts visuels, à New York, elle a cofondé 10 x 10 Photobooks.

Laurence Vecten

est directrice photo pour la presse. Elle a créé en 2007

la maison d'édition Lozenup.

 

Christian Caujolle

Membre fondateur de l'agence VU' et commissaire d'ex- position indépendant.

 

 
---
Articles sélectionnés