All together let's support The Who COVID-19 Respond Fund
The last 3 issues of The Eyes online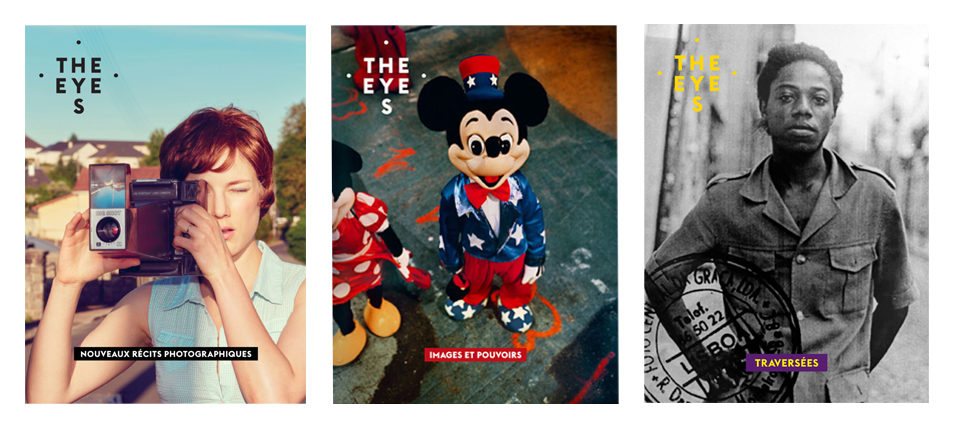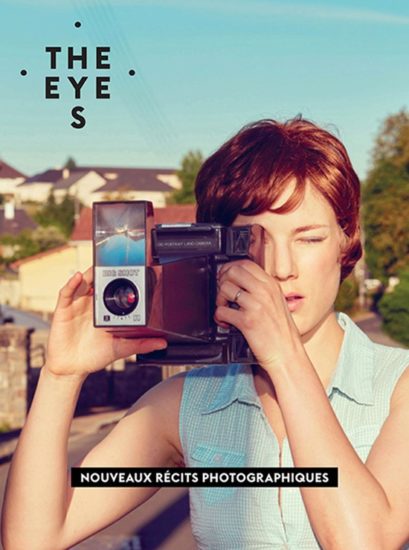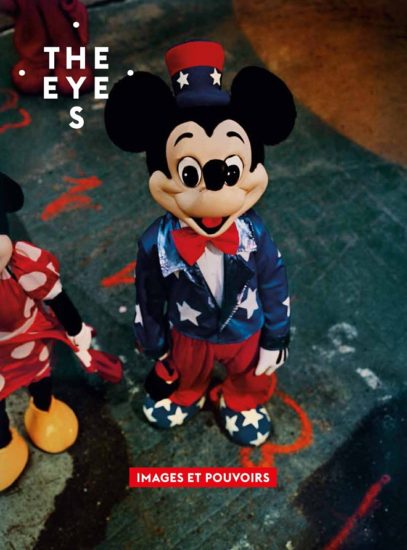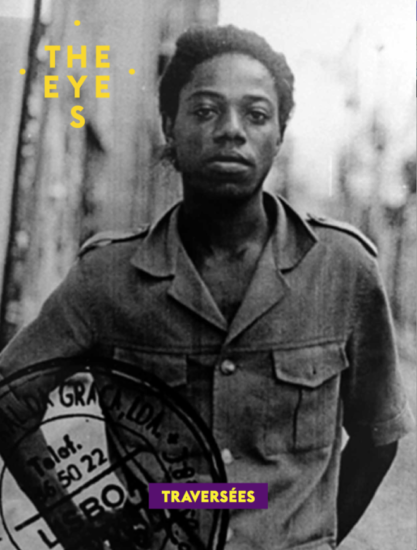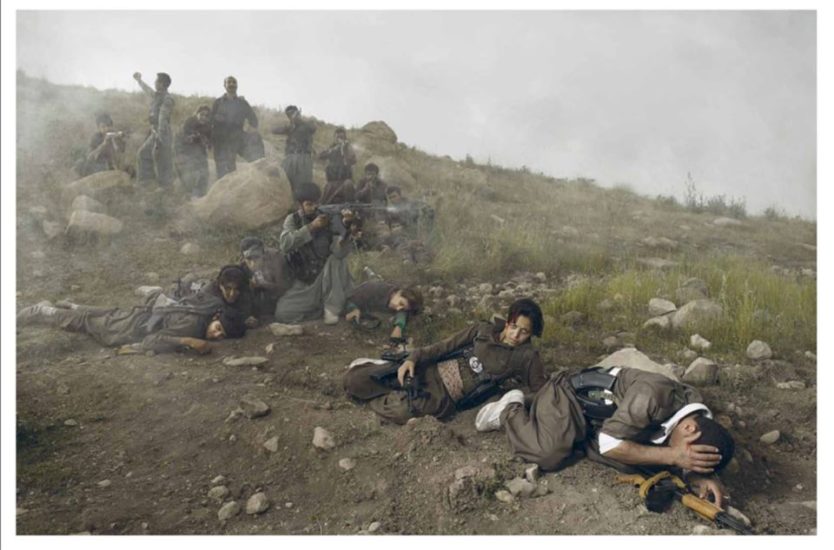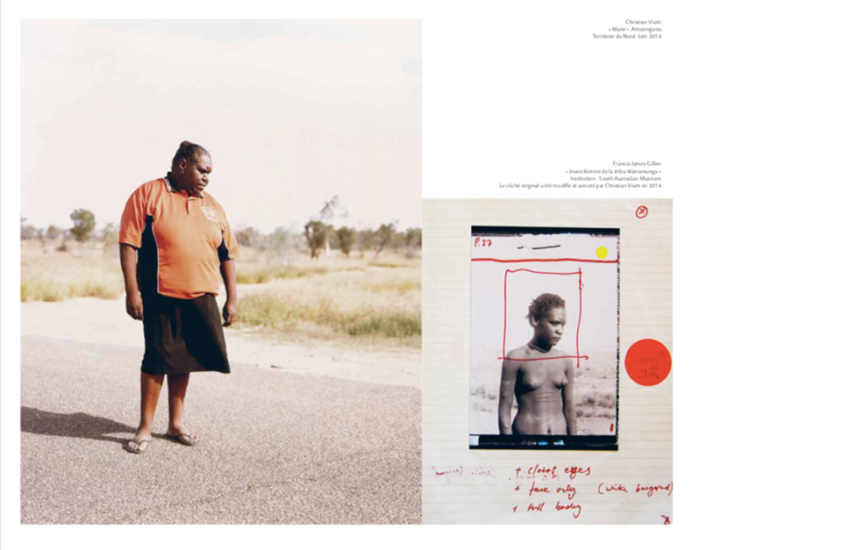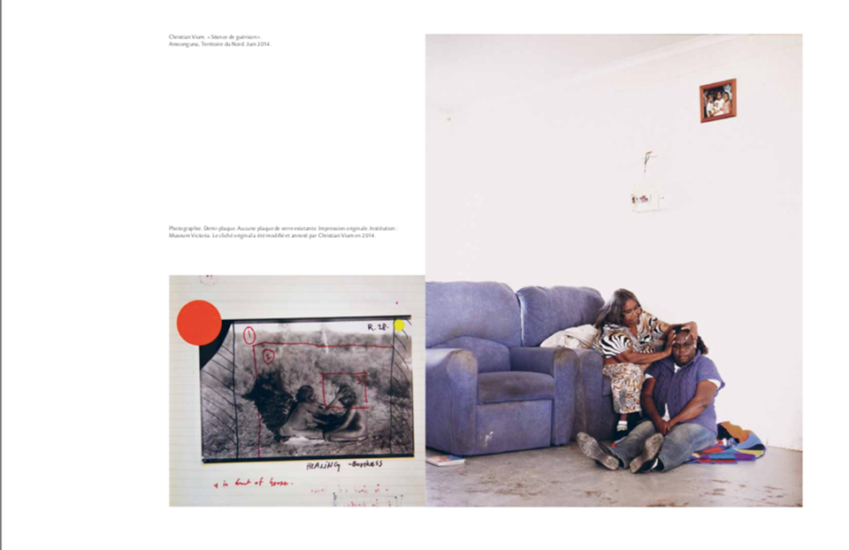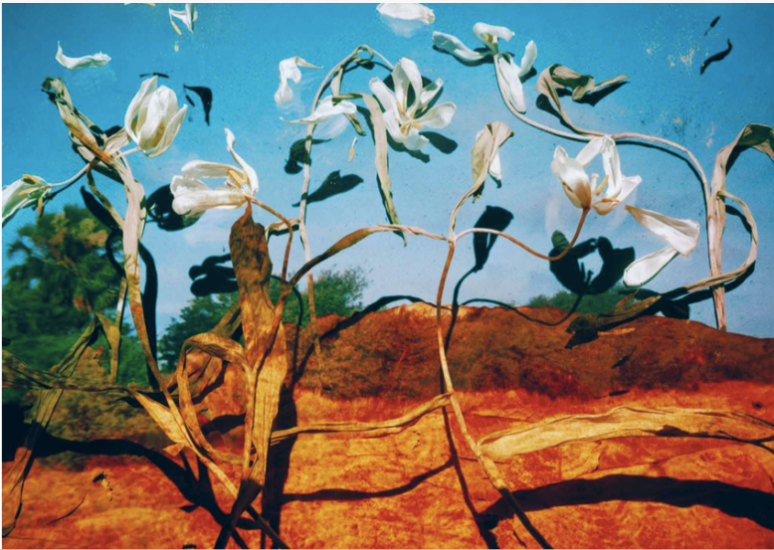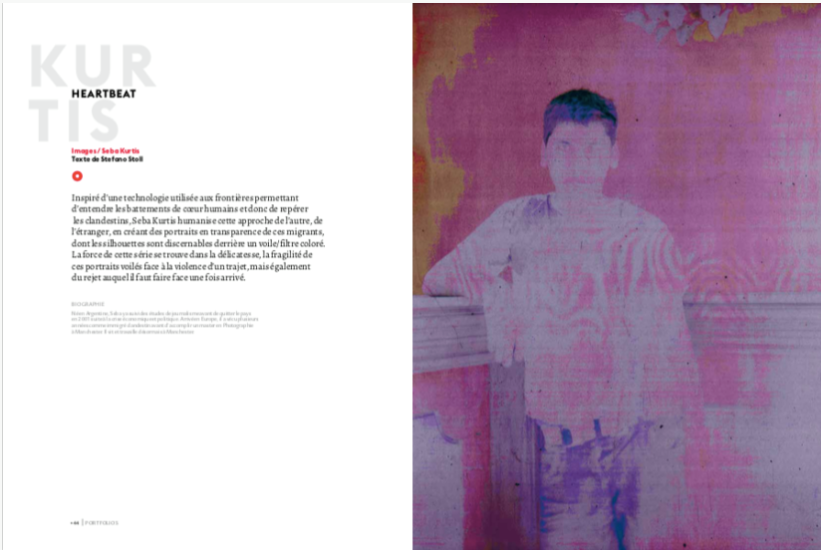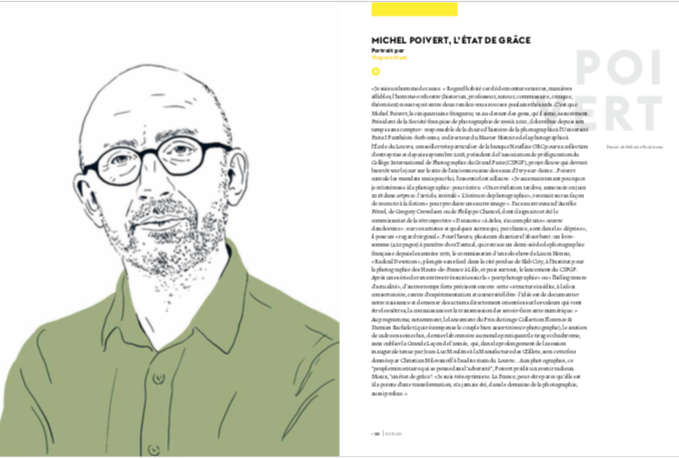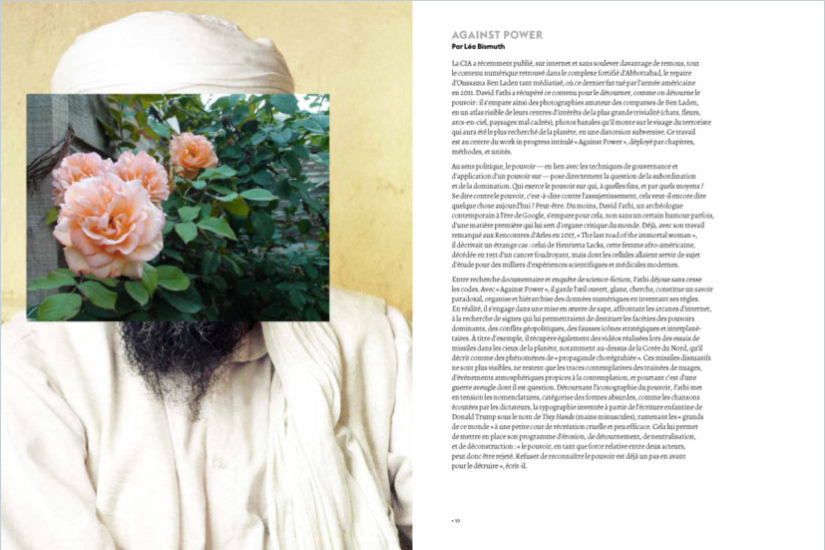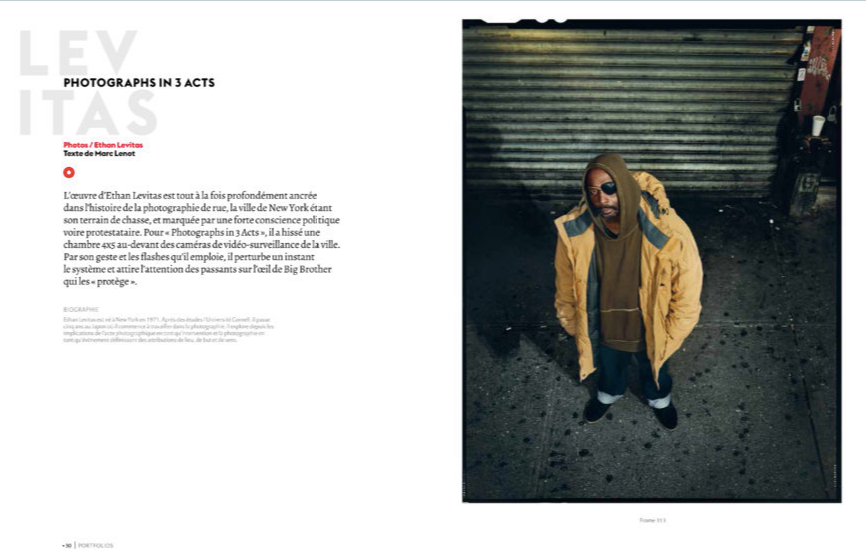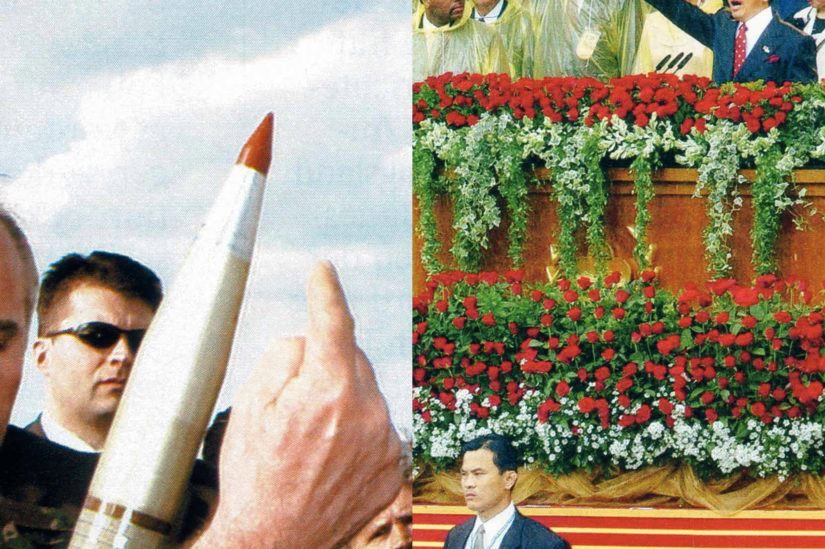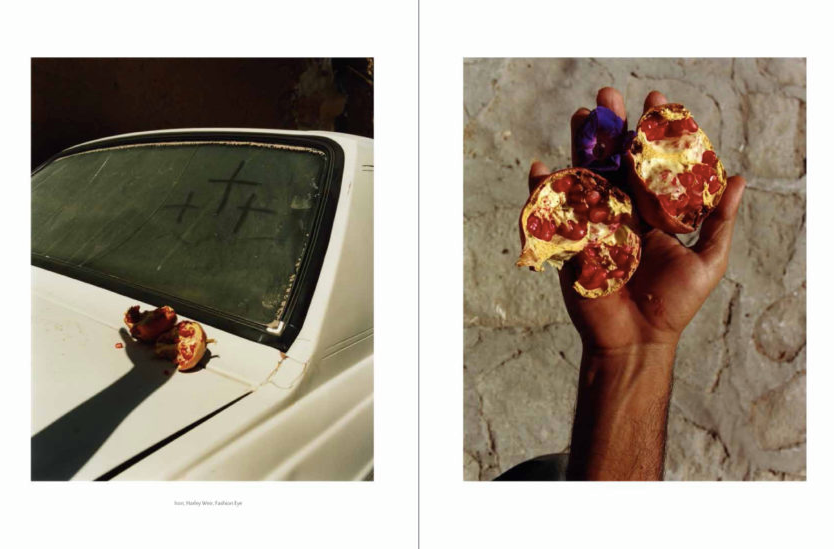 All together let's support The Who COVID-19 Respond Fund 
The last 3 issues of The Eyes online
The crisis we are facing is profoundly changing our lives, our habits and our points of reference, in our daily lives as well as in our professional activities. 
Like many others, our business as publishers and producers of cultural content is being impacted. We continue to work on our projects, differently and at a different pace. 
We are happy to see positive impulses of solidarity and generosity aimed at alleviating containment or resolving the health crisis.
At our level, we wanted to contribute to this collective effort.
In addition to the solutions we are looking for to directly support the photographers, we wish to respond to the emergency.
Their initiatives aiming to provide technology to healthcare systems in needs and supporting the research and development of lifesaving vaccines, diagnostics, and treatments. are essential. 
This is a global emergency that concerns us all!
From today until April 30th,
The Eyes puts online in digital version its last three issues
8€ per number 
The totality of the sales will be transferred
to the non-profit organization
the WHO COVID-19 Response Fund.
The Eyes #8 : New Photographic Narratives with Michel Poivert
The Eyes #9 : Images and Power with Christian Caujolle
The Eyes #10 : Crossings with Taous R. Dahmani