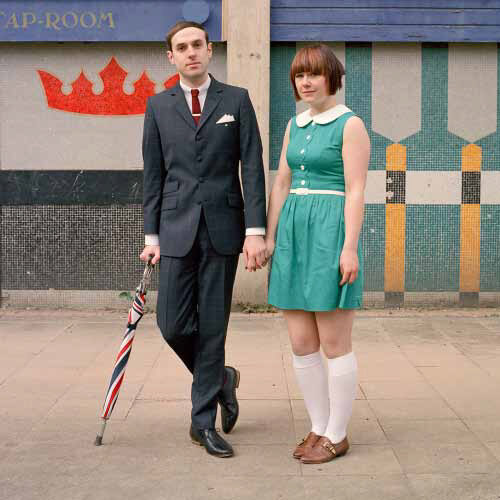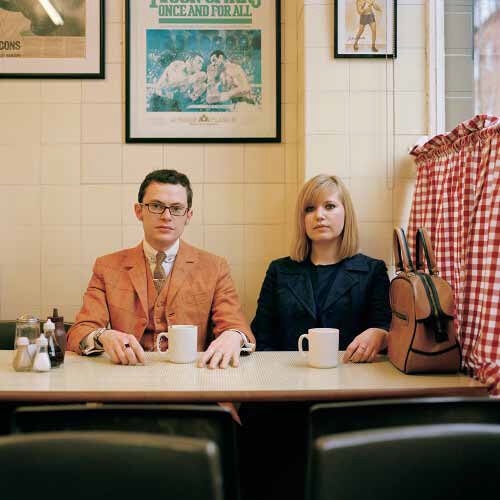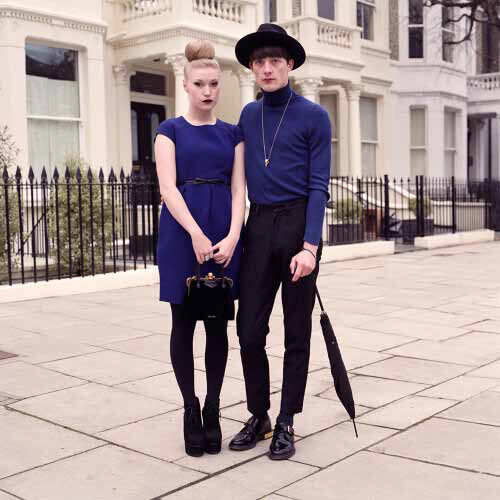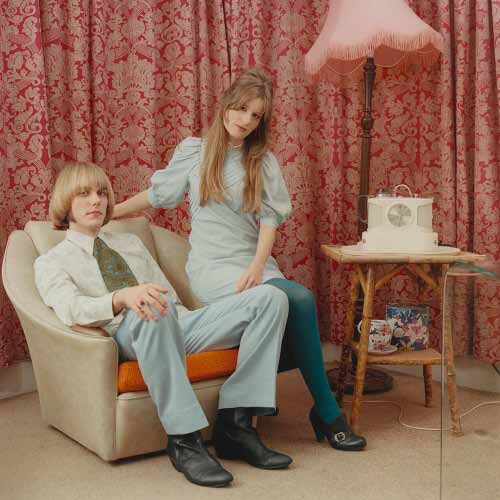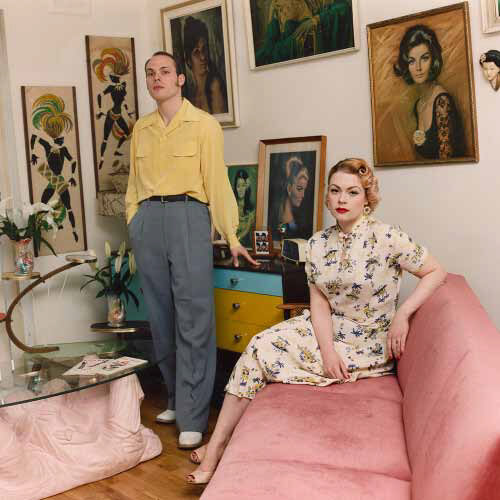 « A London boy, oh a London boy, your flashy clothes are your pride and joy »

Photos by Carlotta Cardana
Text by

 

Jean-Marie Orhan
The Mod movement originated in London in the very late 1950s. Young men started expressing them- selves through clothes and music. Newly affluent teenagers, bored by the grey Britain still recovering from the war of their parents, turned to modern jazz musicians and European film stars for inspiration. They dressed sharp and partied all night to the sound of Black America and Jamaica. They brought colour and excitement to the then drab British cities. They made London swing. Carlotta Cardana's work reveals couples who dress in 2014 like it's 1964. Carlotta Cardana describes herself as a "portrait and documentary photographer». Cardana's natural environment: the NYC laundromats, the garbage bins and worker-managed factories of Argentina. She shoots, with a critical yet respectful eye, Native Americans living in reservations, or Italian immi- grants in Britain. Her work is social and political. What, then, accounts for her interest in individuals obsessed with appearance, and seemingly living in the past?
Mods don't dress like Kanye, and they certainly don't dance like Miley. They don't watch X Factor and don't download the latest manufactured pop hit. Mod aesthetics are very much in opposition to today's mainstream society. The Mod style also helps these individuals escape the confines of the still incredibly real British class system: they don't wear Barbour nor hoodies.
Crucially, Cardana's photographs are layered portraits: the individual within the scene, the individuals within the couple, the couple's relationship to the setting (their choice) and to the photographer. They also reveal the photographer's position in relation to fashion photography on one hand and traditional family portraits on the other. The message behind these images is not clear-cut.
Her intelligence lies in this ability to question the world around her, and being open to what the answers are. Her work is indeed political.