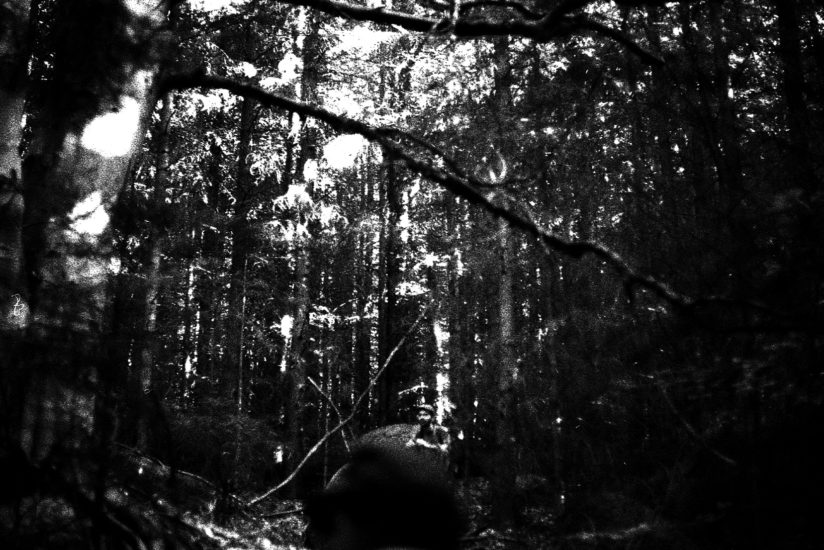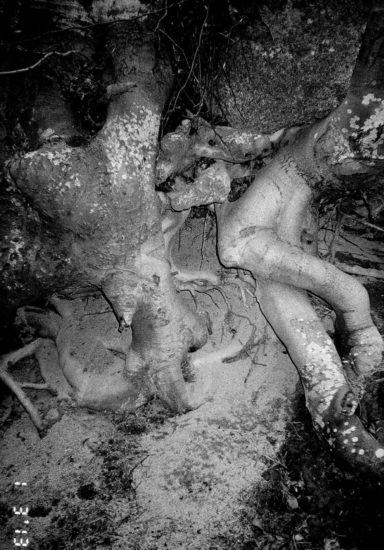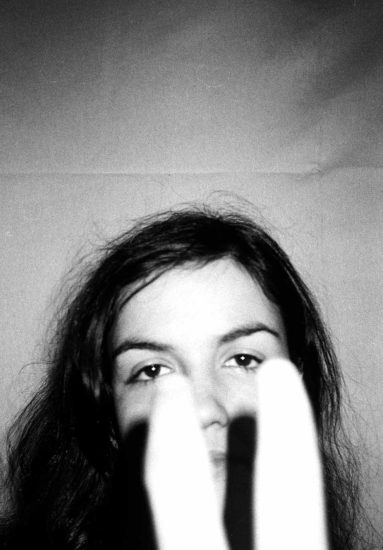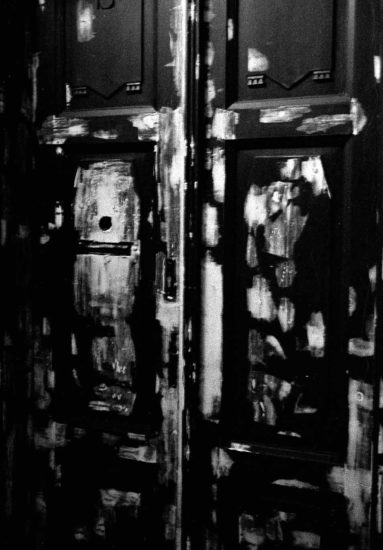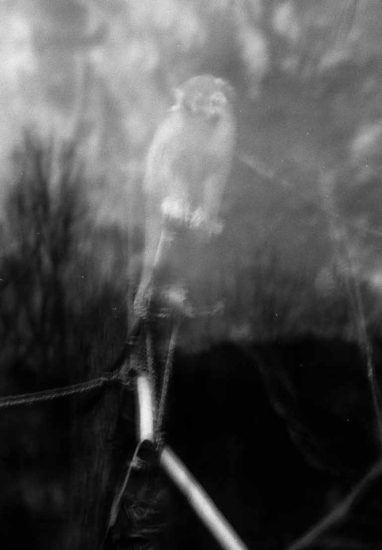 Blue
Photos by Martin Atanasov
Texte by

 

Nathalie Belayche
What is immediately striking about young Bulgarian photographer Martin Atanasov's sequence of black- and-white portraits and landscapes is the gloomy atmosphere they create. A melancholic feeling is certainly invoked by the title: "Blue", as in feeling blue; but the juxtaposition of the image of a monkey seemingly locked behind glass with that of a body bent over in anguish could be a translation of the torment of existence.
These faces and bodies form an aesthetic language inspired by the codes of representation belonging to religious iconography, which underline the photographer's education as a painter and engraver and suggest his or her personal vision of the human condition. We, therefore, have a few keys for deciphering the symbolism that adorns Martin Atanasov's work.
"The human being and its universe hold a central role in my work, because I believe that the best way to talk about reality and the century in which we live is to try to explain and understand the contemporary human," Atanasov says. This presence haunts the landscape both in the literal and figurative senses. One can detect a petrified human form, a heap of skulls instead of stones, intertwined bones or dislocated members like roots twisted beneath trees; elsewhere, a spinal column flanks the hillside, which seems to give body to this landscape ribbed with wrinkles of a face from beyond the grave; or even birds caught in flight, frozen, awaiting target practice. A person wandering alone in the forest is reminiscent of a hermit, he who has chosen to with- draw from life, thereby isolating himself from society's evils. He seems to motion to us, to guide us toward macabre secrets.
These photographs hold tight to their mystery and fascinate us through their strange powers of both seduction and repulsion, but also through their mastery of light which, in a flash, electrifies the eyes and renders the portraits elusive.