The Eyes #10 // Portfolio section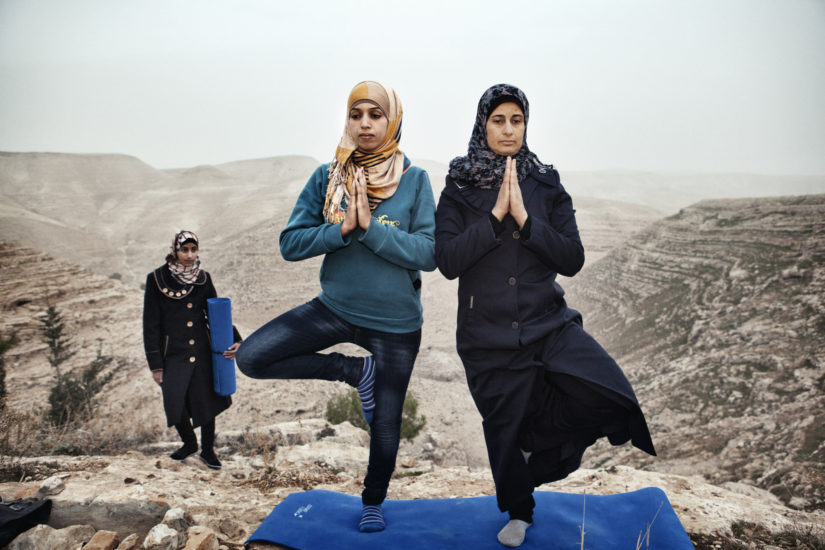 Occupied Palestinian Territories, West Bank, Za'tara, 06 January 2013Hayat (left) teaches yoga to the residents of her village, Zataara, on the outskirts of Bethlehem in the West Bank. The women are increasing in number each week.©Tanyas Habjouka
Occupied Palestinian Territories, West Bank, Za'tara, 06 January 2013

Hayat (left) teaches yoga to the residents of her village, Zataara, on the outskirts of Bethlehem in the West Bank. The women are increasing in number each week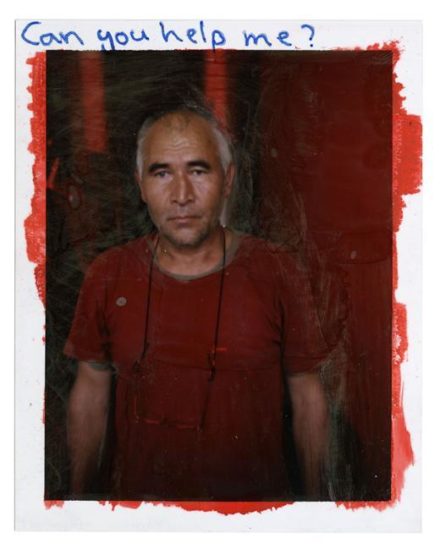 ©Jim Goldberg - Greece. Lavrio. 2005. Afghan refugee in Lavrio dentention center who has been wallowing there for years. His family escaped the Taliban and was sent to Canada but he has no way to reach them.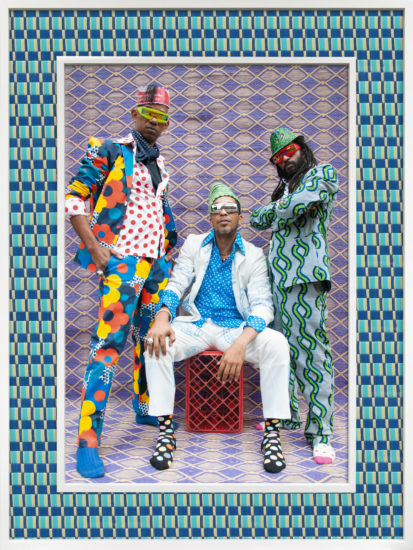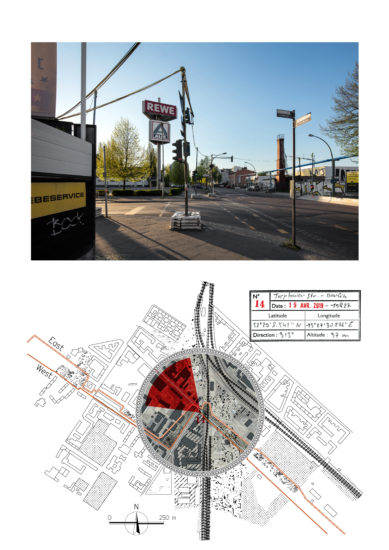 ©Patrick Tourneboeuf & Laurent Gontier _ Berlin, beyond the wall Planche du leporello. 50 kms le long du mur. Cartographe: Laurent Gontier Photographe: Patrick Tourneboeuf Avril 2019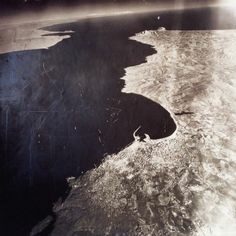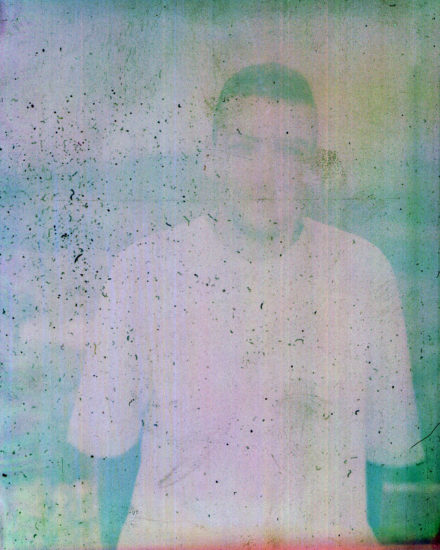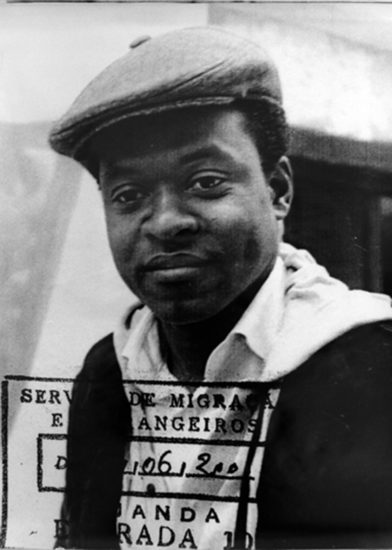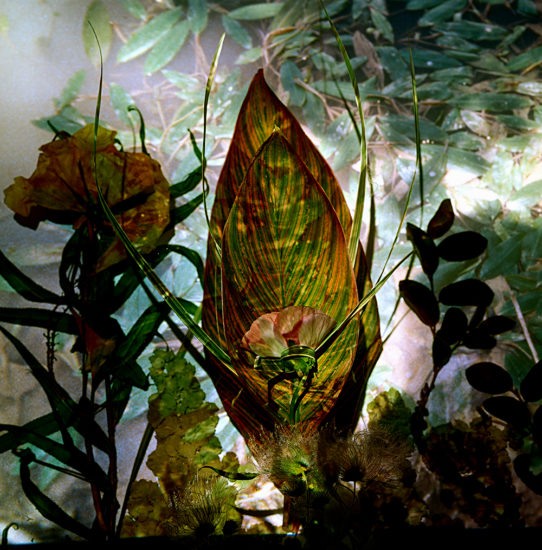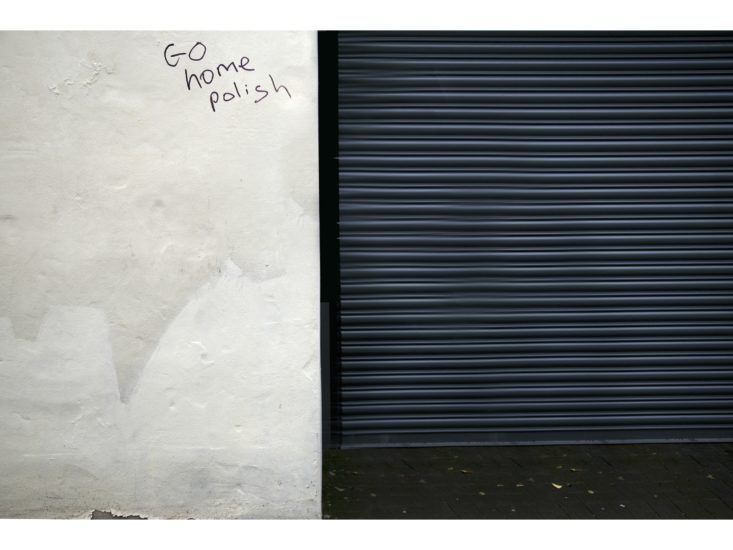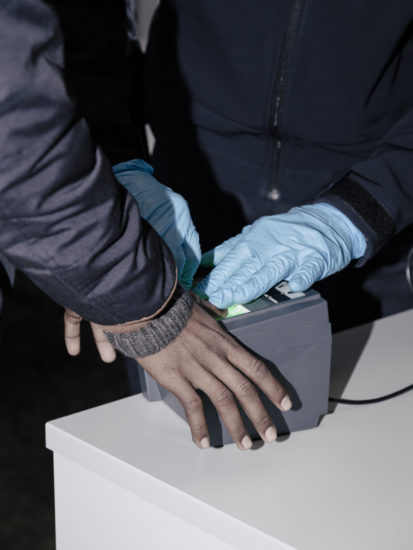 Portfolio, The Eyes #10
16/10/2019
The Eyes #10 : crossings
In 2019, The Eyes celebrates its 10th issue and invites Taous R. Dahmani, photography historian, to think on the theme "Crossings", in echo to the 30th anniversary of the fall of the Berlin Wall.
In this 10th issue, The Eyes delves into the notion of border with an emancipating outlook : it is about exploring what is a border, a wall, and in the end to overcome the most definitive aspects and discover how borders also are the places to free oneself.
The selected portfolios for this issue explore each in their own way the means of crossing what restricts, whether it be by migrating, traveling, or through the culture, or even just by looking differently at difficulties. Whatever the means to free oneself from walls or borders are, these experiences always demonstrate a faith in humankind to find its way to freedom.
Artists and authors of this 10th issue : 
Dornith Doherty by Sarah Jayne-Parsons
Jim Goldberg by Clara Bouveresse
Tanya Habjouqa by Nayrouz Abu Hatoum
Michal Iwanowski by Tim Clark
Délio Jasse by Sunil Sha
Seba Kurtis by Stefano Stoll
Ursula Schulz-Dornburg by Pino Musi
Patrick Tourneboeuf by Sonia Voss
Salvatore Vitale by Lars Willumeit
Hassan Hajjaj by Laurie Hurwitz
The Eyes is divided into 3 parts : 
Porfolio : photographer's eye on a dedicated thematic

Bibliomania : dedicated on photobooks

Forum : focus on the photography market
Bibliomania, The Eyes #10
16/10/2019
The Eyes #10 // Bibliomania section
The Bibliomania section compiles books reviews, interview with the artists, meetings with collectors, an expert view in the photobook world.