PARIS PHOTO NEW YORK X THE EYES (Reporté)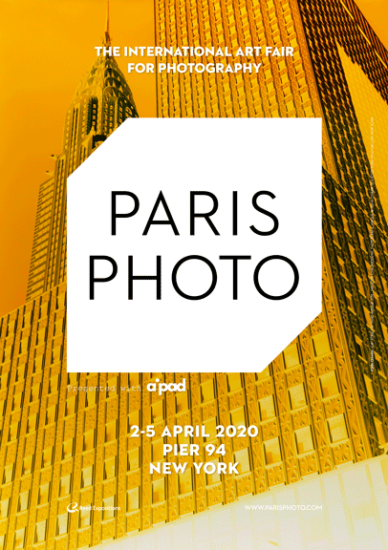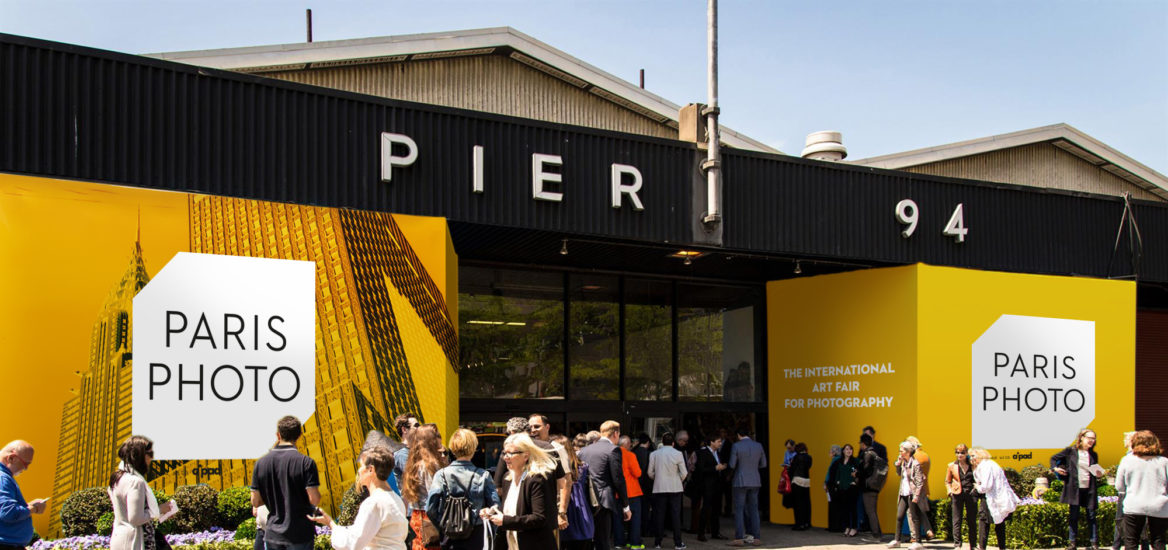 Paris Photo New York 2020 Pier 94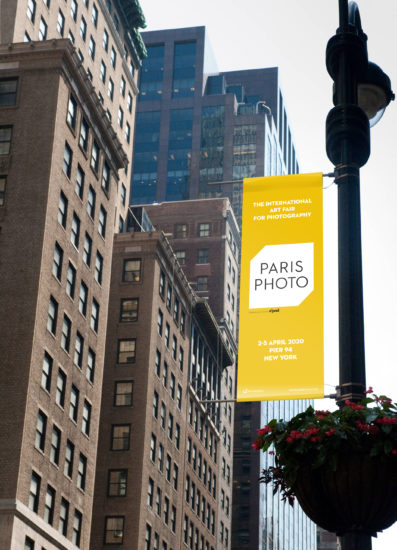 Paris Photo New York 2020 street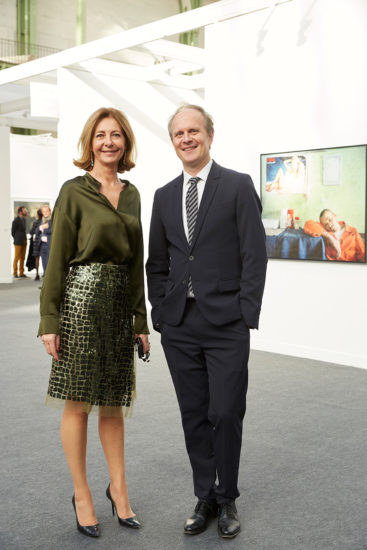 Florence Bourgeois et Christoph Wiesner © Florent Drillon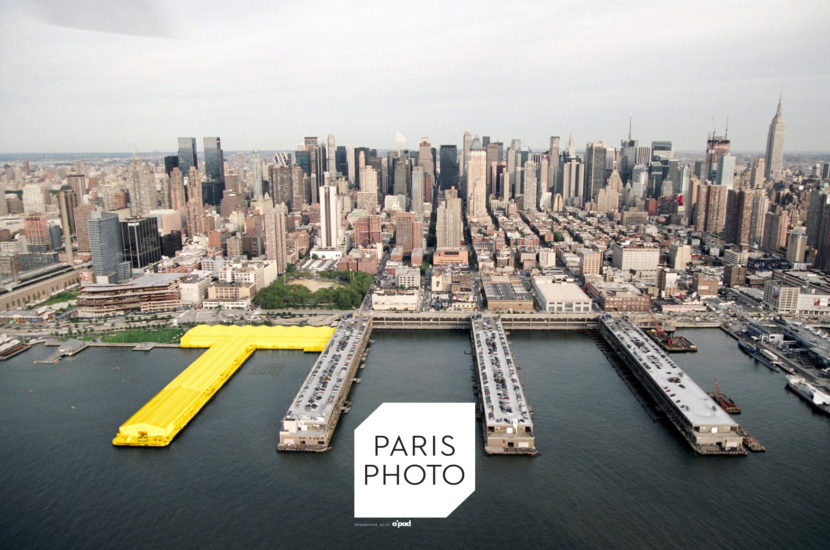 PARIS PHOTO PREMIÈRE édition à new york 2-5 avril
The Eyes est partenaire de cette 1ère édition
Paris Photo, première foire internationale dédiée au médium photographique, lance Paris Photo New York qui aura lieu du 2 au 5 avril 2020.
Présentée avec The Association of International Photography Art Dealers (AIPAD), cette nouvelle foire crée un pont transatlantique entre deux capitales historiques de la photographie – Paris et New-York. Cette édition new-yorkaise s'appuiera sur le marché américain de la photographie pour étendre et diversifier la sélection de galeries et impulser une dynamique créative à travers les Amériques et au-delà.
Paris Photo New York s'inscrira dans l'environnement artistique florissant de la ville et son réseau de musées et d'institutions. Les commissaires invités œuvreront pour une programmation ambitieuse d'expositions et de conversations autour du médium.
The Eyes présentera une selection de ses publications sur le stand de France Photobook, regroupement d'éditeurs français indépendants en partenariat avec l'Institut Français. 
The Eyes est aussi heureux d'être partenaire média de Paris Photo et d'accompagner Paris Photo New York dans cette 1ère édition à travers les Artist Talks by The Eyes qui met en perspective le lien de l'artiste avec le livre.