PARIS PHOTO NEW YORK X THE EYES (Postponed)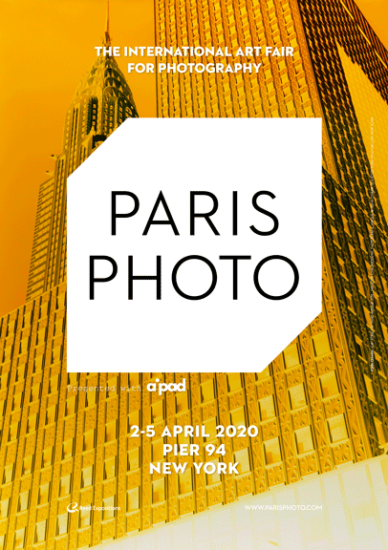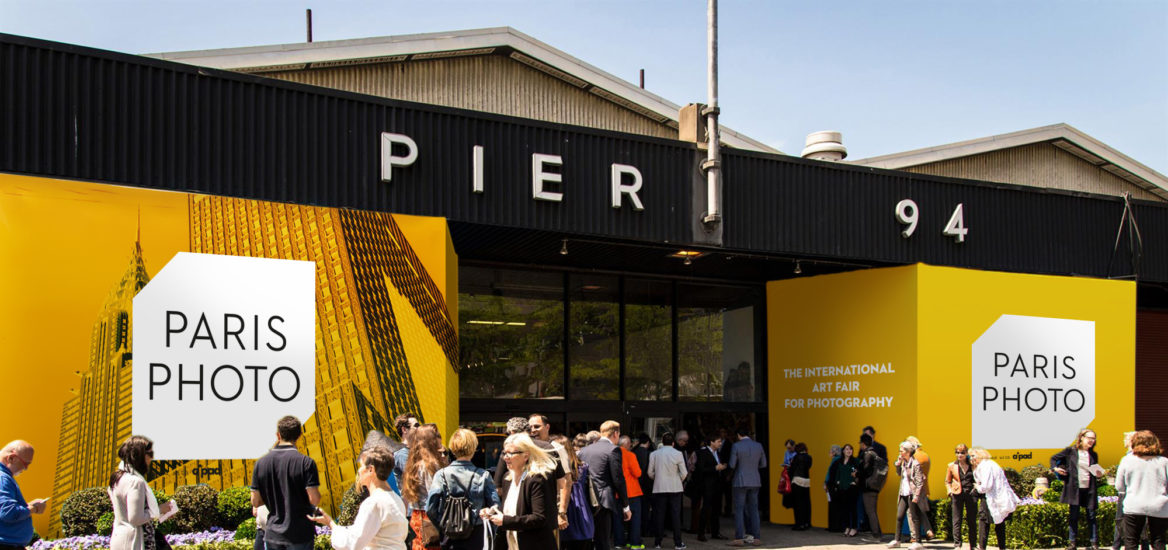 Paris Photo New York 2020 Pier 94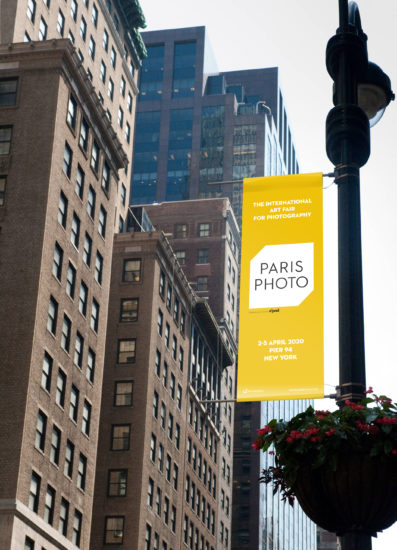 Paris Photo New York 2020 street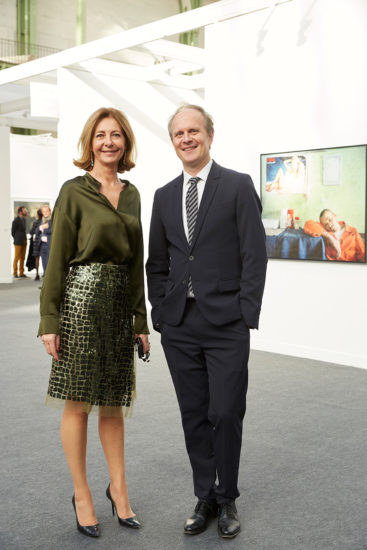 Florence Bourgeois and Christoph Wiesner

© Florent Drillon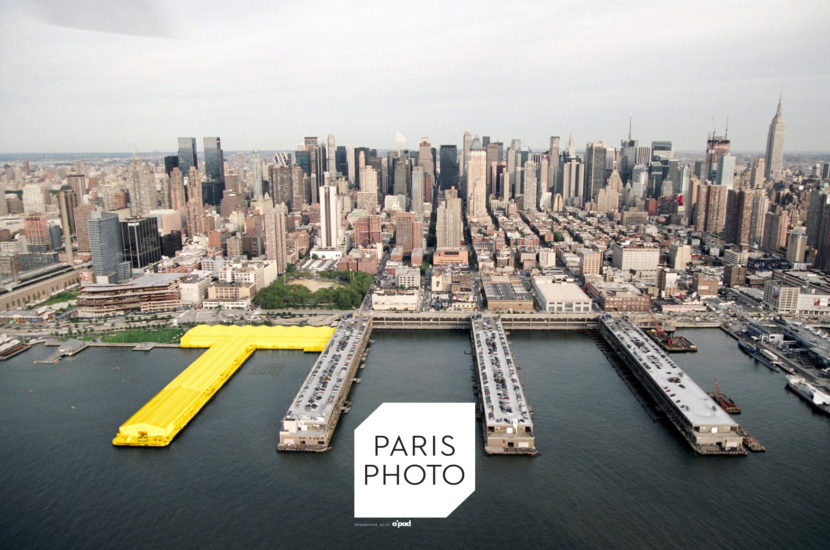 PARIS PHOTO FIRST EDITION IN NEW YORK 2-5 APRIL
FIRST INTERNATIONAL FAIR DEDICATED TO THE PHOTOGRAPHIC MEDIUM
Paris Photo, the first international fair dedicated to the photographic medium, launches Paris Photo New York which will take place from April 2 to 5, 2020.
Presented with The Association of International Photography Art Dealers (AIPAD), this new fair creates a transatlantic bridge between two historic capitals of photography – Paris and New York. This New York edition will build on the American photography market to expand and diversify the selection of galleries and drive creative momentum across the Americas and beyond.
Paris Photo New York will be part of the city's thriving artistic environment and its network of museums and institutions. Guest curators will work towards an ambitious program of exhibitions and conversations around the medium.
The Eyes presents a selection of its publications on the France Photobooks booth that gathers independent French publishers.
The Eyes is also pleased to be Paris Photo's media and program partner with The Artists Talks by The Eyes.