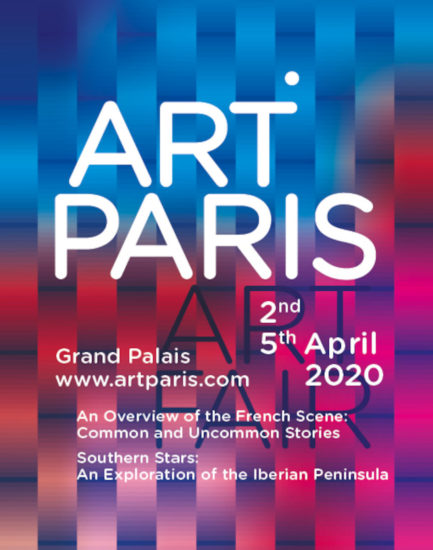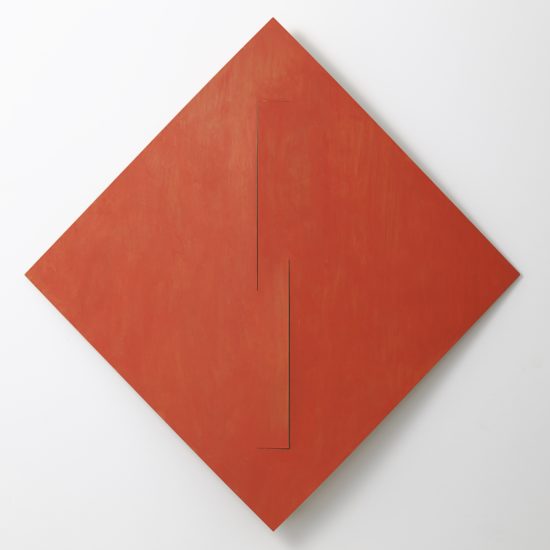 Juan Cuenca - Relieve, 2015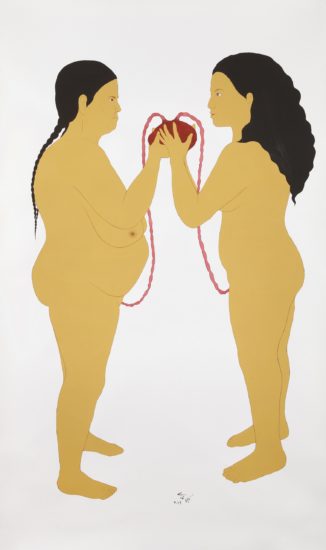 Kubra Khademi The Birth Giving, 2018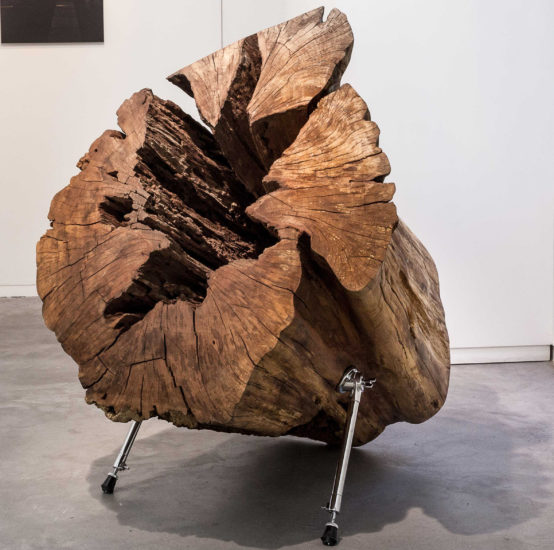 Rémi dal Negro One Kick (N°3), 2018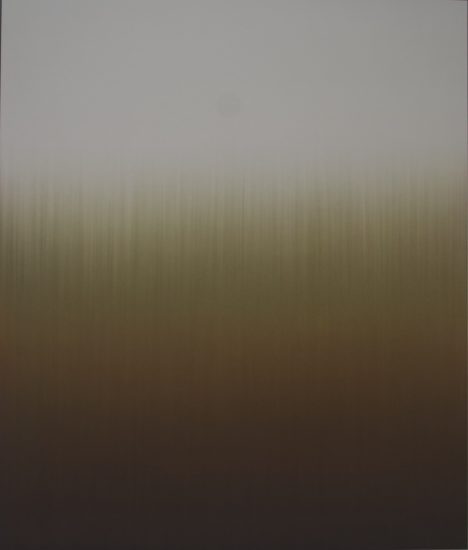 Claire Chesnier 230619, 2019
ART PARIS ART FAIR 2020
A 22ND EDITION UNDER THE SIGN OF THE YOUNG FRENCH SCENE AND THE IBERIAN PENINSULA
THE MEETING PLACE FOR MODERN AND CONTEMPORARY ART IN SPRINGTIME
Having become a must in more than 20 years of existence, Art Paris is the spring meeting point for modern and contemporary art in Paris, bringing together this year 150 galleries from more than 20 countries with nearly 1000 artists represented.
Combining great artistic figures and powerful discoveries from the four corners of Europe, as well as a cosmopolitan look at the creation of Africa, Asia, Latin America or the Middle East from the post-war period to the present day, Art Paris, under the impetus of Guillaume Piens, its general curator, cultivates a passion for art in all its forms. Art Paris is committed to a strong editorial line: a fair of passion rather than a fair of speculation, which dares to break new ground and remains on a human scale in the magnificent setting of the Grand Palais.
You will also have the chance to see the photographs of : Jessica Craig-Martin, Thomas Devaux, Elsa & Johanna, Hassan Hajjaj, Charlotte Mano, Erwin Olaf and many others…
Art Paris will be held once again at the Grand Palais in 2020, before being the first artistic event to integrate the ephemeral Grand Palais on the Champ de Mars in 2021, the time of the renovation of the Parisian historic monument.
Enjoy the fair for 4 days with the person of your choice by giving you a privileged VIP access.
All the program is to be discovered on the Art Paris Art Fair  website