MEET DENIS DARZACQ AT LA COMETE BOOKSTORE
On the occasion of the release of a monograph by Éditions Loco, meet the photographer on Tuesday, February 25 at 6:30 p.m. for a drink with him.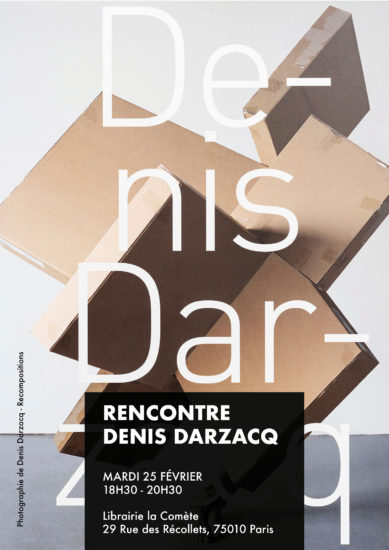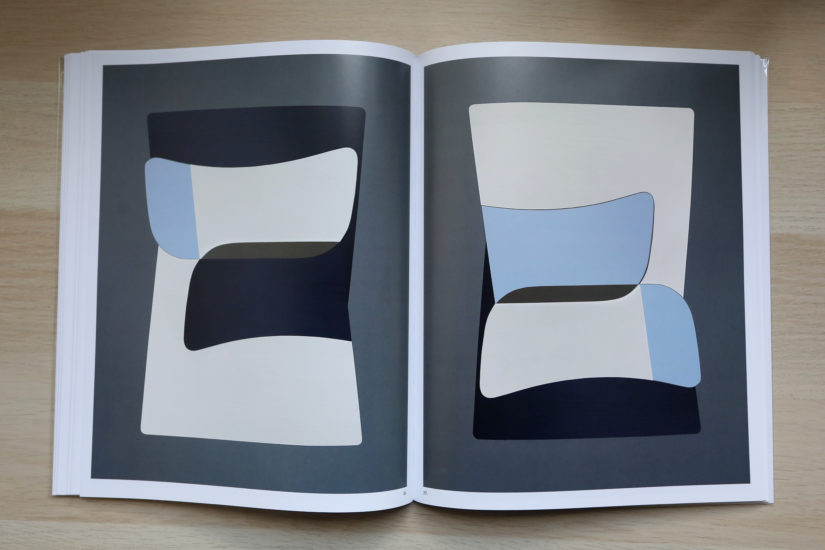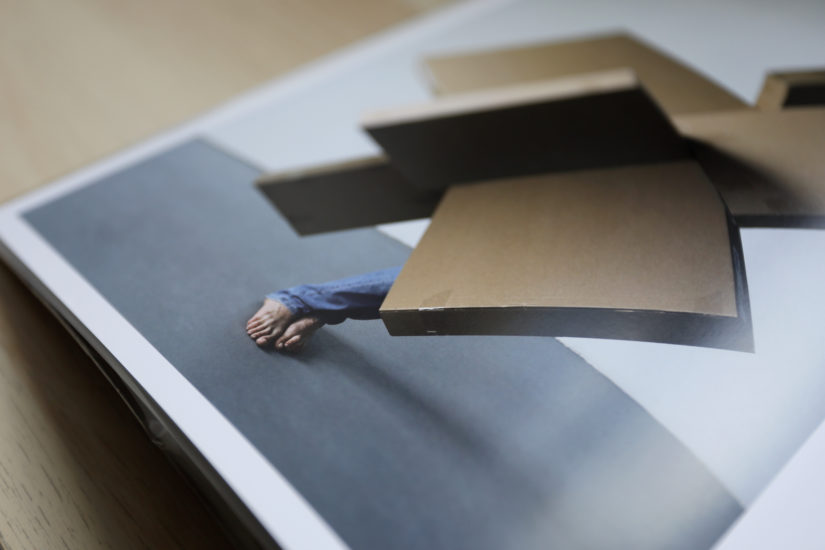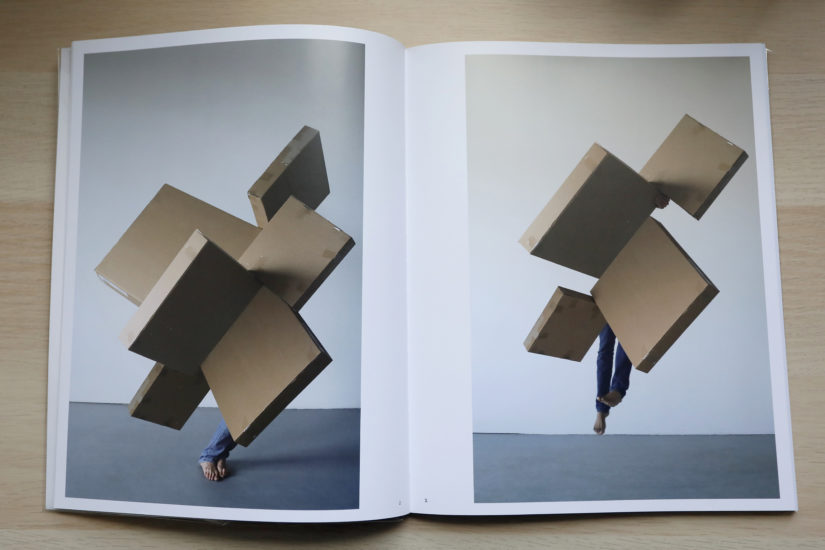 Events, La Comète
13/02/2020
DENIS DARZACQ : MEET THE PHOTOGRAPHER AT LA COMETE BOOKSTORE.
Since the mid-1990s, Denis Darzacq has been developing his own work. From press photography which was, as for other French photographers of his generation, the cradle of his artistic practice, he has above all kept a sharp eye on contemporary society and a method.
Denis Darzacq became convinced that a constructed image could serve his analysis of society more effectively. Since 2003, he has been using stagings that are all based on the principle of "disruption" (a dynamic methodology oriented towards creation). By their state or pose, the staged bodies upset the established order, without ever tipping the image into the spectacular.
The book, published by Éditions Loco, presents photographs taken from major series by the photographer. Notably La chute and Hyper which oppose two realities without digital manipulation, Act and Act II which invite reflection on the complexity of the individual, beyond the assigned and reductive status of a disabled person.
Finally, Recomposition and Contreformes make the body disappear as the photographs are taken, giving way to the artist's reflection on abstraction.